The man accused of carrying out a terrorist attack in Finsbury Park received a message warning of a growing nation built on "hatred, on violence and on Islam" from an email account linked to English Defence League founder Tommy Robinson days before he allegedly ran down worshippers in a van.
Darren Osborne, of Glyn Rhosyn in Cardiff, deliberately mowed down the group in north London shortly after 12.15am on June 19 last year, prosecutors have alleged.
The court heard that several searches for Britain First leader Paul Golding, his deputy Jayda Fransen, and Mr Robinson were carried out on two iPhones and iPads seized from the family home just hours after the London Bridge terror attack. Eight people died in the June knife and van atrocity, which came a few weeks after 22 died when Salman Abedi bombed the Manchester Arena in May.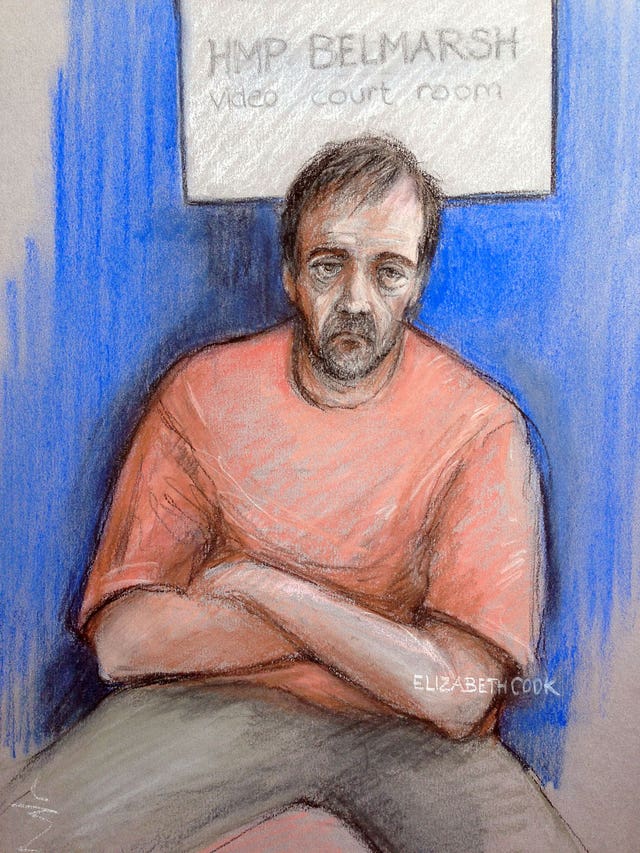 Internet history from the device showed that Infowars, described as a "conspiracy theorist and fake news website" was also accessed.
Prosecutor Jonathan Rees QC told Woolwich Crown Court on Tuesday that he was not suggesting that the email message, which was captured on a screenshot on June 9, was sent directly from Mr Robinson.
He said it was a "screen shot of communication" from Tommy Robinson's account to Osborne, adding: "No-one is suggesting it's him in person but obviously people who follow Tommy Robinson."
It read: "What Salman Abedi did is not the beginning and it won't be the end.
"There is a nation within a nation forming just beneath the surface of the UK.
"It is a nation built on hatred, on violence and on Islam."
Just over a week later, Osborne, 48, is accused of travelling to London and deliberately mowing down Makram Ali, 51, and nine other people on a crowded pavement in the Finsbury Park area.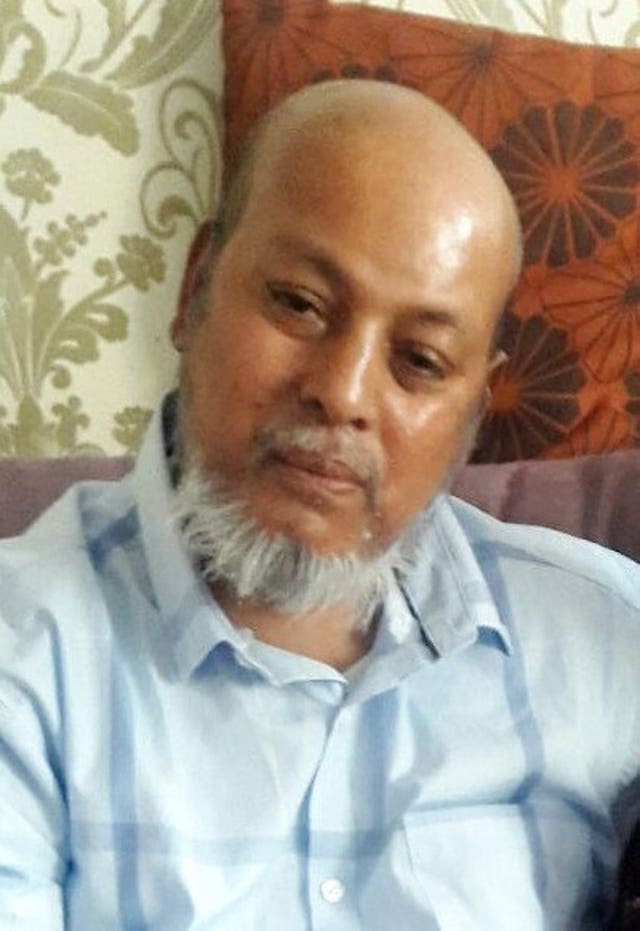 His estranged partner Sarah Andrews described him as a "total loner" who became "brainwashed" in a matter of weeks after watching a television drama about the Rochdale grooming sex scandal.
He had become "obsessed" with Muslims in the weeks before the attack after watching BBC programme Three Girls, based on testimony from victims of the Rochdale grooming gangs, she said.
Osborne denies the the murder of Mr Ali and attempted murder of "persons at the junction of Seven Sisters Road and Whadcoat Street, London".