The sister of a young soldier who died at the notorious Deepcut army barracks has said her family had suffered "unforgivable failures" ahead of a fresh inquest.
Private Sean Benton, 20, was found with five bullets in his chest in June 1995, shortly after he had been told he was to be discharged from the army.
He was the first of four young soldiers to die of gunshot wounds at the Surrey barracks between 1995 and 2002, and a fresh inquest into his death will begin at Woking Coroner's Court on Wednesday.
Pte Benton's family have campaigned for years for a full investigation into his death amid allegations he suffered prolonged physical and psychological bullying.
A Royal Military Police investigation led to an initial inquest finding of suicide in 1995, even though no evidence was given about his experiences at Deepcut.
Pte Benton's sister, Tracy Lewis, and twin brother, Tony Benton, represented by Liberty, applied for a second inquest in July 2015, which was granted last year.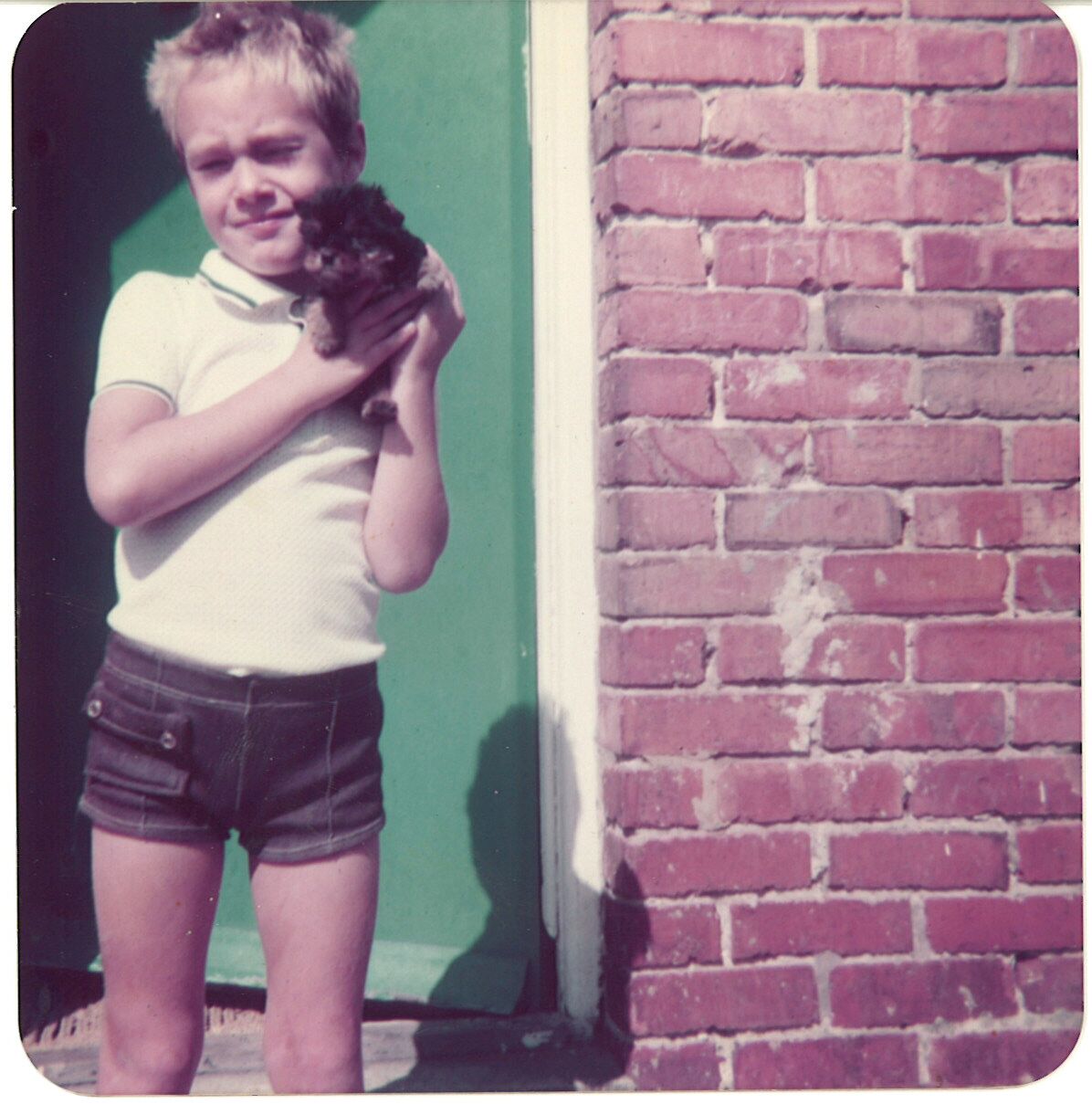 "My family suffered unforgivable failures by the military police, by the first coroner and by Surrey Police. My mum then had to fight for years and years to access basic information about Sean's death so we could get the thorough inquest we should have had right at the start.
"If the Army, the first coroner and Surrey Police had done their jobs 23 years ago and helped us find the answers every grieving family seeks, we would all have been spared a huge amount of pain."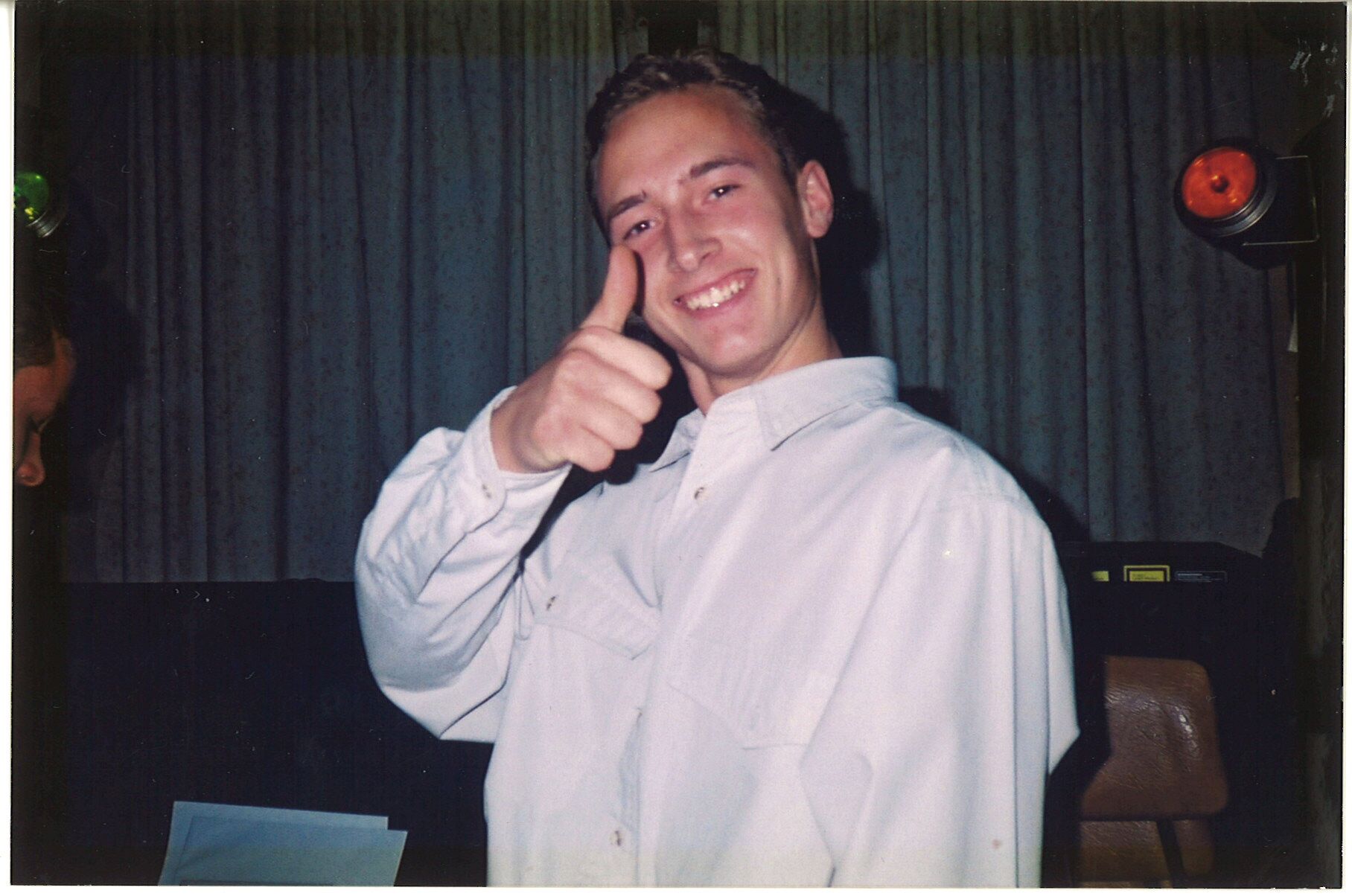 Judge Peter Rook QC will hear evidence from the young private's family on the first day of the inquest, which is expected to last at least two months and hear from around 150 witnesses.
Pte Benton's mother Linda died in May 2015, having never discovered the truth about what happened to her son.
Emma Norton, head of legal casework at Liberty and solicitor for Pte Benton's family, said: "It should be a source of deep shame for the Ministry of Defence and Surrey Police that they put so much energy into keeping the most basic facts about Sean's death behind closed doors for so long.
"It is only thanks to the determination of Sean's late mum Linda – and the threat of legal action under human rights laws – that we are here today.
"The men and women who serve in the Armed Forces deserve the same rights, care and support as the rest of us.
"This inquest isn't just about finding out what happened to Sean – it's about making sure the Army is held accountable and learns lessons, so young soldiers and their families are never put through this again."