The landlady of a pub which was allegedly the planned target for a terror attack by a white supremacist was "shaking with fear" after she was told about the plot, a jury has heard.
Prosecutors at Leeds Crown Court have said that Ethan Stables, 20, was planning an axe and machete attack on people attending a LGBT Pride event at the New Empire pub in Barrow-in-Furness, Cumbria, in June last year.
Stables was arrested in the town after a member of a Facebook group became so concerned about his postings she contacted police.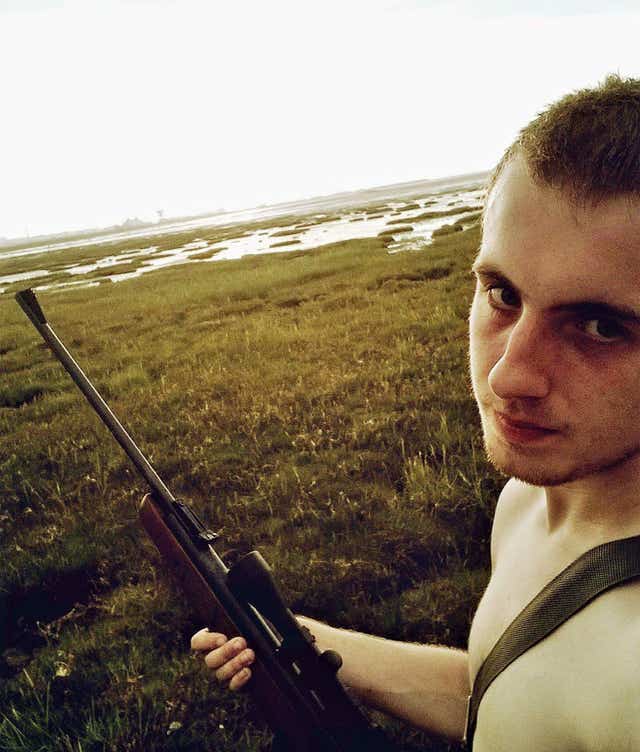 She said armed police took up positions outside the pub to protect the venue until the defendant could be found.
But she said there was a "feeling of defiance" inside the pub.
Mrs Neale said: "We should not be stopped from enjoying ourselves."
But the publican said she was "also extremely concerned for my customers".
"The whole incident was surreal," she said in her statement, read on Wednesday.
On Monday, prosecutors told the jury Stables was a white supremacist and Nazi who was trying to obtain guns and the means to make an improvised explosive device.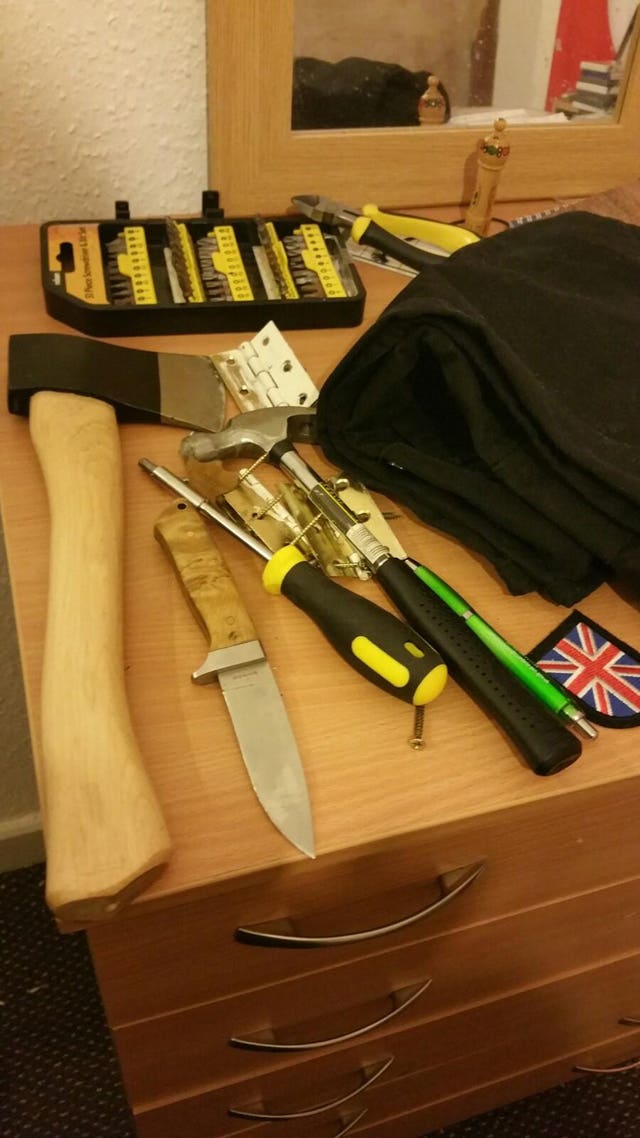 The jury has heard that on that day Stables posted a series of messages in a Facebook chat group which included: "I'm going to war tonight," and "I'm going to walk in with a f****** machete and slaughter every single one of the gay bastards".
Prosecutors have said Stables was arrested as he was on his way to what the prosecution believes was a final reconnaissance visit to the pub before returning to his home for the machete and axe.
On Wednesday, the jury was shown a range of pictures taken from the defendant's mobile phone including one of him posing with a Nazi flag at his home.
The court was also shown body-cam footage taken by an officer searching Stables's flat a few hours after his arrest.
This showed a large Nazi flag on the wall, an axe and knife on a table, another table piled with matches with their heads removed and a large machete under this table.
Stables, of Egerton Court, Barrow, denies one count of preparing terrorist acts and one of making threats to kill.
His barrister, Patrick Upward QC, has told the jury his client is a fantasist who never expected anyone to believe what he posted online.