Theresa May has been accused of a "misleading" use of health statistics by Welsh First Minister Carwyn Jones.
The Prime Minister highlighted figures about NHS A&E waiting times in Labour-controlled Wales during a Commons clash with Jeremy Corbyn.
But Mr Jones has asked the statistics watchdog to investigate Mrs May's "selective misuse" of figures.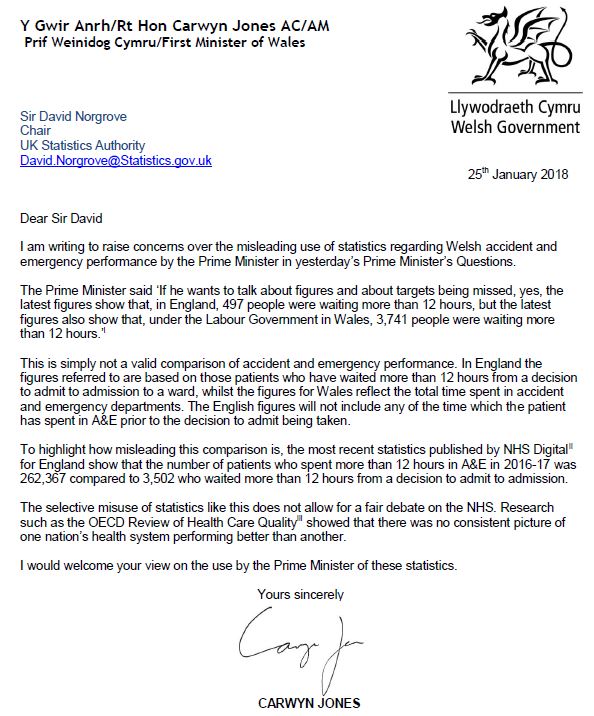 During clashes about the state of the NHS with Mr Corbyn on Wednesday, the Prime Minister said: "The latest figures show that, in England, 497 people were waiting more than 12 hours, but the latest figures also show that, under the Labour Government in Wales, 3,741 people were waiting more than 12 hours."
Mr Jones said the figures for Wales reflect the total time spent in A&E, while for England the figures are based on those who have waited more than 12 hours from a decision to admit them to hospital and actually being found a place on a ward.
The First Minister said NHS Digital figures for England show that the number of people who spent more than 12 hours in A&E in 2016-17 was 262,367 compared to 3,502 who waited more than 12 hours for admission.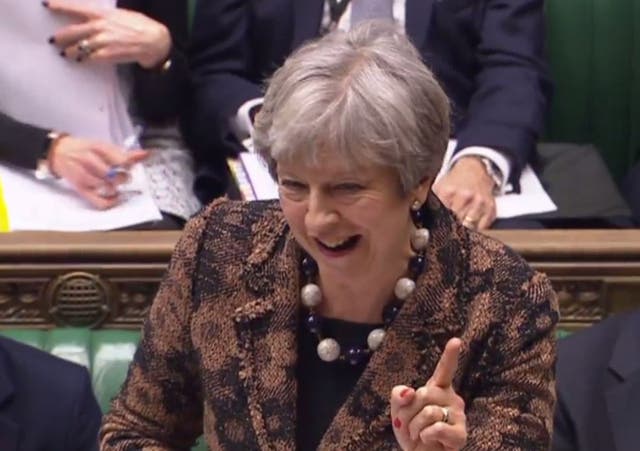 The UK Statistics Authority confirmed it had received the letter and was looking at the issues raised by Mr Jones.