A worshipper who was struck by a van in an alleged terror attack as he lay collapsed in the street suffered "catastrophic" injuries that would have killed him almost instantly, a court has heard.
Muslims rushed to the aid of Makram Ali, 51, when he fell to the pavement in Finsbury Park, north London, at around 12.14am on June 19 last year during Ramadan.
Approximately two minutes later, he and nine others were hit by a white van, which prosecutors allege was driven at them in a deliberate act of terror by Darren Osborne, of Glyn Rhosyn in Cardiff.
The 48-year-old father-of-four denies the the murder of Mr Ali and attempted murder of "persons at the junction of Seven Sisters Road and Whadcoat Street, London".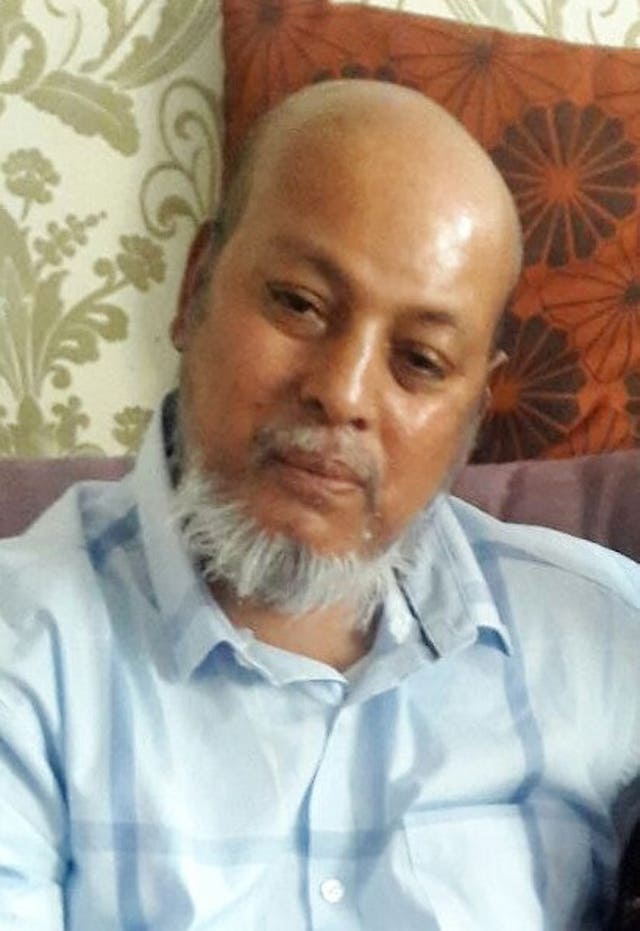 The court has previously heard from numerous witnesses who described seeing signs of life and movement from Mr Ali in the minutes between his collapse and the crash.
Dr Poole said he believed Mr Ali was alive at the point he was hit by the van, telling the court: "Multiple sources of evidence … indicate that Mr Ali was alive during the approximate two-minute interval before he was struck by the van."
Prosecutor Jonathan Rees QC said there was "no dispute that this man was run over".
He asked the witness: "Does it come to this? He died because he was run over by a van?"
Dr Poole replied: "Yes."
Mr Rees said: "The injuries he suffered as a result, would you say, given your expertise, that they made a significant contribution to his death?"
Dr Poole said: "Yes."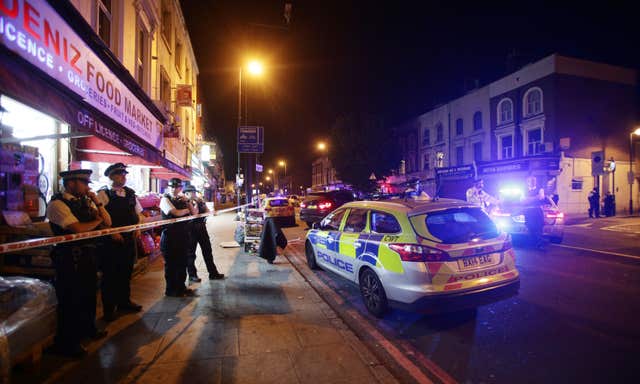 Asked about the nature of Mr Ali's internal injuries, Dr Poole told the court: "They would be best described as catastrophic."
Mr Rees said: "It probably would come as no surprise, given the size of the van that ran over him."
Dr Poole replied: "Yes, the weight of the van."
He said all of Mr Ali's ribs had been fractured and several had sustained "multiple injuries".
He added that Mr Ali had been fitted with a pacemaker but there was "no evidence" he had suffered a heart attack.