Toby Young was asked in his interview for the universities regulator whether there was anything in his past that could be embarrassing if he was appointed to a role on its board, the watchdog's boss has said.
The journalist-turned-free school pioneer quit the Office for Students (OfS) earlier this month and apologised "unreservedly" for a string of controversial comments he had made online in recent years.
OfS chair Sir Michael Barber said he had asked Mr Young if there was anything in his past which could cause difficulty if made public.
He also admitted he should have trawled through Mr Young's social media history before recommending his appointment after the interview.
His appointment was only announced on January 1 but created a storm of controversy, with a petition calling for him to be sacked gathering more than 220,000 signatures.
Sir Michael said Mr Young was right to admit he had become a "distraction" and admitted he failed in his responsibility to carry out proper vetting.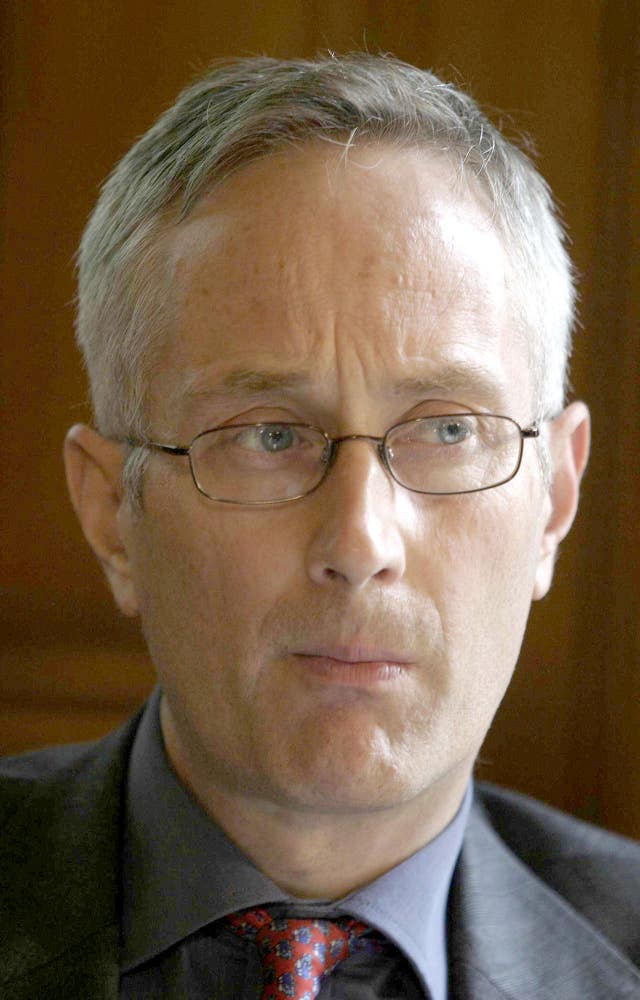 "I chaired the panel, Toby did a good interview, he's got a track record in education, I wasn't aware of those tweets at the time, obviously if I had been that would have been different.
"I did ask him whether there was anything if he was appointed that would come out that might be embarrassing.
"I should have said to the officials who were present, 'can you check this back?' I didn't do that."
He added: "They say they should have done it without me asking but actually I think it was my responsibility, so I would like to have resolved it sooner.
"I think Toby in the end, to his credit, made a good decision that he would be a huge distraction and that what he had done in the past was totally unacceptable."
Sir Michael said he did not feel any pressure from politicians or others to keep Mr Young in post.
He added: "There was no pressure on me, I made a decision having talked to other members in my governing council.
"It's a ministerial appointment, don't forget, we recommend people but the ministers make the appointment."