A Conservative MP has denied charges over his 2015 general election expenses.
South Thanet MP Craig Mackinlay, 51, from Ramsgate, Kent, pleaded not guilty to two charges of making a false election expenses declaration under the Representation of the People Act.
Party activist Marion Little, 62, of Ware, Hertfordshire, denied three counts of aiding and abetting Mackinlay and his election manager Nathan Gray.
Gray, 28, of Hawkhurst, Kent, also denied two offences of making a false declaration.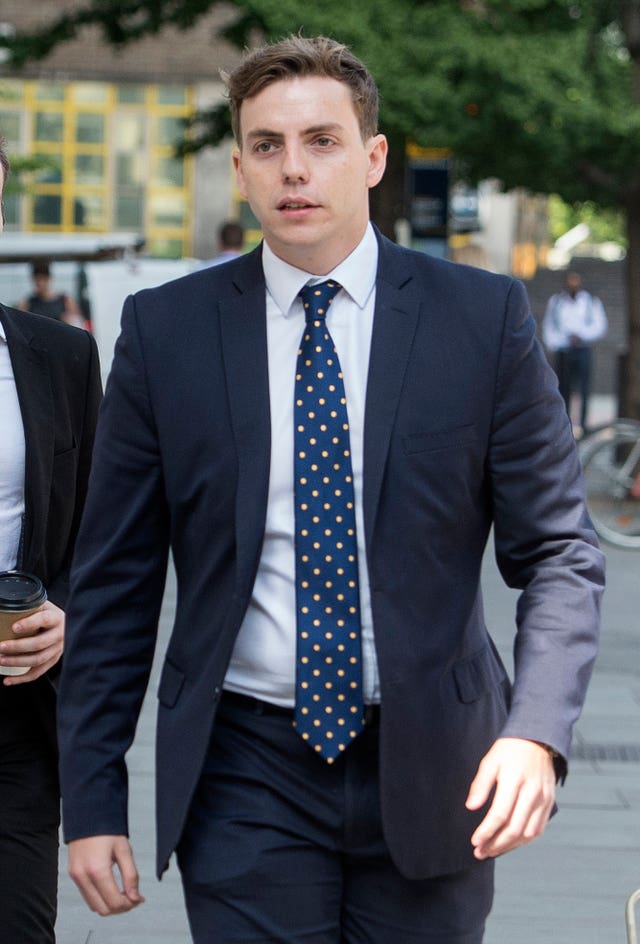 .
The defendants entered their pleas when they appeared at the Old Bailey before Mr Justice Edis.
Last year, Mackinlay held on to the Kent seat of South Thanet with an increased majority of 6,387, a week after it was announced he would be prosecuted.
The charges relate to Conservative Party expenditure during the 2015 election campaign and before the June 11 statutory time limit on prosecutions.
In 2015, Mackinlay beat Nigel Farage, then Ukip leader, into second place with a majority of almost 3,000.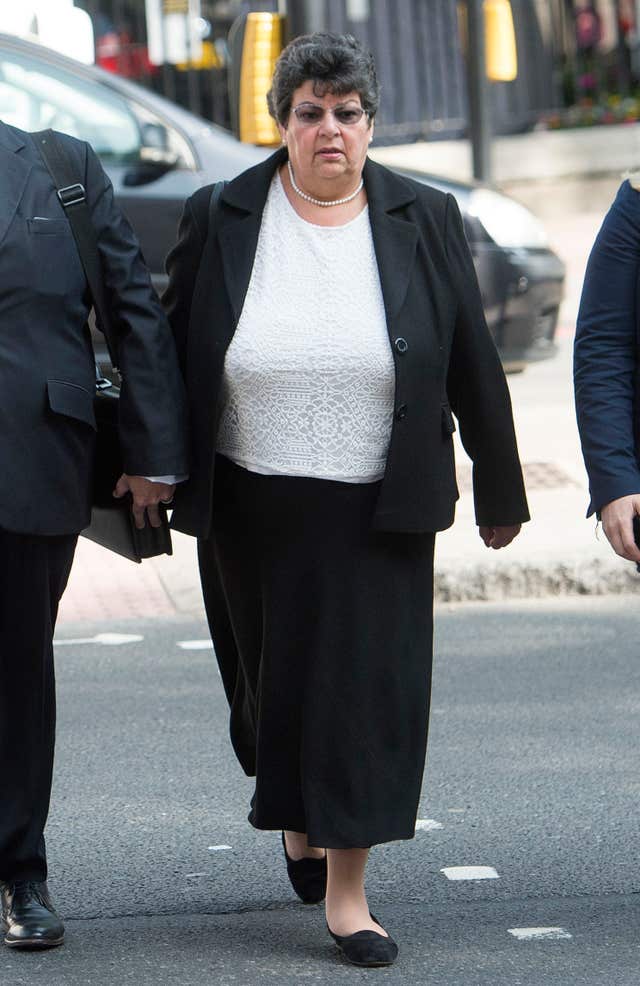 The case is due to go on for six weeks.
A further hearing is set to take place at the Old Bailey on February 12.