A corner of East Yorkshire will come to halt on Thursday morning as Kyle Edmund strives to become only the fourth British male tennis player since the Second World War to reach a grand slam final.
Friends and family of the British number two will be glued to TV screens along with pupils at Edmund's former school as the 23-year-old world number 49 faces Croatian Marin Cilic in the Australian Open semi-final, 10,000 miles away, in Melbourne.
Although Edmund was born in South Africa, he was very young when he moved to the little village of Tickton, near Beverley.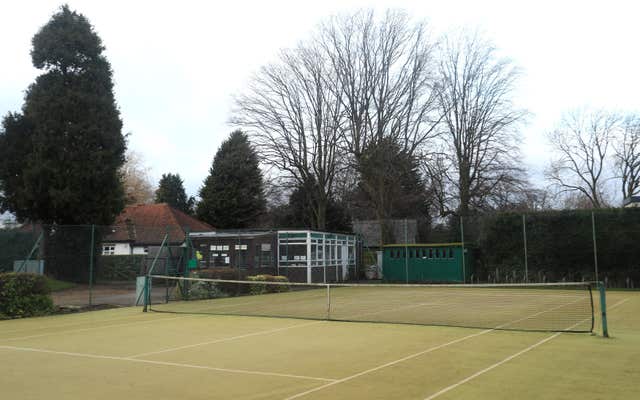 Pupils at Pocklington Prep School – where Edmund was a sports-mad pupil from 2002 to 2006 and tennis champion for three years running – will be among hundreds of locals who will be watching Edmund's biggest ever match on TV.
Teachers have reported a wave of excitement among staff and children at the school, especially since Edmund's defeat of third seed Grigor Dimitrov.
They said they remembered him as a "pleasant, quiet and shy boy who had a steely determination to win".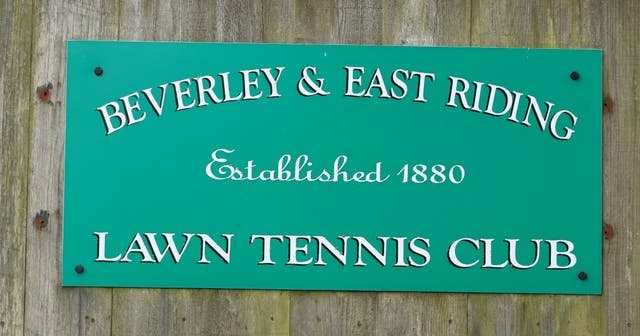 The school said Edmund still holds three school athletics records and remains in regular touch with staff, visiting with a replica trophy after playing his part in Great Britain's famous Davis Cup victory in 2015.
The timetable will be rearranged so pupils and teachers can watch the Old Pocklingtonian's showdown with Cilic on a big screen.
"He is such an unassuming, lovely young man," Mr Parker said. "He's fabulous. If we can get boys and girls to leave us like that, then that's fantastic."
But many will be surprised to learn that Edmund is not the first British tennis star to come from the Beverley area.
The winner of the  1929 Australian Open, Colin Gregory, was a member of the same Beverley and East Riding Tennis Club where Edmund honed his early skills.
Club honorary secretary David Beckett said this week: "We'd love to be in a position to put a picture of Kyle as a Grand Slam winner next to Colin's picture that's on the wall in our clubhouse.
"We're a very small club, but to be able to put Kyle up as tangible inspiration to our juniors, that's a very powerful message."