A youth who stabbed his former friend to death after a row on Snapchat was named and shamed as he was locked up for at least 15 years.
"Huge public concern" over knife crime in London prompted Judge Nicholas Hilliard QC to lift a legal bar on identifying the boy following a media challenge at the Old Bailey.
Abdulrahman Ali, from Tottenham, north London, had sent laughing emojis during a group chat on the social media app after budding actor Osman Sharif Soufi, also 16, claimed he was the toughest.
The social media row in June last year turned violent when they confronted each other the following day and Ali stabbed Osman to death, the court heard.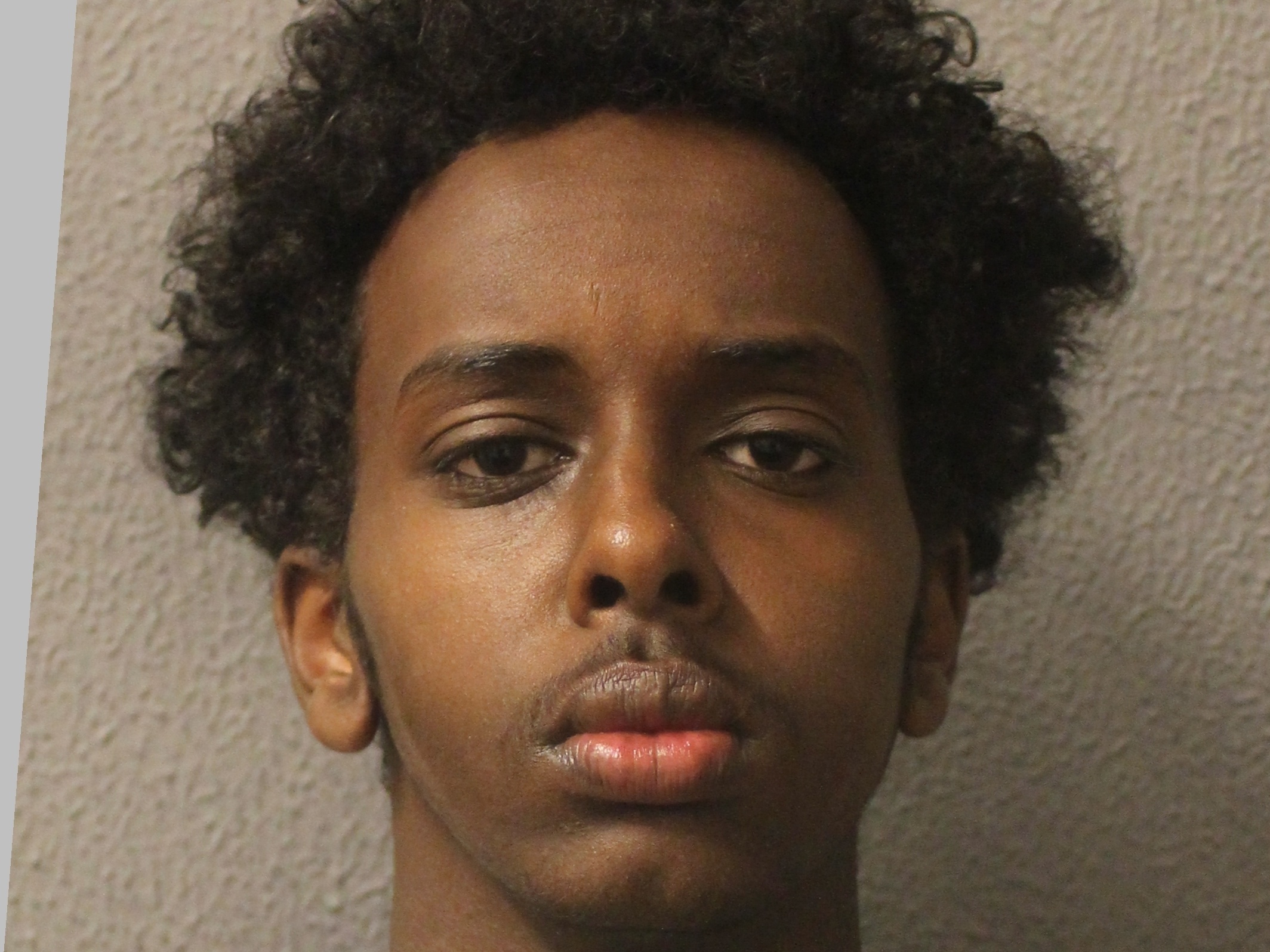 "Time and again they are used to lethal effect and with devastating consequences for families of the victims.
"This was murder in broad day on the streets of London. You chose to carry a knife that day."
The court had heard how Osman took offence at being mocked in front of their friends on Snapchat and the argument rapidly escalated.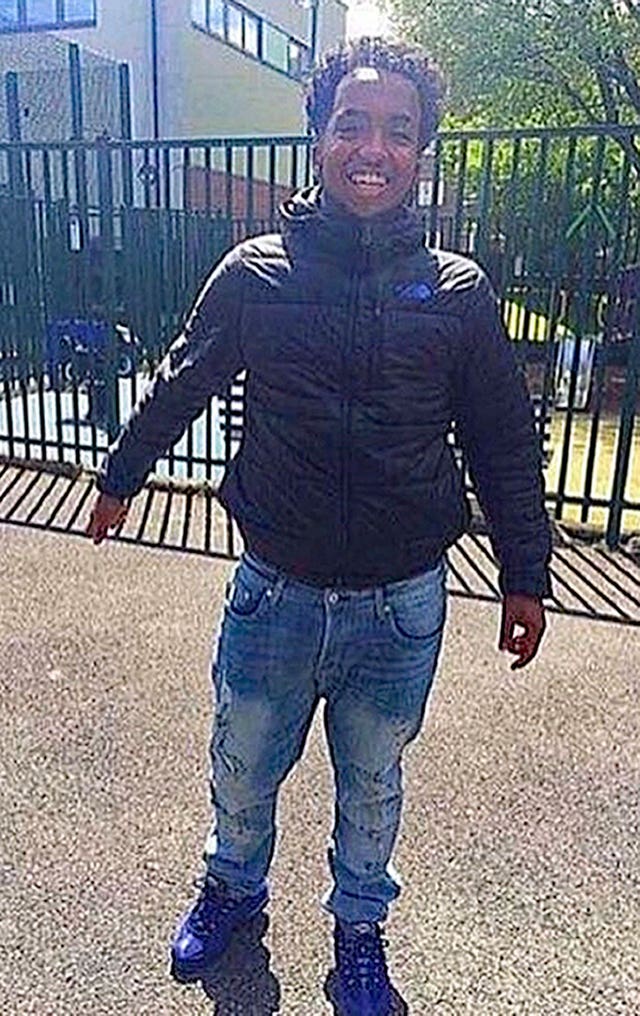 Ali then armed himself with a 31cm knife and went to Tottenham Green to confront Osman.
The pair argued and witnesses claimed the defendant was waving his knife around before they split up and went separate ways.
Ten minutes later, they clashed in nearby Tynemouth Road and Ali stabbed Osman in the chest, causing devastating injuries.
The knife passed down through Osman's rib, damaging his heart, lungs and liver and became embedded in his body.
Ali fled to the Broadwater Farm Estate then went to his grandparents' home and changed his clothes.
He was arrested after his father called police and reported his son had been in a fight.
Ali claimed it was an accident and also that he was acting in self defence and did not mean to do him serious harm.
But an Old Bailey jury rejected his explanation and convicted him of murder and possession of the knife.
In a victim impact statement, Osman's older brother Mohammed Abu-Bakar said of the victim: "He was always laughing and joking with friends and built strong relationships with everyone he met due to his great bubbly loving personality."
Osman loved football and acting and was studying a B-Tech in performing arts.
The circumstances of his death, alone and by "extreme violence", had increased the "heartbreak and trauma" to his family, he said.
Judge Hilliard said there was a public interest in naming Ali given the "gravity of the case" and concern about knife crime.
Lifting the bar on identifying him would also served as an added deterrent, he said.
Judge Hilliard acknowledged a letter from the defendant expressing his sadness and regret, but said: "Only time will tell if there is genuine and deep remorse for what you have done."
Ali, who had been supported in court by his mother, hung his head in the dock as he was sent down.