Astronaut Tim Peake will be given the freedom of his home city next month.
Chichester City Council will award the highest honour it can bestow on Major Peake at a ceremony on Sunday February 25.
Mayor Peter Evens will present the title at the Chichester Festival Theatre before Maj Peake, 45, talks about the European Space Agency's Principia Mission, a statement issued by the venue on Friday said.
Youngsters in the audience will have the chance to quiz the first British astronaut to carry out a spacewalk and meet him.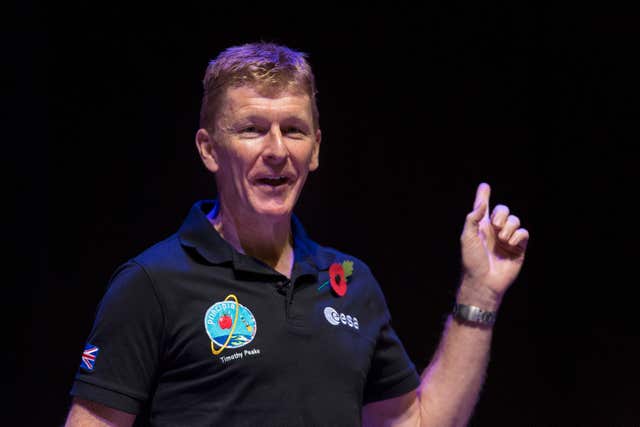 He was also a member of the area's air training corps, and his parents live in nearby Westbourne.
The Freedom of Chichester was an honour adopted in 1901, but its origins date back to the 12th and 13th centuries.
Tickets for the event are free but are limited so must be booked.
They are available to reserve online from 10am on Monday February 5 at cft.org.uk.