The Defence Secretary has warned Russia could cause "thousands and thousands and thousands" of deaths in an attack on Britain's energy supply.
Gavin Williamson said Moscow had been looking at the UK's critical infrastructure such as power stations and interconnectors that allow the transfer of electricity across borders.
Questioning why the country would be researching these areas, he told the Daily Telegraph: "It is because they are saying, 'these are the ways we can hurt Britain'."
According to the paper, Mr Williamson speculated the threat could be carried out in the form of a cyber attack, from undersea activity or a missile.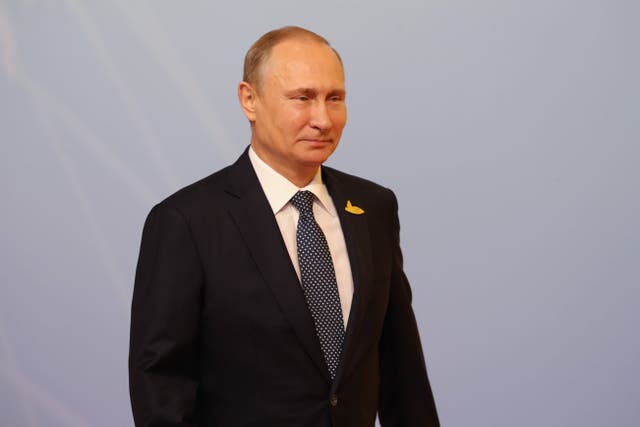 "They are going to be thinking, 'How can we just cause so much pain to Britain?
"Damage its economy, rip its infrastructure apart, actually cause thousands and thousands and thousands of deaths, but actually have an element of creating total chaos within the country'."
He said that after causing "the chaos", the world's largest nation would then "step back", insisting he believes it is a "real threat" currently facing Britain.
The warning comes as Mr Williamson aims to complete a defence review – called the Defence Modernisation Programme – by the summer.
On Thursday, the Defence Secretary said that the review "isn't aiming to be fiscally neutral" as he bids to resist pressure to make further budget cuts.