The scourge of knife violence in London would be tackled more ruthlessly if the victims were white, the mother of Stephen Lawrence has said.
Baroness Lawrence called for the Government to "get a grip" on surging levels of stabbings in the capital as the 25th anniversary of her son's racist murder approaches.
Stephen was 18 when he was chased down and fatally knifed by a gang in Eltham, south-east London, on April 22 1993.
His mother said his killing seemed "like yesterday" and drew parallels between her fight for justice and the plight of survivors and bereaved families from Grenfell Tower.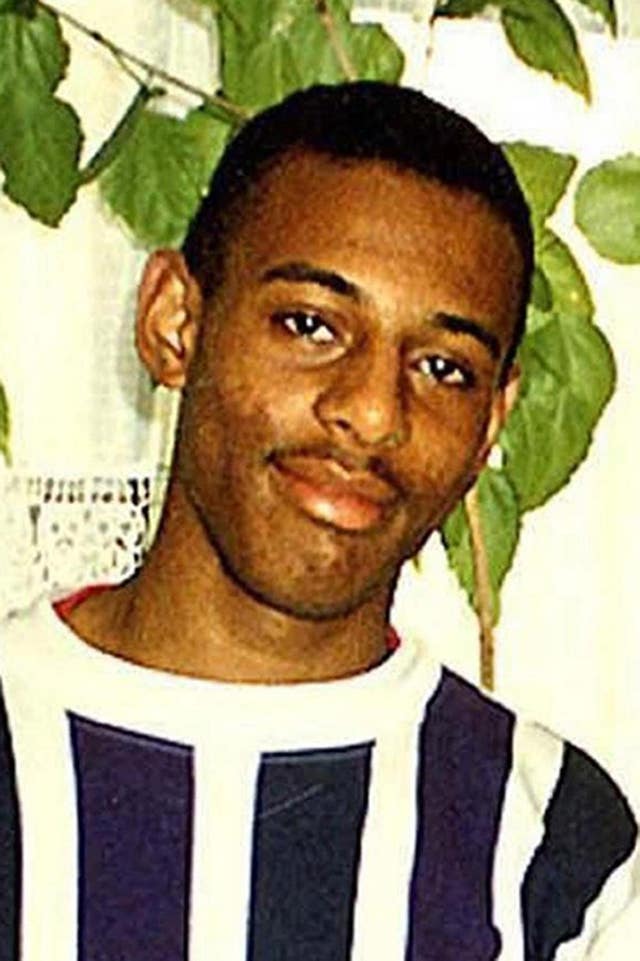 The teenager was a promising runner who competed in the 1988 mini marathon.
Speaking at the launch day for this year's marathon, Baroness Lawrence expressed frustration that the threat of knife crime showed no sign of abating.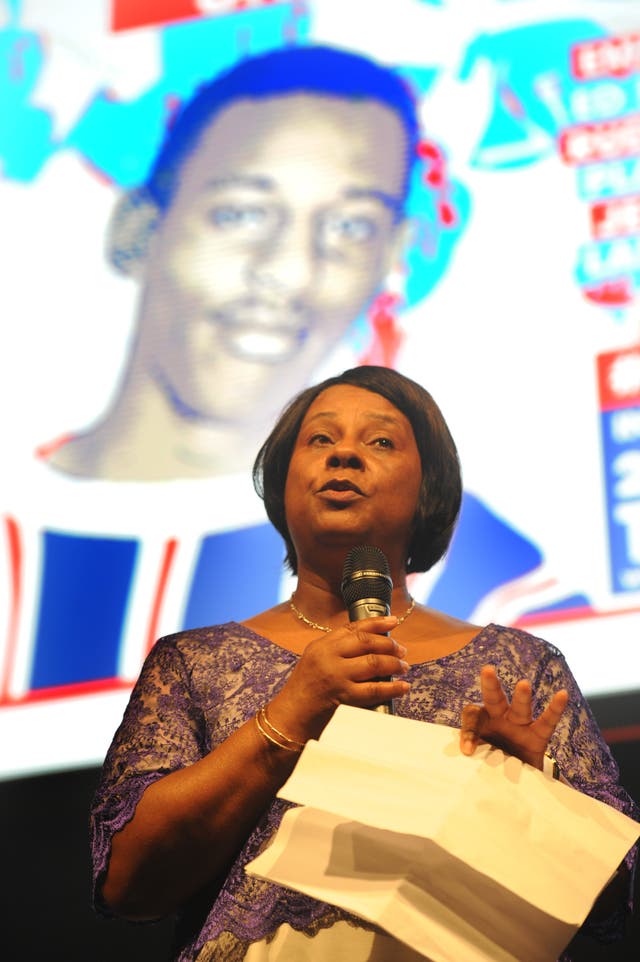 "It comes under the race issue again – look who's dying – it comes under the race issue.
"If that was the amount of kids who were in the white community that were dying, do you think that something would have been done?"
Asked if she felt frustrated to see a spate of stabbings on New Year's Eve, when police resources were predominantly focused on protecting revellers from terrorism, she said: "I wouldn't take anything away from the energies they are putting in to protecting people from terrorism, I think that is important and we need to do that, but we need to give as much to our young black kids who are dying."
Baroness Lawrence was a tireless campaigner to bring his killers to trial and now feels similar challenges are faced by families whose lives were destroyed in the Grenfell Tower fire last June.
Survivors, bereaved families and politicians have repeatedly said the fire was avoidable and hope individuals will stand trial over the deadly inferno, which left 71 dead.
"I remember when I first saw the fire and I saw the community that was in the building, initially it was shock and then it's a bit like Stephen's case, they seem to have just moved on and those people are still there," Baroness Lawrence said.
Reflecting on the quarter of a century since her son died, the bereaved mother said the marathon embodied Stephen.
She said: "The fact that Stephen did the mini-marathon all those years ago, that was the connection, he was only 14 when he did that in 1988.
"You wouldn't think anything would ever happen like this and it seems like yesterday that my son was killed.
"I think sometimes people are quite complacent and they think 'oh well, we have talked about race', it is done and it is moved on.
"That inequality is still there and we need to keep on shining a light on it."
A Home Office spokesman said: "Every single death from knife crime is a tragedy and this Government is determined to do everything it can to break the deadly cycle and protect our children, families and communities.
"The Government's new Serious Violence Strategy, due to be published in spring, will put a greater focus on steering young people away from a life of crime, while continuing to ensure the strongest possible law enforcement response.
"It will have prevention and early intervention measures at its heart and look to shift attitudes and challenge behaviour among those young people who view knife possession as normal and necessary."
Runners can register to raise money for the Stephen Lawrence Charitable Trust at http://www.stephenlawrence.org.uk/run-london-marathon/
Donations to the Stephen Lawrence 25th anniversary appeal can be made at https://uk.virginmoneygiving.com/fund/25thanniversaryappeal