Historians have mapped the trading routes of medieval shipping which helped "sow the seeds of the British maritime empire".
More than 50,000 ship movements from 600 ports around England, Wales and the Channel Islands dating between 1400 and 1580 have been compiled for the interactive map and database.
Researchers at the University of Southampton found most shipping at the time was done between local ports rather than going abroad with traders opting for ships rather than using the country's mud-track roads.
Principle investigator Dr Craig Lambert said: "Our website and maps give a fascinating insight into the structure of shipping in England and Wales during what was a period of fundamental importance to our history; a time when the seeds of maritime empire were sown.
He added: "The sea and rivers were vital to trade, much as our motorways and railways are today.
"Merchant ships made short journeys inland by river, sailing between cities and towns.
"They also used the sea to hop along the coast or, for longer distances, move goods from one side of England to the other.
"These voyages could take days, but were still quicker and easier than trying to use roads, which were mostly little more than dirt tracks.
"Today we tend to think of ports as large industrial centres, but in late medieval times England and Wales were also littered with smaller harbours, on the coast and in creeks and attached to riverine settlements.
"Vessels were continually shuttling goods such as Cornish tin and foodstuffs like grains, to more exotic products like dates from the Barbary coast, or Castilian black soap."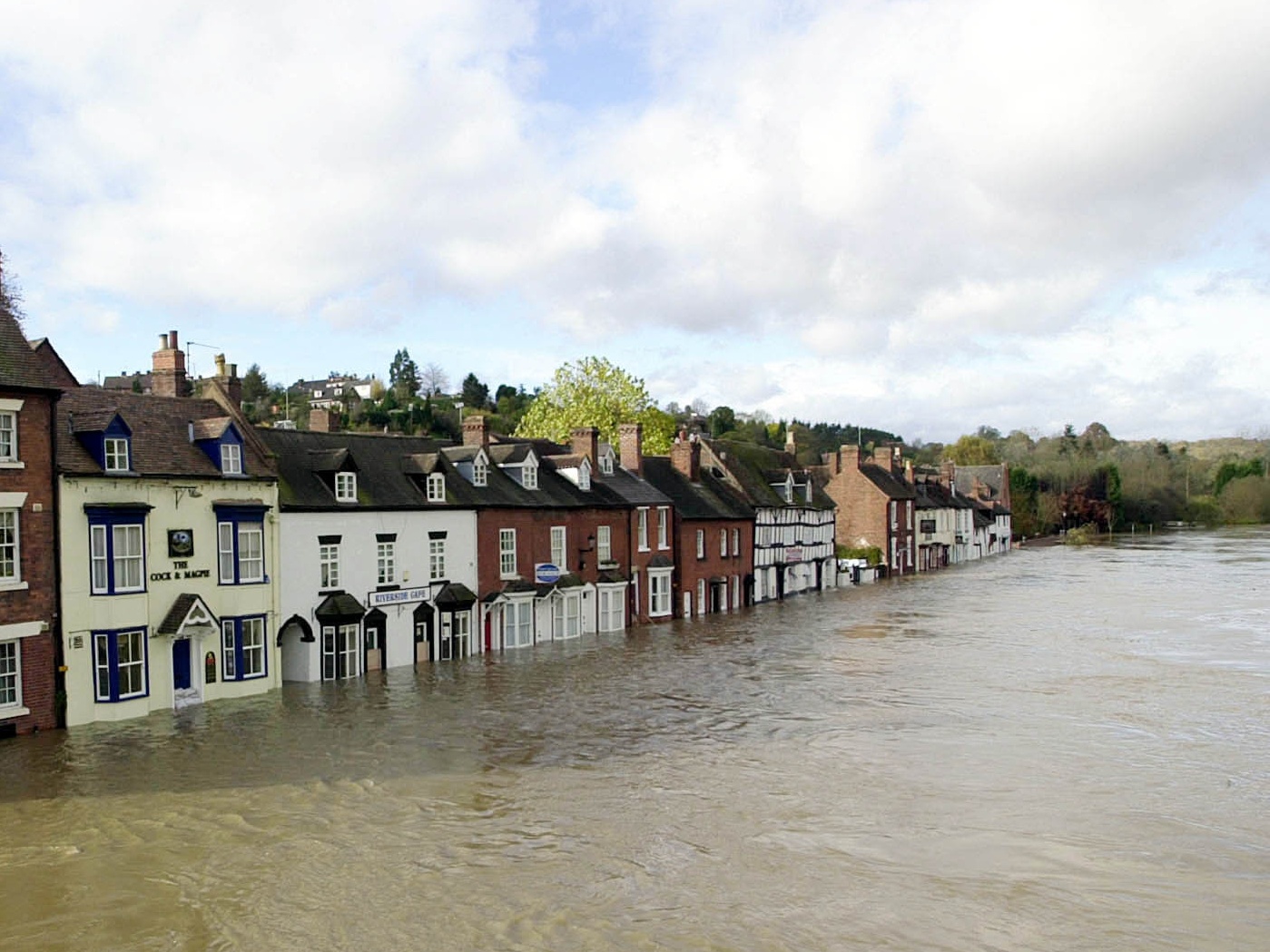 They found that, as well as familiar ports still in use such as Southampton, Falmouth, Cardiff and Liverpool, a large number of smaller coastal and river towns were once bustling ports such as Bewdley on the River Severn which had 200 voyages logged in the database.
Another port was Millbrook in Cornwall which used to be one of the most important ports in the country with trade links to France but which is now known as a haven for bird watching.
The map and database, funded by the Arts and Humanities Research Council, can be found at www.medievalandtudorships.org.