Mike Ashley's attempted foray into the hipster stronghold of Brixton has officially ended after the tracksuit tycoon's bid to acquire one of South London's most popular markets collapsed.
The Sports Direct owner was linked with a £30 million bid for Brixton Village and Market Row late last year, but it was confirmed on Friday that Mr Ashley's deal had fallen through.
Property sources indicated that the seller, London & Associated Properties, did not deem the billionaire's interest serious enough to continue the process.
The market, which generates a rental income of £1.3 million per year, is now under offer to another unidentified party.
Brixton Village and Market Row, which boast an array of independent restaurants, have grown in popularity in recent years amid an influx of young professionals coming to live in the area.
Mr Ashley, who also owns Newcastle United, last year bought a chunk of land in Brixton last year with plans to open a Sports Direct afoot.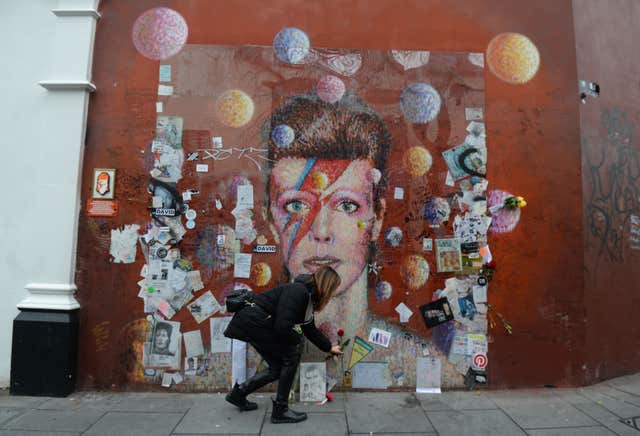 The failures come at a difficult time for Mr Ashley's retail empire, which saw half year profits plunge 67.3% to £45.8 million in the first half of the year.
Mr Ashley has also been involved in a string of controversies, which last year saw a slapstick legal battle take place between the billionaire and a former confidant, the investment banker Jeffrey Blue.
While Mr Ashley emerged victorious, lurid details in the case – which included the Sports Direct chief apparently vomiting into a fireplace after an alcohol-fuelled management meeting – have done little to enhance the businessman's reputation.