The Government has been urged to curtail gambling adverts amid concerns children and young people are being inundated with messages that normalise betting.
The Church of England's leading voice on the issue and a Conservative peer have called for greater restrictions on bookmakers' adverts as a study found two in three teenagers (65%) feel they are being bombarded by betting adverts on television.
The survey found a majority of youngsters think the adverts make gambling look fun, while nearly half think the ads make betting look like a good way to make money.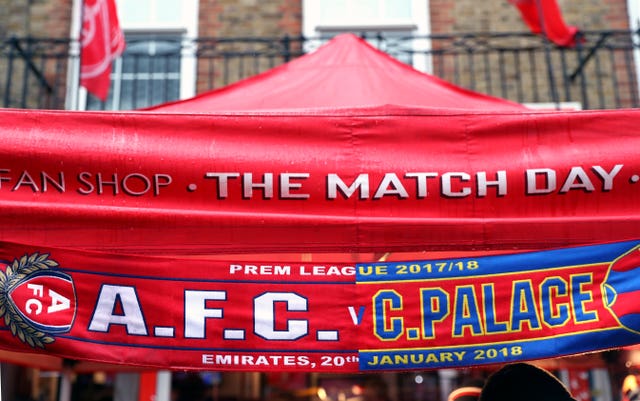 The Rev Alan Smith, Bishop of St Albans, told the Daily Telegraph that an exemption that allows gambling companies to advertise before the 9pm watershed needs to be closed.
"There has been a huge rise in the number of gambling adverts on almost every sort of media," he said.
"There's lots of evidence that young people are seeing extraordinary levels of advertising, which is normalising and socialising gambling.
"That is a moral issue, one which we as a society need to stand back and reflect about."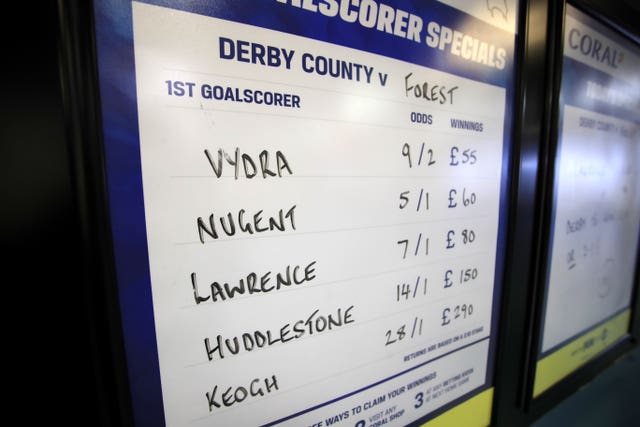 Lord Chadlington, who commissioned the survey, told the Daily Mail: "The Government should ban all gambling advertising during sporting events.
"It must ensure that both online and offline, the use of sporting celebrities to promote gambling should be stopped.
"Gambling must not be normalised amongst the young. You can enjoy sport as sport – you do not need gambling to make it fun."
The Tory peer has previously raised his concerns in the House of Lords alongside The Apprentice star Lord Sugar, who said in September that warnings placed on adverts are "absolutely pathetic".
The billionaire tycoon also called for a ban on pre-watershed gambling ads around sporting events, like football games, believing it to be a major cause of young people getting hooked.
A survey of 1,000 14 to 18-year-olds by Populus commissioned by Lord Chadlington found 65% thought there is too much gambling advertising on television, while only a quarter thought the ads carried enough warnings about the dangers of betting.
More than six in 10 thought the adverts made gambling "look fun", while 49% said the ads made gambling look like a good way to earn money.