A jury has been sworn in for the rape trial of two Ireland and Ulster rugby players.
Stuart Olding, 24, and Paddy Jackson, 26, are accused of raping the same woman at a property in south Belfast in June 2016.
Judge Patricia Smyth told the nine men and three women that the case would begin at Belfast Crown Court on Tuesday and last for five weeks.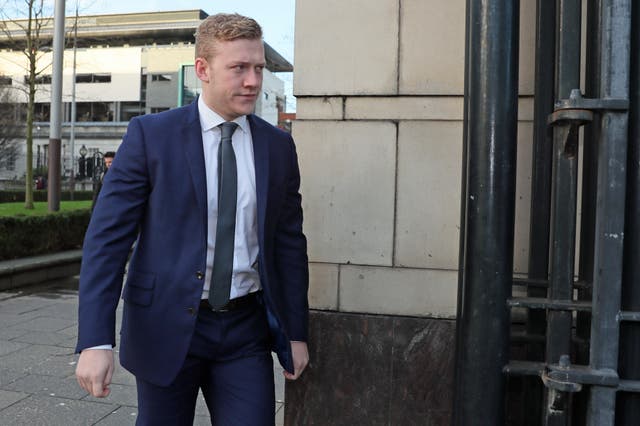 She said: "You are the only people who will see all the witnesses and hear all the evidence."
Both Olding, of Ardenlee Street in Belfast, and Jackson, from Oakleigh Park, also in the city, strenuously deny the charges.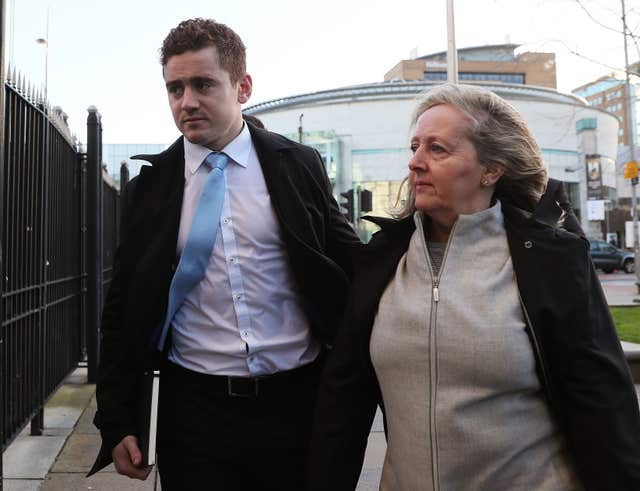 Two other men have also been returned for trial on charges connected with the alleged incident on June 28 2016.
Blane McIlroy, 26, from Royal Lodge Road, Ballydollaghan, Belfast, is accused of one count of exposure.
Rory Harrison, 25, from Manse Road, Belfast, is charged with perverting the course of justice and withholding information.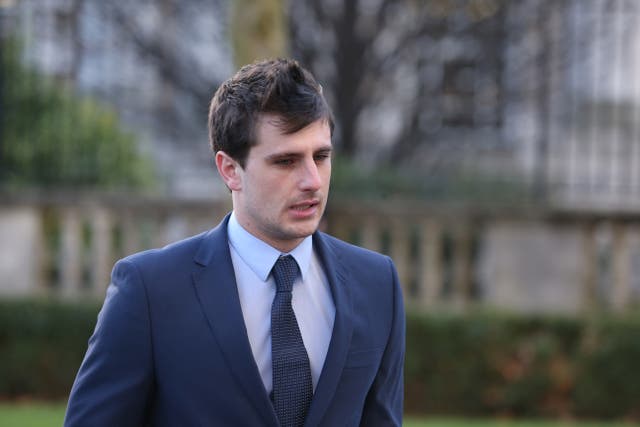 The high-profile case is expected to run until early March.
Advising the jury to listen carefully to all counsel in the case, Judge Smyth said: "Keep your minds open until the very end. Your views may well change as evidence unfolds.
"Please do not discuss evidence until you have heard all of that."
The judge also warned the jury not to conduct any research into individuals or anything to do with the trial.
She said: "It would be wrong and it would be in breach of your oath or affirmation if you do."
Fly-half Jackson has been capped for Ireland 25 times and centre Olding has played four times. They are also established stars for Ulster Rugby.
The jury has been released until Tuesday.
All four defendants, dressed in dark suits, white shirts and ties, sat beside each other in the dock and listened to the proceedings.