A senior MP has issued a fresh warning about "state-sponsored destitution" amid claims of a "gaping hole" in the welfare system.
Figures uncovered by Labour's Frank Field found that nearly 200,000 applications were made for advances on working age benefits in 2016, the latest year for which figures are available.
However, only around 100,000 advances were paid to claimants, according to Department for Work and Pensions statistics.
Ministers say a large proportion of claimants get paid their main benefit before they need an advance, and the department was not aware of anyone not getting an advance when they need one.
Mr Field, chairman of the Work and Pensions select committee, said: "These data reveal a gaping hole in the country's safety net.
"Nearly 200,000 people reached out for the lifeline of emergency payments in 2016, yet the DWP has only a vague idea of how many managed successfully to do so.
"What of the tens of thousands of people not captured by these data? Were they the latest victims of state-sponsored destitution?"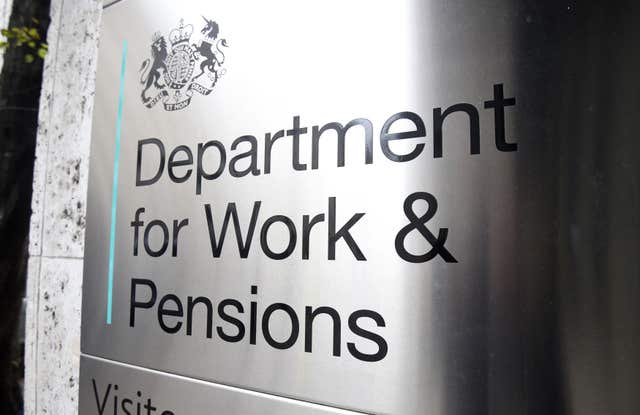 The 2016 figures cover working age benefits such as Employment and Support Allowance, Incapacity Benefit, Jobseeker's Allowance and Income Support.
The figures obtained by Mr Field through a written parliamentary question show there were 197,514 applications for advances, and 98,633 people were paid.
"Data is also not available for unsuccessful applications and the difference between 'received' and 'awarded' applications in the table above does not equate to unsuccessful applications," minister Alok Sharma said in response to Mr Field's question.
"This is because there are a large proportion of applications in which the primary benefit is paid, which negates the need for a short term benefit advance."
A DWP spokeswoman added: "We are not aware of anyone not getting an advance on their benefit when they need one, and we signpost people who need extra help to other support."