It is "very little comfort" to former and current Carillion staff to hear that their pension fund is approaching a deficit of a billion pounds, a Labour MP has said as he urged the Government to take action to ensure pensioners "don't lose out".
Labour's Paul Blomfield (Sheffield Central) raised the issue of Carillion's insolvency and its impact on staff pensions during Commons Business Energy and Industrial Strategy questions, arguing public sector contracts had made "some at the top of Carillion very rich indeed".
Business minister Andrew Griffiths maintained those already receiving their pensions will "continue to receive payment at 100% of the usual rate".
He added: "I can absolutely assure him that the work of the taskforce is to look at what happened in relation to the Carillion insolvency and to ensure that if lessons are to be learned we will learn them."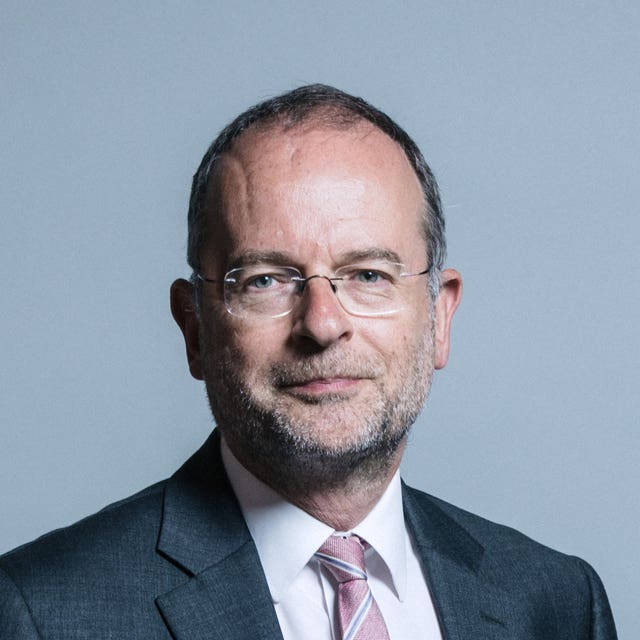 "Public sector contracts have made some at the top of Carillion very rich indeed. So what action is the minister taking to ensure that current and future pensioners don't lose out?"
Mr Griffiths responded that the task force established to tackle the impact of Carillion's liquidation included the Department for Work and Pensions and the Business Secretary was in regular contact with the Work and Pensions Secretary.
He added: "Those already receiving their pensions will continue to receive payment at 100% of the usual rate. Anyone worried about their pensions situation can contact the Pensions Advisory Service whose dedicated helpline has now responded to over 800 calls since Carillion's insolvency."
He went on: "Obviously he will understand that issues in relation to pension schemes are a matter for the independent Pensions Regulator, however the Pensions Regulator has been in contact with Carillion and the pensions scheme trustees for a number of years about the funding of the pensions schemes."