Sir Kenneth Branagh has said he is humbled to receive the freedom of his native Belfast.
The film director and actor left the city aged nine but felt his mother and father would have been proud.
He played a central role in the 1980s Billy plays which portrayed a Protestant working-class family in Belfast and helped propel him to prominence with a UK-wide audience.
He has since been involved in Hollywood blockbusters and directed last year's Murder on the Orient Express.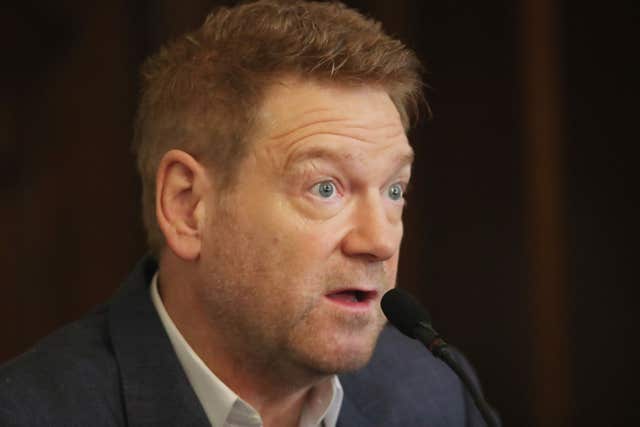 "So that is a humbling thing to be mentioned in the same breath."
He will receive the freedom at a special event in Belfast's Ulster Hall on Tuesday evening and a pop-up film festival has been organised to showcase his best-known works around the city.