Work to develop six new cycle routes has been announced as part of a multi-million pound scheme to get more Londoners to travel by bike.
The £142 million scheme is part of Mayor of London Sadiq Khan's plan for 80% of journeys made in the capital to be on foot, bike or public transport by 2041 to help tackle air pollution.
Mr Khan announced the plans for routes from Lea Bridge to Dalston, Ilford to Barking Riverside, Hackney to the Isle of Dogs, Rotherhithe to Peckham, Tottenham Hale to Camden, and Wembley to Willesden Junction.
The routes are now in a design stage.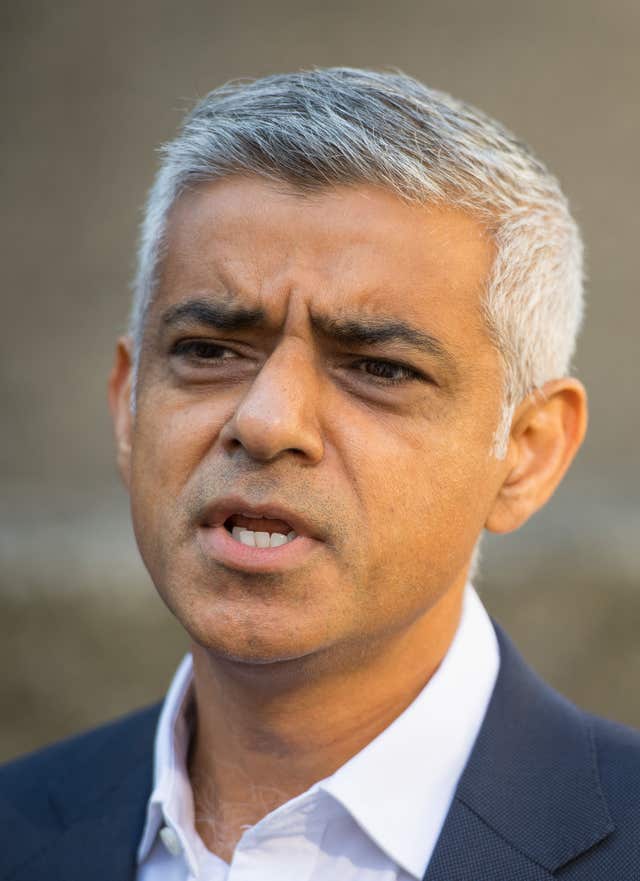 In 2016 the number of cyclists on London's roads grew by 10%.
Government figures reveal that if Londoners walked or cycled for 20 minutes a day it could save the NHS £1.7 billion over the next 25 years, helping with diseases such as dementia, depression and obesity.
Will Norman, London's walking and cycling commissioner, said: "High-quality cycling infrastructure cannot simply be an option available to a minority of Londoners, and our new strategic cycling analysis shows that there is huge potential for getting more people to cycle all across the city.
"We're working in close collaboration with London boroughs to design six new cycle routes that would connect key town centres, join up existing cycle infrastructure, and start to create a genuinely pan-London network of cycle routes accessible to millions more Londoners."
The proposals come with a vow from Mr Khan to create a new river crossing for cyclists and pedestrians which could link the proposed cycle routes between Hackney and Peckham to create a continuous 12km cycle route across the city.
Lilli Matson, Transport for London's director of transport strategy, said: "The fact that these corridors have been carefully selected based on where they will benefit cyclists most and will be designed in such a way as to balance the needs of walking, cycling and public transport means they will deliver the best possible results for all Londoners and ensure the investment is well spent."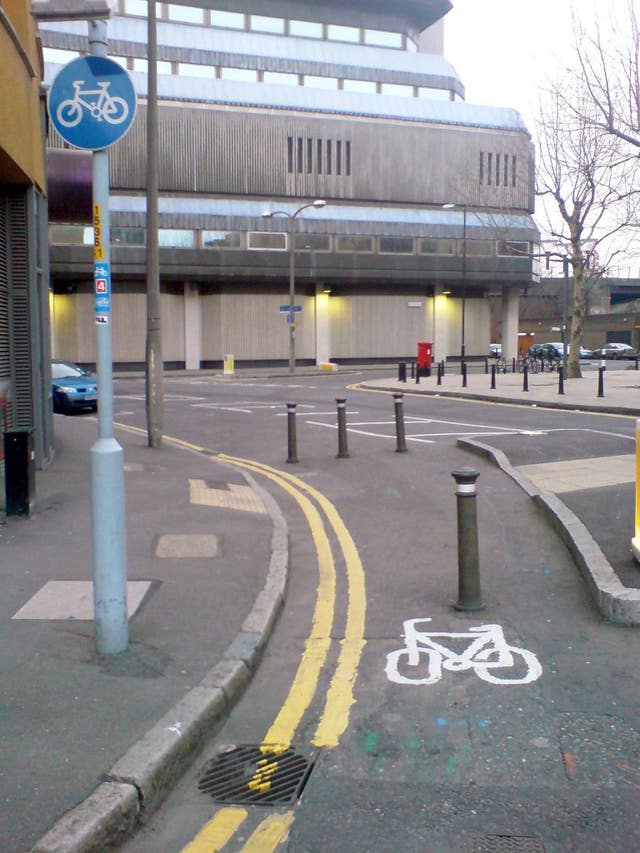 Matt Winfield, Sustrans London director, said: "While we welcome this, we would still like to know where the routes will be and the level of quality that they will have."
Sam Jones, Cycling UK's senior campaigns officer, welcomed the news.
He said: "Cycling UK is pleased to see the mayor begin making good on his election promise to triple London's provision for safer cycling.
"With the capital suffering from poor air quality and congestion, giving Londoners safe and clean alternatives is clearly part of the solution."