A consultant jailed over the death of a patient failed to provide good clinical care to him as he allowed vital time "to slip by" between diagnosis and surgery, a tribunal heard.
David Sellu, 70, was convicted of gross negligence manslaughter of father-of-six James Hughes and handed a two-and-a-half-year sentence in November 2013 before he came out 15 months later and successfully appealed against the conviction.
On Tuesday, Mr Sellu faced a Medical Practitioners Tribunal in Manchester where the General Medical Council (GMC) alleges his fitness to practise is impaired because of misconduct in his treatment of Mr Hughes, referred to as Patient A.
Opening the case for the GMC, Paul Williams said: "Let me make it clear, Mr Sellu is not here being pursued for the causation of the death of Patient A.
"What we are dealing with here is something different, that is failing to provide good clinical care to Patient A on February 11 and 12 in 2010."
The tribunal heard there was "sufficient evidence" to perform surgery once it became clear that Mr Hughes was suffering from a perforated viscus on February 11.
Instead, the GMC says, Dr Sellu arranged for a CT scan to be carried out but not until the following day.
Mr Williams said there was no evidence that Mr Sellu visited Mr Hughes on the morning of February 12 to review his condition.
He said: "Clearly Mr Sellu knew that Patient A was someone who was very ill and required surgery – that was beyond question – but for some reason failed to review Patient A on the morning of February 12.
"We say clearly there was a duty for the review to be carried out that morning."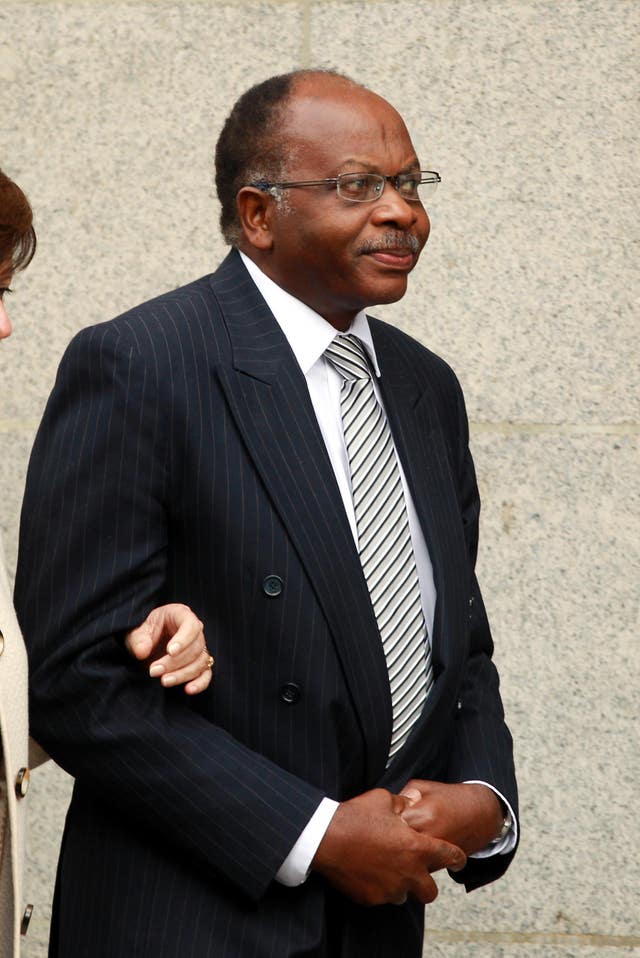 He is said not to have arranged surgery before he completed his clinic and did not return to Mr Hughes until he had completed his afternoon list.
Mr Williams told the tribunal: "There was no sense of urgency here at all.
"The criticism here is not that Mr Sellu got the diagnosis wrong on February 11. Nor did he do anything wrong with the surgery itself, but it is the timescale in between, and the actions and inactions within that period."
Dr Sellu denies misconduct. The tribunal continues.
In November 2016, three Court of Appeal judges quashed his conviction on the ground of directions given to the jury by the trial judge on the issue of gross negligence manslaughter. The Crown Prosecution Service stated it was not in the public interest to seek a retrial.