BBC director-general Tony Hall has said the corporation did not discriminate against former China editor Carrie Gracie over her gender when it paid her less than men doing similar jobs.
Lord Hall said there were "differences in the work" as he gave evidence to the Commons Digital, Culture, Media and Sport (DCMS) Committee.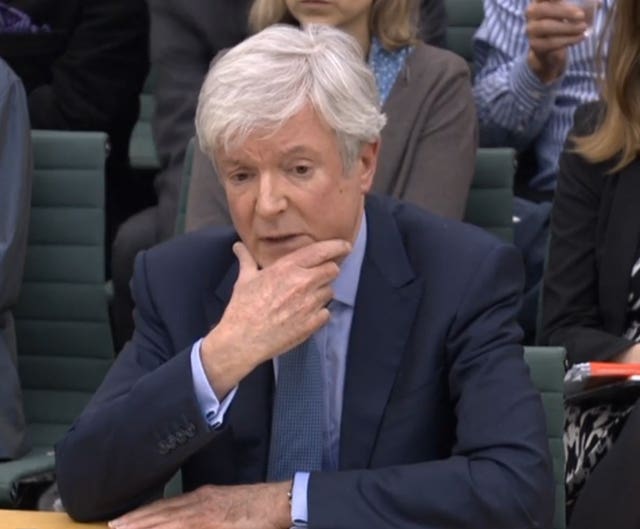 Gracie told MPs she had been offered £100,000 in back pay by the BBC, who she said explained her lower salary as being because she had been "in development" in the role.
During her evidence, Gracie also revealed she had only received the outcome of a grievance over her unequal pay last week and that the BBC had said it had "inadvertently" underpaid her since 2014.
Lord Hall said: "We will not discriminate on gender between anybody but there are differences in the work, the nature of the work and the amount of work between say North America and China.
Mr Hall started off his evidence session by telling MPs that he holds Gracie in "the greatest regard" and added he admires the stand she has taken on pay.
Asked if she has been vindicated in her complaint, he said: "I think the result of the grievance which she described to you did say very clearly that we had got some things wrong, I would that we hadn't got things wrong but we did."
Lord Hall said Gracie had done "first rate work for the BBC" and added: "I don't want to undermine in any way the work she has done."
He continued: "I admire the stand she has taken on this. It takes courage to speak out about the corporation which, as she says, she loves a great deal."
Gracie was joined for her evidence session by Michelle Stanistreet, General Secretary of the National Union of Journalists (NUJ) which has supporting many of the journalists challenging the BBC over pay issues.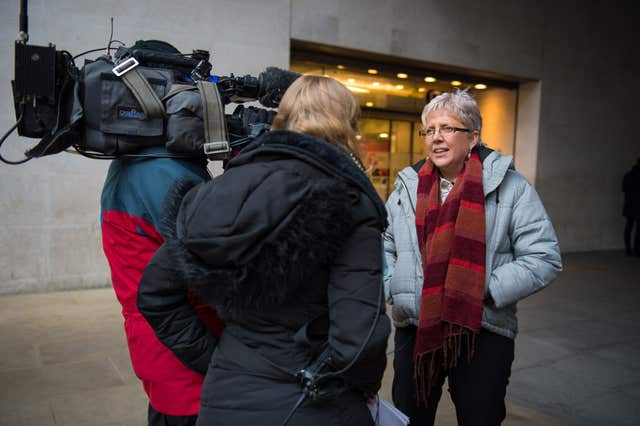 "They are stumbling towards a Greek tragedy where they make happen their own worst fears. They need to stop now, pull up and trust their staff."
Early on in the session, Gracie told how she had been earning £135,000 before the BBC offered her a £45,000 rise, which she rejected.
Gracie said the BBC had not described her pay discrepancy as gender pay discrimination.
She said: "They have said it was not gender pay discrimination, they haven't called it pay discrimination either.
"I'm not an employment lawyer but it sounds to me like a tacit admission that it is pay discrimination in that they want to pay me now nearly £100,000 in back pay.
"The thing that is very unacceptable to me is they have basically said in the previous years 2014, 2015, 2016, I was in development.
"It is an insult to add to the original injury. It is unacceptable to talk to your senior women like that. I would have never agreed to China on those terms."
The BBC was forced, last summer, to reveal the salaries of all stars earning more than £150,000 a year.
Gracie was not on the list, while other international editors were.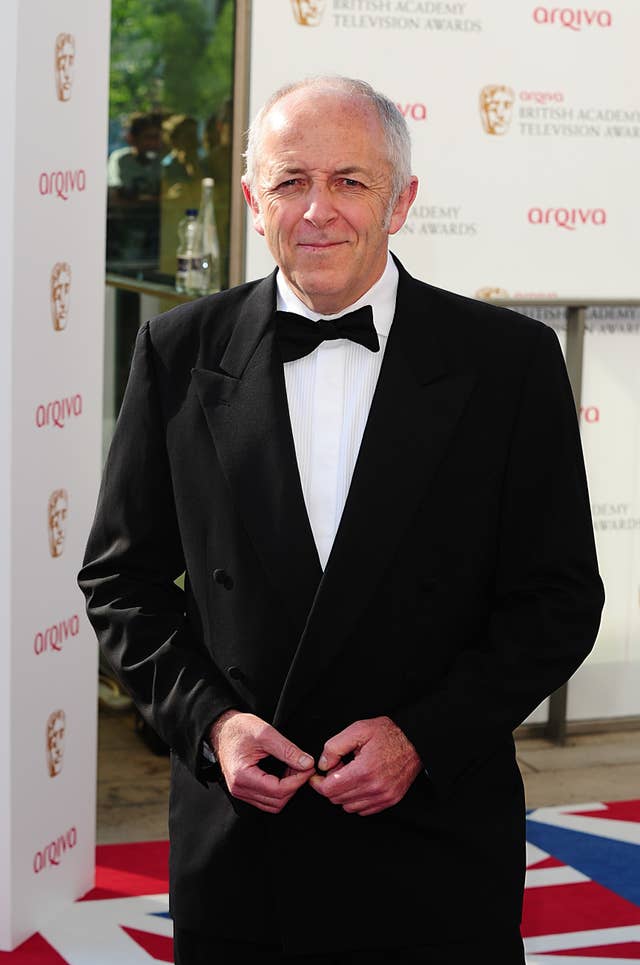 It has since been revealed that Sopel, alongside other broadcasters John Humphrys, Huw Edwards, Nicky Campbell, Nick Robinson, and Jeremy Vine, has taken a pay cut.
Humphrys was criticised after a leaked tape showed him joking with Sopel about Gracie and the gender pay gap.
A review, commissioned by the BBC and published on Tuesday, found there was "no evidence of gender bias in pay decision-making".