Environment Secretary Michael Gove has been urged to intervene in the row over proposals for a huge increase in council tax on second homes in the Yorkshire Dales.
A group formed to oppose the plan has written to Mr Gove accusing the national park authority of exceeding its remit and "trying to exert political influence".
The campaigners have also cited one of the Dales's most famous characters – James Herriot – in the controversy, pointing out that the vet – who's real name was Alf Wight – was a Dales second home owner.
The Yorkshire Dales National Park Authority backed the measure last month, saying it was to try to "halt and then reverse" the decline in the number of young people in the region.
It is now consulting with the eight local authorities which form parts of the national park with a view to putting a proposal for a pilot scheme to the Government.
Richmondshire Council will be first to vote next month.
The Dales Homeowners Action Group (DHOAG) has claimed an estimated 3.4 million second home owners across Britain could eventually be affected.
The group pointed out that Alf Wight lived in Thirsk, outside the national park, but bought a second home in Coverdale after the success of his books and the subsequent TV series.
A spokesman said: "The council leaders behind this hare-brained scheme should consider the long-term consequences of their ill-informed comments in promoting an idea that they know is destined to fail.
"They are making sweeping statements without the benefit of any proper financial impact assessment; causing untold reputational damage to the park, causing unnecessary stress and in the process talking down the local housing market.
"It's only a few decades ago that Welsh extremists were burning down English holiday cottages in North Wales. That was fuelled by prejudice."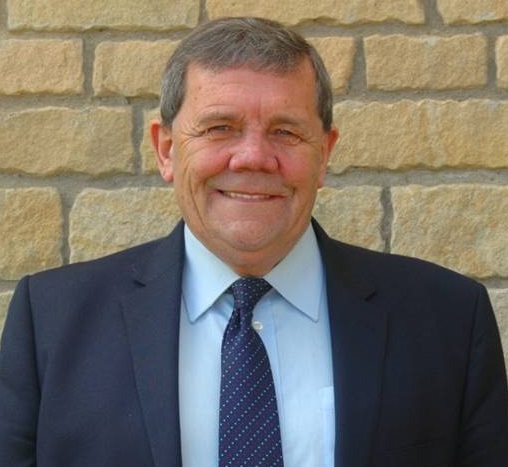 "It is also true that the high proportion of second homes in the national park is only one of the factors contributing to the decline of some of our towns and villages.
"However, there is one further fact that we cannot shy away from, no matter how uncomfortable: too many second homes are bad for local communities."
Mr Lis said: "People have asked why the National Park Authority is getting involved in this issue.  The answer is simple: the natural beauty, wildlife and cultural heritage of the Park cannot be effectively conserved and enhanced without strong, viable local communities."