A librarian who stole rare books – including one on the Aberfan disaster – and put them up for sale online has been jailed for eight months.
Elizabeth McGregor, 57, was working at Pontypridd Library in Rhondda Cynon Taf, South Wales, when it was noticed that books were going missing.
Her employers suspected that McGregor, of Maes Y Cynon, Hirwaun, was stealing the books and a police investigation discovered that some were being advertised for sale on her Amazon account.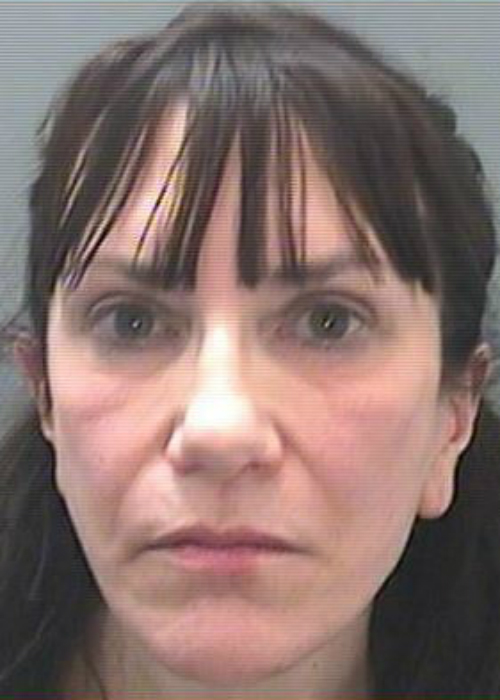 The report, into the tragedy that claimed the lives of 116 children and 28 adults in 1966, was later found dumped in a green waste recycling bin outside McGregor's home.
Hundreds of other stolen books were also recovered from the property, including some with fire damage where she had tried to set them alight.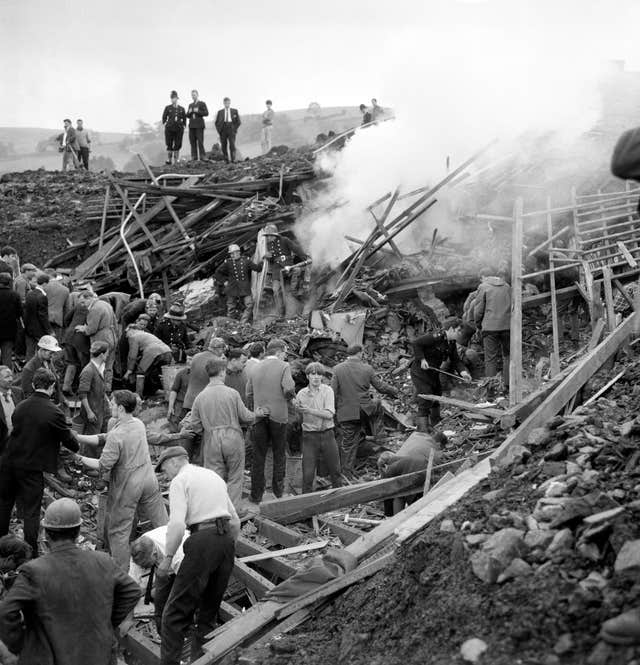 She was convicted of two charges of theft, committed between August 2016 and January 2017, as well as a charge of perverting the course of justice, following a three-day trial.
Judge Richard Twomlow, the Honorary Recorder of Merthyr Tydfil, sentenced McGregor to eight months in prison.
"The items that you stole were of substantial value," the judge told McGregor, who has no previous convictions.
"They were of historical and cultural value in some cases. There was a high level of inconvenience caused to your employer because they had to instigate an investigation.
"There is an element of damage to historical assets.
"You were somebody who well knew the way the library system worked and you used your knowledge of it to steal books to sell them on."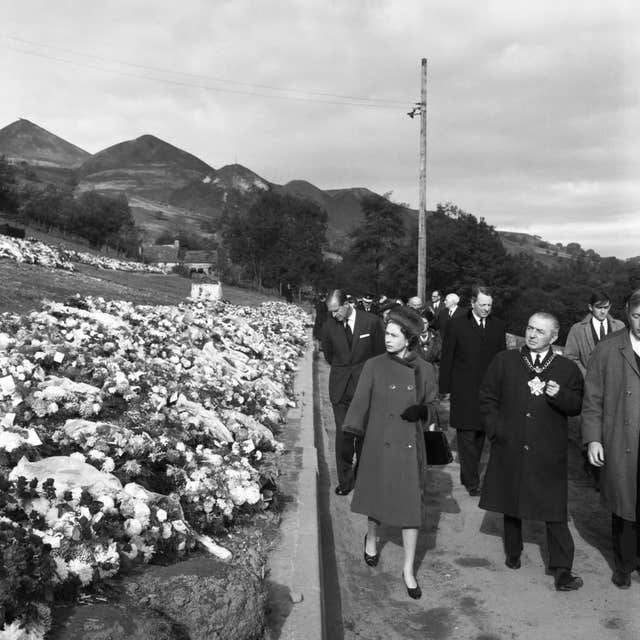 The book's importance was shown when it was used to research the disaster for a television programme marking its 50th anniversary, he told McGregor.
"The evidence shows you stole it from an area where it was safely kept in the library," the judge said.
"There was evidence about the deliberate and calculating way you went about these thefts."
The monetary value of the books is unknown but Nuhu Gobir, prosecuting, described the Aberfan book as a "cultural asset".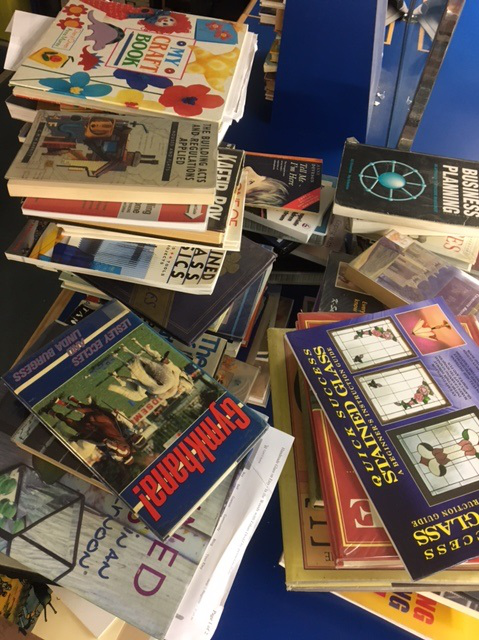 "She lives alone in a home that was given to her when her parents passed away," Ms Lane said.
"She does not have a partner or any significant support system."
Since leaving the library service, McGregor has been working for Public Health Wales, the court heard.
"She tells me she is fearful of the prospect of what might be facing her at the end of this hearing," Ms Lane added.
McGregor is in "significant debt", does not drive and lives in an isolated area, the court heard.
Speaking after the case, Richard Killick, senior crown prosecutor for CPS Cymru-Wales, described McGregor's offending as "very serious".
"By taking these books, she denied the community the opportunity to benefit from these resources," he said.