A coast-to-coast bike race which saw competitors ride nearly 3,500 miles across Australia has been cancelled following the death of a British cyclist last year.
Mike Hall, 35, died near the Australian capital, Canberra, after being struck by a car during the Indian Pacific Wheel Race, from Fremantle to the Sydney Opera House.
Mr Hall, who was originally from Harrogate, North Yorkshire, was seen as a pioneering ultra-distance rider and many of the tributes said he inspired a generation of cyclists.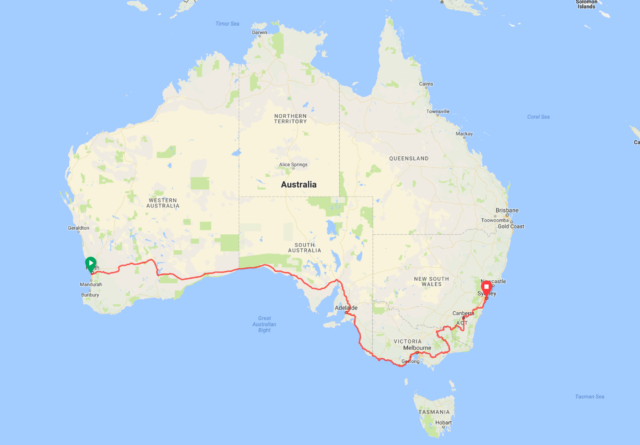 He said: "The fact that this race has taken on a life of its own, strengthened the ultra-endurance cycling community and created an unparalleled interest in what is largely a very solitary pursuit is something of great pride.
"It's for this same reason that this decision is not taken lightly, knowing how many people this will upset and even anger.
"Mike Hall was a source of inspiration to so many. The phrase 'be more Mike' is something many of us have clung to in the weeks and months following his untimely death."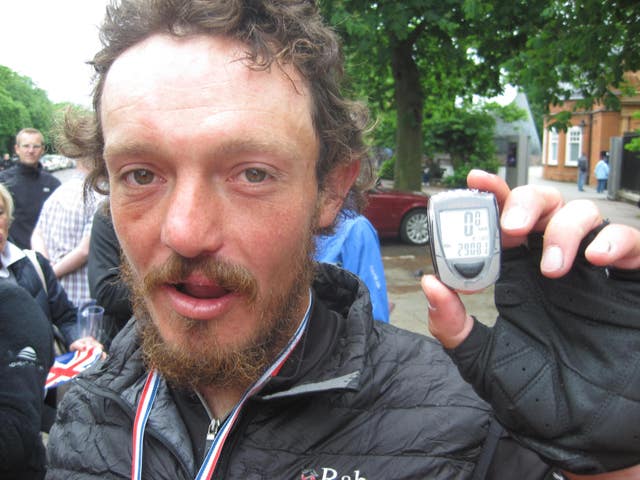 Mr Hall was a prolific long-distance rider and became the fastest person to circumnavigate the globe by bicycle in 2012, taking just 92 days and beating the previous record holder by nearly two weeks. He was twice winner of the Tour Divide and also won the Trans Am Bike Race in 2014.
Speaking at a memorial to Mr Hall in Harrogate last May, friend Guy Kesteven said: "As well as all the incredible legacies he's left in terms of races and events and memories, if we could leave a legacy that people are just a bit more careful when they're driving, whether it's horse riders, cyclists, runners or other motorists, you really don't have to be there in that much of a hurry.
"People matter. Take a bit of time, appreciate everyone.
"Mike appreciated everyone he met, he never put himself before them and that's what made him Mike and that's what made him someone I'm just amazingly proud to have known."