The scale of abuse by aid workers and peacekeepers overseas was "significant" and "chronically under-reported", according to a report published a decade ago.
Save the Children found children were being coerced into sex, trading sex acts for food and other items and being forced into sexual slavery in Haiti, Cote d'Ivoire and southern Sudan.
In one case cited in the No-One To Turn To report, a 15-year-old girl in Haiti was offered – but refused – 100 Haitian gourdes (£2) and some chocolate to perform a sex act on "a couple of humanitarian men".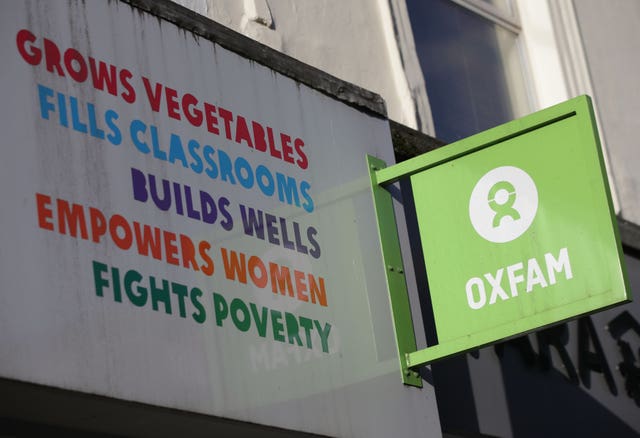 Save the Children spoke to 341 people in the three countries and found "significant levels of abuse of boys and girls continue in emergencies, with much of it going unreported".
"The results of this study suggest that existing efforts to keep children safe from sexual exploitation and abuse are inadequate," the report concluded.
It said: "Children as young as six are trading sex with aid workers and peacekeepers in exchange for food, money, soap and, in a very few cases, luxury items such as mobile phones."
A young boy in Haiti described how a group of people in the streets decided to make money out of a girl sleeping rough and they took her to a man who worked for an NGO who gave her a dollar and raped her.
The report found the main reasons for the under-reporting of abuse included fears of losing the assistance – one boy from Sudan said: "People don't report it because they are worried that the agency will stop working here, and we need them" – while stigmatisation and fears of retaliation were also cited as reasons.
A young girl in Haiti added: "The people who are raping us and the people in the office are the same people."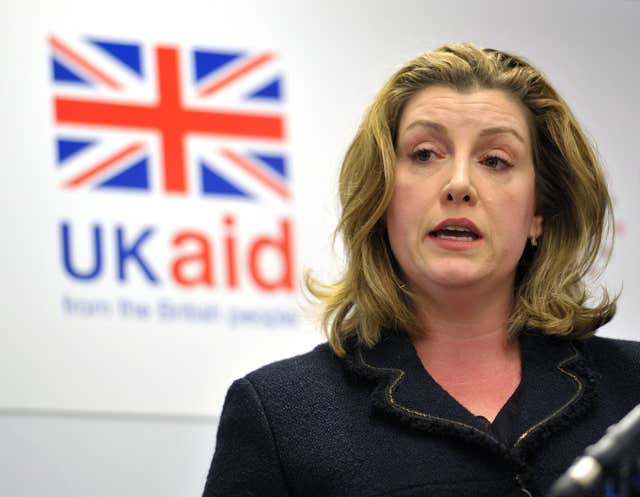 It concluded: "Breaking the silence surrounding this problem is an essential step towards its elimination.
"Our research suggests that children and their families are not speaking out because of a mix of stigma, fear, ignorance and powerlessness. In addition, it appears that at the grassroots level international agencies are not yet perceived as responding effectively to allegations – with the consequence that victims and others cannot see the point of reporting abuse.
"Together, these two factors are a major impediment to stamping out this problem."
It recommended the establishment of a global watchdog to evaluate how agencies tackle abuse, as well as setting up effective complaints mechanisms.
Corinna Csaky, who wrote the report, told the Independent that a copy of the report had been sent to the Oxfam chief executive and other major charities, adding: "In our cover letter we emphasised that our research revealed a sector-wide problem but we didn't implicate any one particular organisation by name."
Meanwhile, Oxfam's future funding from the taxpayer is in doubt after the charity agreed not to bid for fresh cash following the aid worker sex scandal.
International Development Secretary Penny Mordaunt said funding would not be considered until her department was satisfied that Oxfam can meet the "high standards" expected.
She added that the Government "reserves the right to take whatever decisions about present or future funding to Oxfam, and any other organisation, that we deem necessary".
Oxfam received £31.7 million in taxpayer funding in 2016/17.