HomePod, Apple's take on the smart home speaker and designed to rival Amazon Echo and Google Home, has gone on sale in the UK.
The £319 speaker is seen as a high-end alternative to Amazon and Google's popular devices, and uses Apple's own virtual assistant Siri to carry out voice commands.
In early reviews, the HomePod has been praised for its audio quality, but the intelligence and ability of Siri – compared to Amazon Alexa and the Google Assistant – has been questioned.
Apple's Phil Schiller said the focus of HomePod was on audio quality.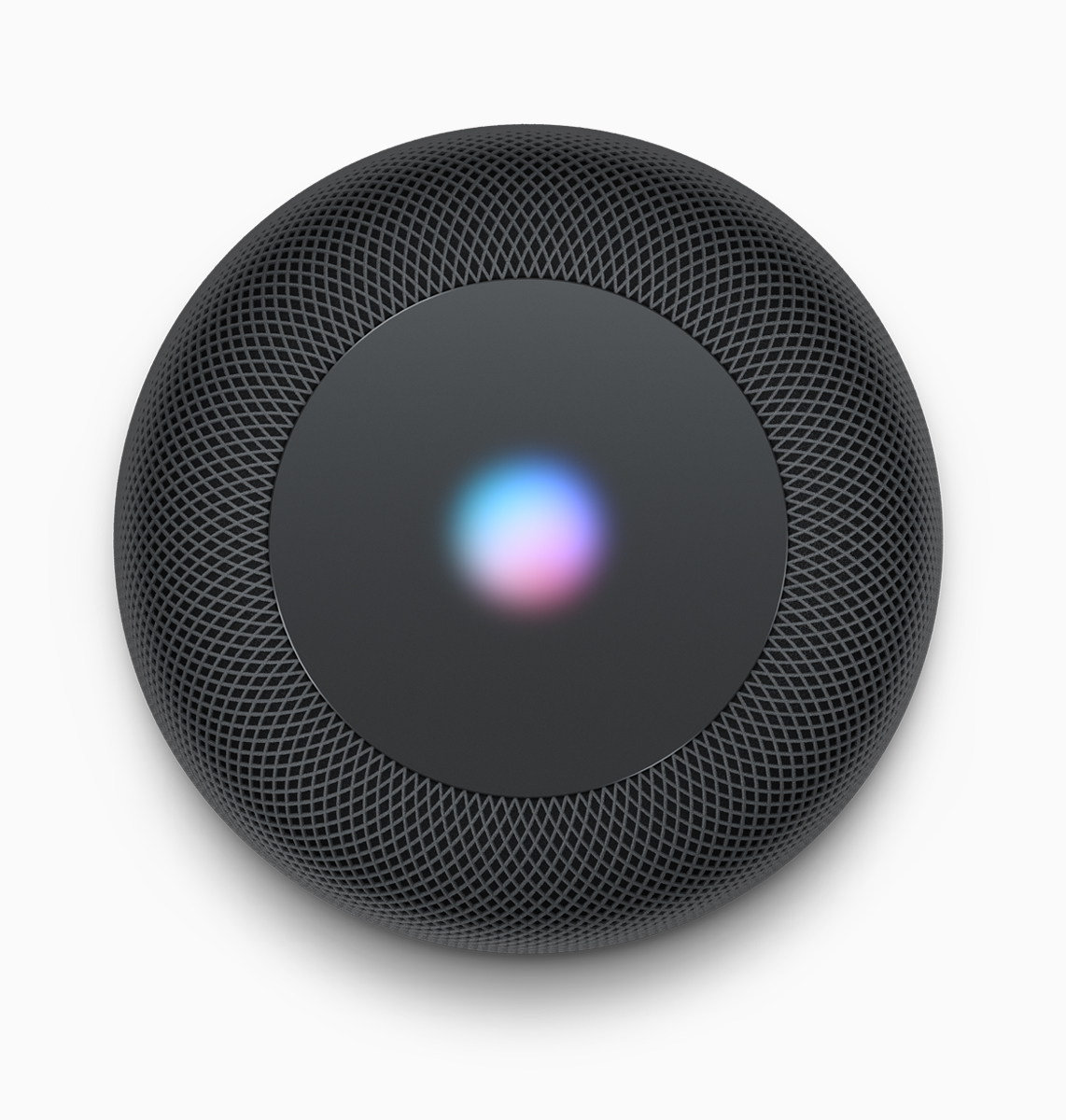 "It brings advanced audio technologies like beam-forming tweeters, a high-excursion woofer and automatic spatial awareness, together with the entire Apple Music catalogue and the latest Siri intelligence, in a simple, beautiful design that is so much fun to use.
"We're so excited for people to get HomePod into their homes, apartments and businesses to hear it for themselves. We think they will be blown away by the audio quality."
However, the high price of the HomePod – at £319 it is significantly more expensive than the £75 Echo and £129 Google Home – has also been questioned.
Industry analyst Ben Wood of CCS Insight said although the device may have some limitations, he expected Apple to still find success with it.
"Apple is clearly targeting the HomePod at a very different part of the market compared to Amazon and Google," he said.
"It is primarily designed to listen to music, and more specifically it is optimised for Apple Music. Although there are some additional capabilities that are offered via Apple's voice assistant, Siri, the features are merely a subset of rival products.
"Despite these limitations, we expect the product to be extremely popular. There are a huge number of affluent Apple devotees who just have to have the latest and greatest device from Apple, and within that group, there are 36 million subscribers to Apple Music. On this basis we'd expect Apple to sell a few million units this year."
Smart home speakers have become increasingly popular in the last two years, with the Consumer Technology Association, the body which organises the annual CES tech trade show, reporting a 279% increase in smart speaker sales in 2017, with a further rise of 60% predicted in 2018.