A multimillion-pound fundraising appeal has been launched to restore a cathedral roof billed as one of the most important in the country.
Chichester Cathedral in West Sussex needs to raise £5.8 million for urgent repairs to its leaking roof which covers an original 13th century oak timber structure that is being damaged by water, a spokeswoman said.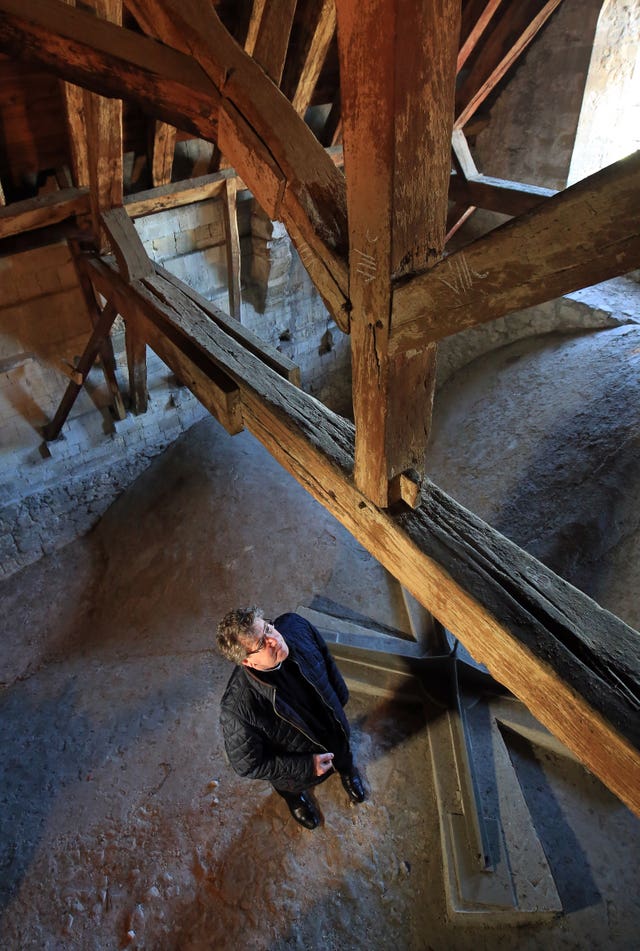 In a 1980 study, renowned craftsman Cecil Hewett described the cathedral roofs as "among the least spoiled and most important roofs in the kingdom".
The campaign has attracted celebrity backing from Dame Patricia Routledge, known for her role as Hyacinth Bucket in 1990s comedy Keeping Up Appearances, who has been made a patron of the cause.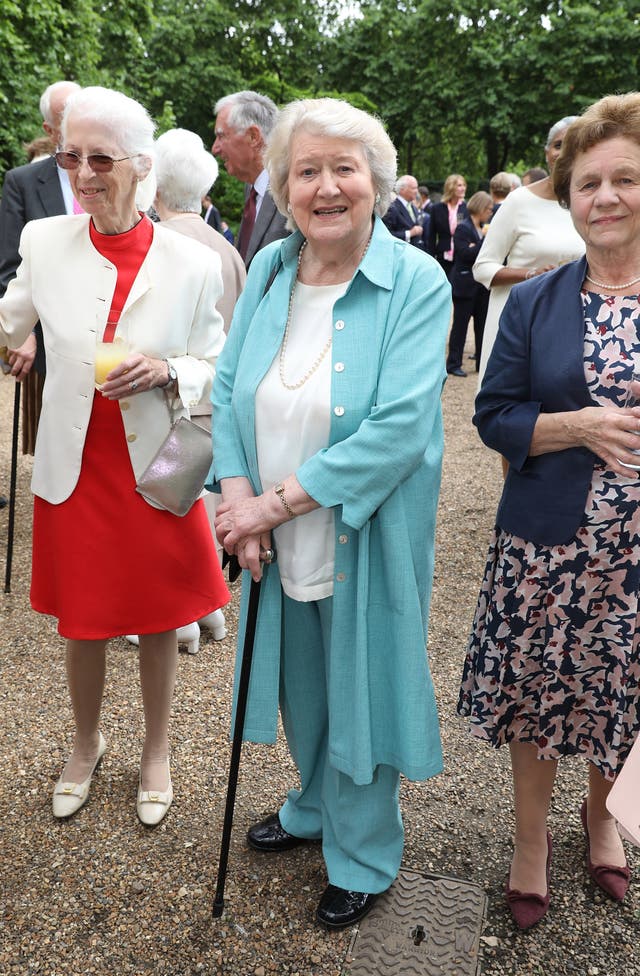 "It's our history, it's our heritage, it's our meeting place."
Appeal chairman Daniel Hodson said the team had a "critical task to save one of the country's finest monuments".
So far £3 million has been raised and there are just over two years left to gather the remaining £2.8 million in order to meet the target.
To donate, visit chichestercathedral.org.uk