Dame Helen Mirren, pop star Cheryl and Sir Tom Jones have joined the Prince of Wales at a glittering reception to recognise young people whom his charity helped conquer adversity.
Charles greeted a star-studded line-up at St James's Palace for the event marking one year of partnership between the Prince's Trust and L'Oreal.
The charity's Invest in Futures campaign works with young people whose lives have often been ravaged by tragedy to instil the confidence needed for them to succeed.
Dame Helen hailed its work as she spoke of her own struggle with nerves, while Sir Tom said he hoped to forge closer bonds with the organisation now he has moved back to the UK permanently.
Guests heard stories of bravery from those who fought back from traumas including sexual abuse and grief to build a new future through the trust.
"I always say building your self-confidence is a journey, it doesn't happen overnight and I'm still on this journey.
Cheryl arrived at the palace wearing a long black dress and was seen smiling and chatting with Dame Helen.
Last year the former Girls Aloud star gave birth to her first child – Bear – with former One Direction singer Liam Payne.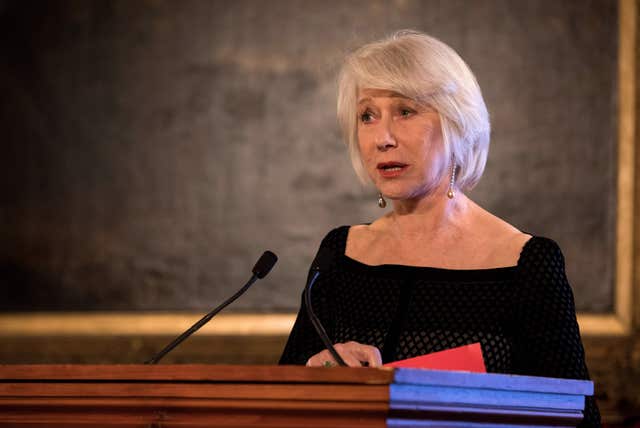 "I had a good start in life, I was encouraged to sing right from when I was a child, when you see children you haven't – they need help, they need people to do something for them and the Prince's Trust is one of those things."
One young woman, Grace Graham, was one of those whose life stories stunned the audience.
Referring to herself in the third person, she said: "The death of her father at 15 left a vulnerable young girl.
"Becoming a rape victim did not stop her determination to achieve an education.
"Despite the murder of her boyfriend in the first year of university, she graduated with a bachelors in sociology and social policy.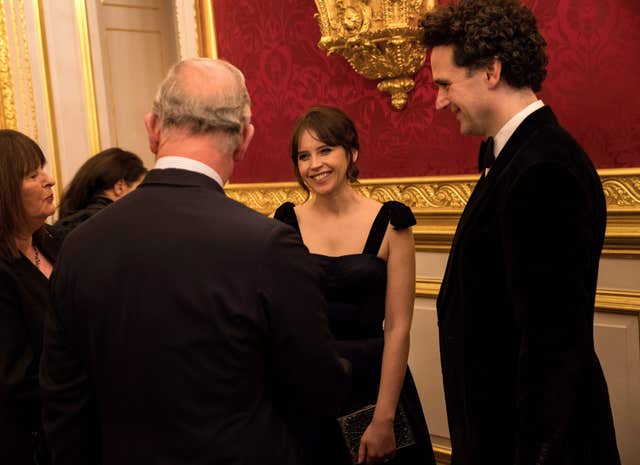 "She got back on track with the guidance of the Prince's Trust and set up a company dedicated to improving productivity and work satisfaction.
"With the encouragement of ideas and feeling of empowerment – look at me now."
Charles said at the close of the evening: "At The Prince's Trust we have become increasingly concerned about young people's confidence and sense of self-worth and my Trust released its ninth youth index report just two weeks ago and it shows that young people's happiness and confidence are at the lowest levels since the study began, which is rather alarming.
"In the worst cases a fundamental lack of confidence can hold young people back from even starting or progressing in our programmes, so it was vital that we could respond in some way to this."