Two souvenir mugs celebrating Prince Harry and Meghan Markle's forthcoming wedding have been unveiled by pottery firm Emma Bridgewater.
The first half pint Royal Wedding Mug features the bride and groom's names, the wedding date, and text that reads "Game Changers, Free Spirits, Big Hearts & Well-Suited".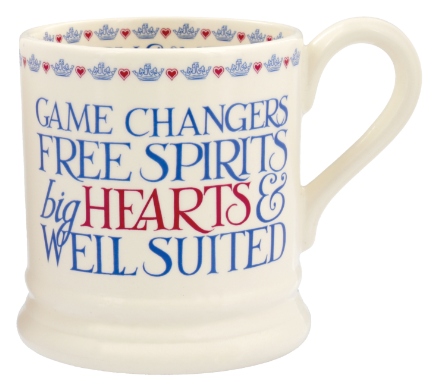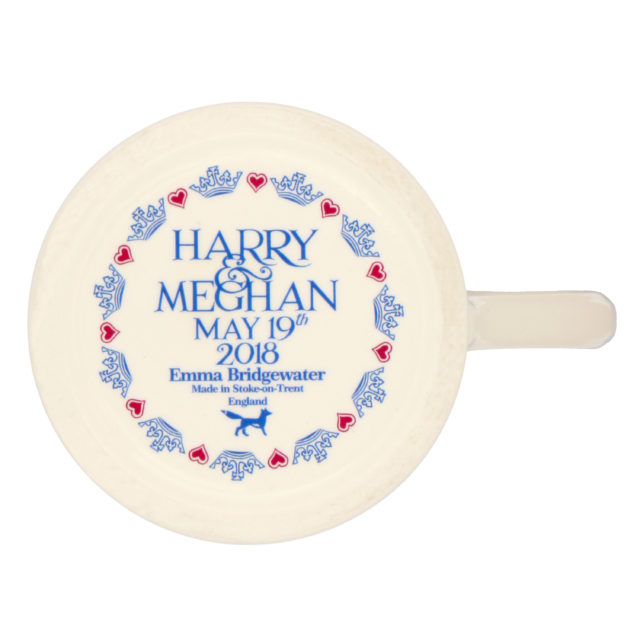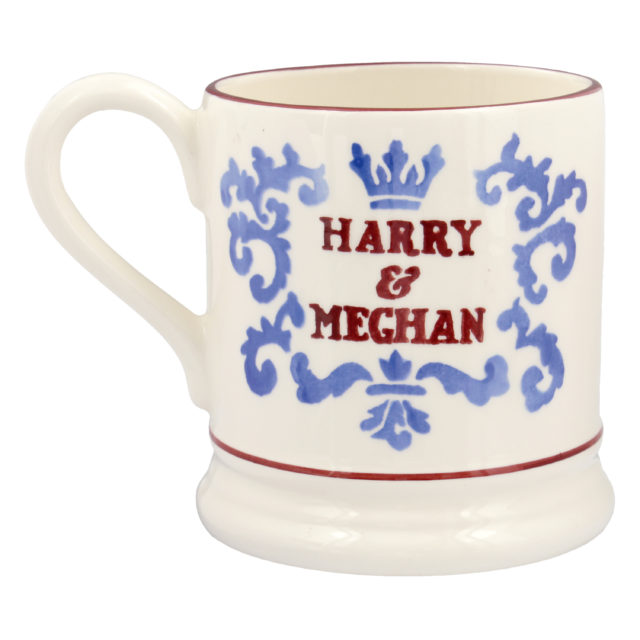 Bridgewater said: "At Emma Bridgewater we are proud to continue the honourable tradition of making pottery to mark national events.
"We have been making commemorative ware since 1985, celebrating events such as the Diamond Jubilee using traditional techniques in our factory in Stoke-on-Trent.
"Royal-themed pottery made in Staffordshire can be traced back to the time of Charles II, and we are thrilled to see celebration through pottery continuing in 2018 with Harry and Meghan."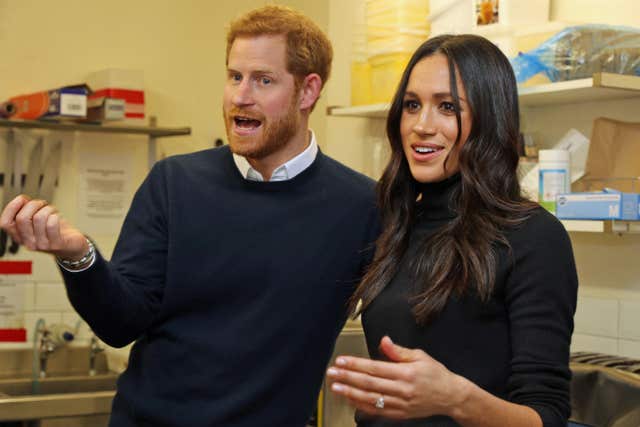 The souvenirs will be available in Emma Bridgewater shops and online at emmabridgewater.co.uk from April 30.