Cuts to the Royal Marines and the ability to carry out amphibious operations would significantly undermine the UK's security, MPs have warned in a strongly-worded report.
The proud history of the Royal Marines must not be sacrificed to the demands of "Treasury bookkeeping", the Defence Select Committee said in response to speculation that amphibious capabilities could be slashed in a Whitehall review.
The Tory-led committee's report will increase pressure on Theresa May to increase the defence budget.
The defence element of the review has now been separated out, in what was seen as a victory for Defence Secretary Gavin Williamson, and the MPs used their report to warn against cuts.
"Given the disproportionate contribution the Royal Marines make to defence and the sheer range and versatility of their military skills, both they and the country's security would be significantly undermined," the report said.
The MPs added: "After more than three and a half centuries of service to the nation, Her Majesty's Corps of Royal Marines is in danger of being sacrificed to short-term Treasury bookkeeping."
Marine morale had already been hit and training curtailed, the MPs noted, adding it was a "particular embarrassment" that joint exercises with allies had been affected.
They also hit out at the reported threat to HMS Albion and HMS Bulwark, warning their capabilities could not be replaced by the new aircraft carriers or other warships.
"Disposing of our amphibious capability would not only put the interests of this country at serious risk, but would also be a drastic waste of tailor-made vessels, expensively refitted for another 15 years' use, and of a military specialism that has been fostered across all three services," they said.
The helicopter carrier HMS Ocean, another key part of the Royal Navy's amphibious capability, is already set to leave the service and is a "serious loss", the MPs said.
The modernising defence programme should ensure that enough money is available for both the  carriers and amphibious capability, the Government was told.
"The price of one cannot be the destruction of the other," the committee said.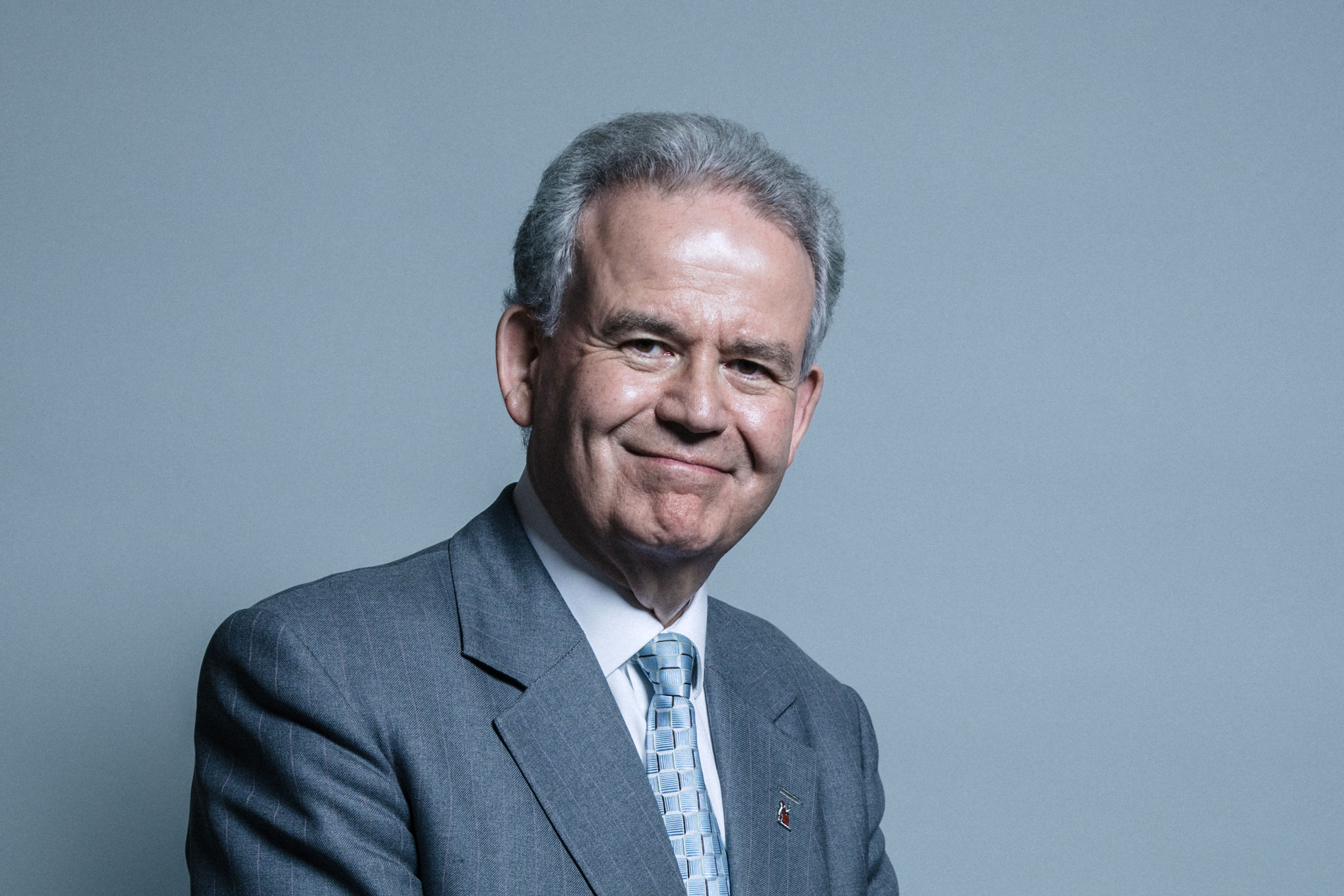 "That such irreplaceable ships are in line for deletion 15 years early demonstrates, yet again, the desperate inadequacy of the defence budget.
"We must reinstate a target of around 3% of GDP, the percentage which we spent right up to the mid-1990s, long after the 'peace dividend' cuts, at the end of the Cold War, had been made.
"Gavin Williamson deserves credit for seizing back control of the defence dimension of the NSCR process; but, ultimately, he will fail without extra funding from the Treasury.
"Unless he secures this, the Royal Marines will be reduced to a level far below the critical mass needed to sustain them as a high-readiness commando force. "