The Parole Board reached an "irrational" decision in ordering the release from prison of black-cab rapist John Worboys, a court has been told.
A lawyer representing two of his victims criticised the decision as they asked leading judges for the go-ahead to challenge the decision.
At the same hearing at the High Court, London Mayor Sadiq Khan will also urge Sir Brian Leveson and Mr Justice Garnham to allow him to bring judicial review action against the Parole Board.
Phillippa Kaufmann QC told Worboys, who was at the High Court in person, that part of their case was that the Parole Board had reached an "irrational" decision.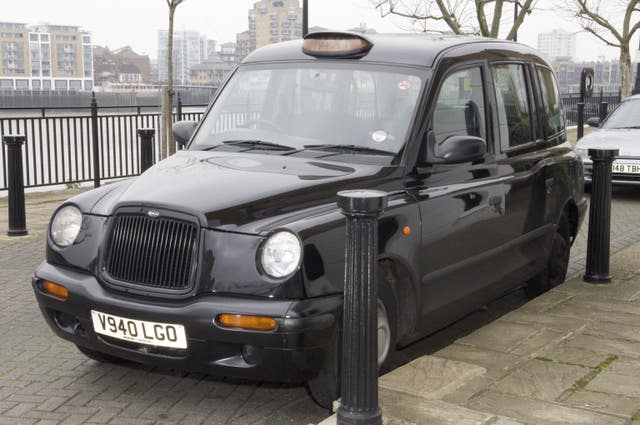 She said the victims were also concerned that the decision was "made entirely in secret".
Another senior judge has already temporarily blocked the 60-year-old serial sex attacker's release pending the hearing in London on Wednesday.
On January 26, Mr Justice Supperstone made his decision after considering an urgent application by the two Worboys victims.
Sir Brian, sitting with Mr Justice Garnham, said he had a difficult experience with a video-link on Tuesday and, in light of that, asked the serial sex attacker to attend in person.
The court heard that the victims were not expecting him to attend in person and at least one of them was unhappy to learn he would be there.
Sir Brian said: "I am sorry about that but I am sure you will appreciate and you have explained why it is not possible, sensibly, to conduct this hearing without him being present in some way."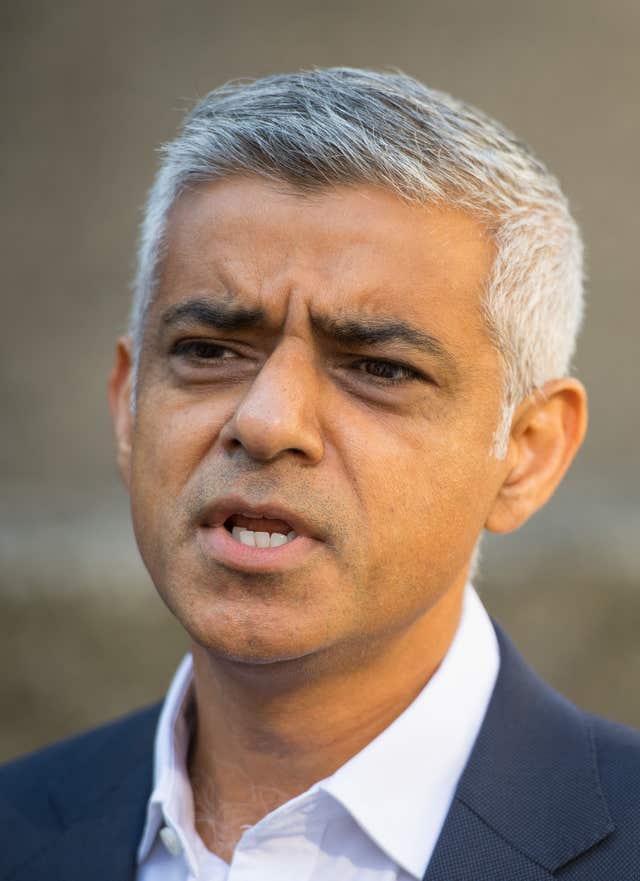 Sir Brian and Mr Justice Garnham will consider applications by the women and the mayor, and if permission is granted a full hearing will take place at a date to be fixed.
If the cases are allowed to proceed, it is likely that the judges will also be asked to decide on whether the current bar on release should be extended.