A motorist sped through six red lights and had 17 near-miss collisions before he fatally careered into a mother of two, a court has heard.
Damien Raeburn, 32, killed tireless charity fundraiser Susan Shaw, 47, following a four mile-plus police pursuit on Boxing Day.
He then fled the scene in Rishton, Lancashire, and went on the run before he was eventually arrested.
The defendant ignored warnings to pull over and reached speeds of up to 70mph in 30mph zones as he frequently drove on the wrong side of the road.
During the pursuit he collided with another vehicle and left the driver, who was fortunately not seriously injured, trapped in the wreckage, Burnley Crown Court heard.
"Even after you had hit Susan Shaw you did not stop.
"How any human being can drive off, leaving another human being lying in a road on a dark night at risk of further injury from other traffic, is beyond belief."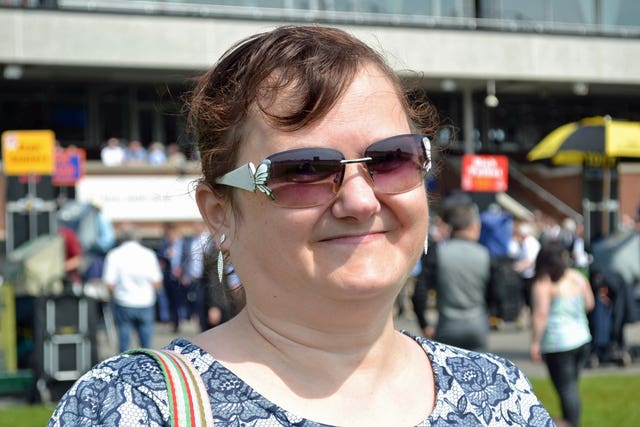 She had just left her nearby home to buy groceries before the collision at about 6pm.
After she was thrown from the bonnet, Raeburn jumped out of his moving vehicle, which eventually hit a tree, and then ran to his home address.
He went to Halifax, West Yorkshire, before returning to his home town of Accrington, where he was arrested on December 30.
Raeburn told police: "I know what I have done, I hold my hands up.
"I will have to live with this for the rest of my life."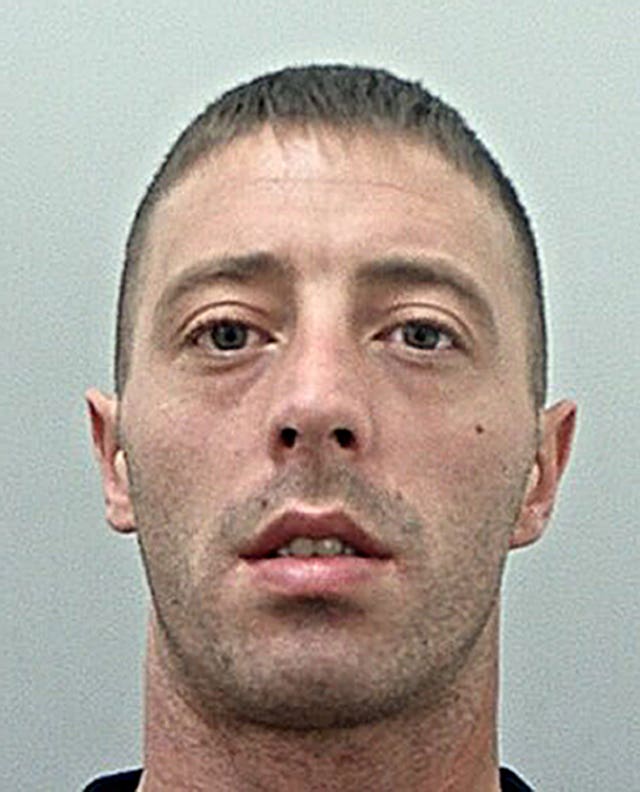 In a victim impact statement on behalf of the family, Debbie Hudson said her sister was a "devoted" mother to Leanne and Adam, and also their main carer.
She said: "Leanne still asks when her mother is coming home. Even though we have tried to explain it, she is finding it very difficult to understand and it's causing her to have more seizures because of the stress.
"Her death has left a huge void that can never be filled. It's even more difficult knowing that it should not have happened. Over time we may learn to forgive but we will never forget.
"As a family we are staying strong, especially for Leanne and Adam, and we are totally devoted to their happiness."
"She was always generous with her time, with both friends and strangers alike.
"It is heartbreaking what has happened to her. She did not deserve it."
Miss Shaw's local charity Switch On Rishton has been raising funds for the family and aims to plant a tree in her memory.
Raeburn, of Stanley Street, pleaded guilty at an earlier hearing to causing death by dangerous driving.
He also admitted driving without a licence or insurance, and received no separate penalty for both offences.
Raeburn, who has numerous previous convictions for driving without a licence and also failing to stop after a road accident in 2014, was banned from the wheel for 14 years.