A drug dealer caught with more than £700,000 in cash stashed in the walls of his home and more than £2.5 million of heroin and cocaine has been jailed for 13 years.
Daljinder Bassi was arrested by the Organised Crime Partnership (OCP), a joint project between the Met Police and the National Crime Agency, along with officers from West Midlands Police as he drove along the M6 with three kilos of heroin in his car in October last year.
The 36-year-old used his house to cut, package and store large quantities of class A drugs before distributing to dealers in the West Midlands.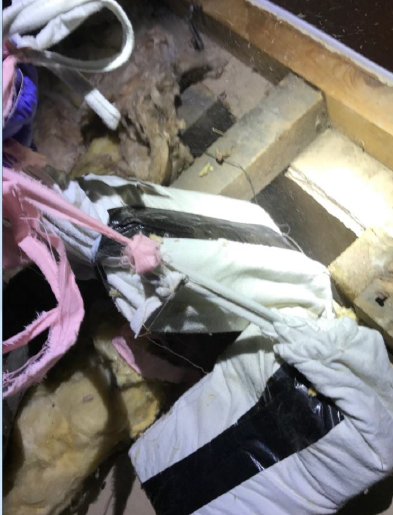 The National Crime Agency said the cash hidden in the walls was only accessible from the loft using a home-made pulley system.
Officers seized £737,000 in cash and a further 22kg of heroin, cocaine and mixing agents. The total drugs recovered would have had a total estimated street value of £2.5 million.
Bassi admitted three counts of possession with intent to supply class A drugs at a previous hearing and was jailed at Wolverhampton Crown Court on Friday.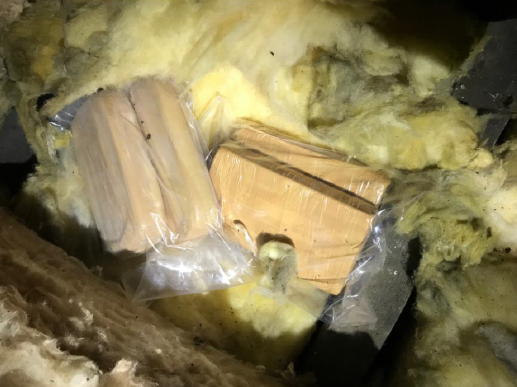 "By shutting down his illegal enterprise, not only have we eliminated a key link in the chain between high end traffickers and street level dealers, but a huge amount of cash has been removed from the criminal economy."