An ex-British soldier, believed to have fought with Kurdish militia forces against Islamic State, is thought to be the first person prosecuted under terrorism legislation for assisting a group helped by the UK government.
It is alleged that on or before February 15, 2016, James Matthews attended a place or places in Iraq and Syria where instruction or training was provided for purposes connected to the commission or preparation of terrorism.
The camps are thought to have been run by Kurdish militia.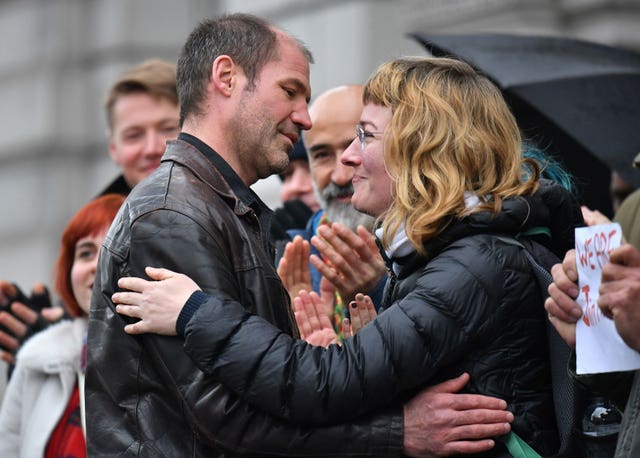 Speaking after the hearing, 39-year-old June Ayteen from London, who knows Matthews personally, said: "It is very unprincipled of the British government to be taking this stance. It is unjust."
Another supporter, Red Rosa, 30, also from London, said: "I am here to support James because I think it is really inspirational when people put their life on the line to fight for this common struggle, which is really an international struggle.
"He has left his comfort in London to fight for his principles and fight for freedom."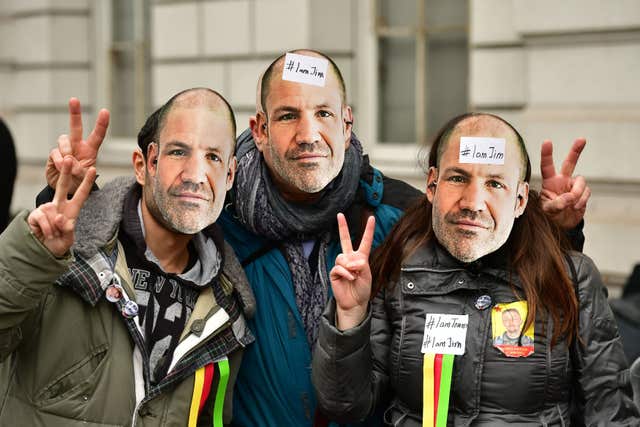 "I am very surprised to hear the British government are allowing families of known Isis fighters back into the UK and not prosecuting them, but then put someone like James on trial."
Represented by Joel Bennathan QC, Matthews, wearing black jeans and a brown leather jacket, spoke only to confirm his identity.
Matthews, from Dalston, east London, is due to next appear at the Old Bailey on March 1.
As he arrived at court, he warmly greeted supporters outside the building, who then filled the public gallery for the hearing.
Matthews' case is believed this is the first time terrorism legislation has been used to prosecute someone who is assisting a group who are also being assisted by the UK government.