Britain is facing an alcohol crisis but the Government is not addressing the situation, a Tory MP has said.
Fiona Bruce, chairwoman of the All Party Parliamentary Group on Alcohol Harm, called for a national strategy to deal with the issue.
She told the BBC: "I think we are facing a crisis. We are facing a crisis that isn't recognised, or being addressed, by Government.
"We need a national alcohol strategy.
"All of this is having an impact on the NHS. Accident and Emergency centres on a Saturday night, the figures show there could be as much as 80% of the admissions are alcohol related.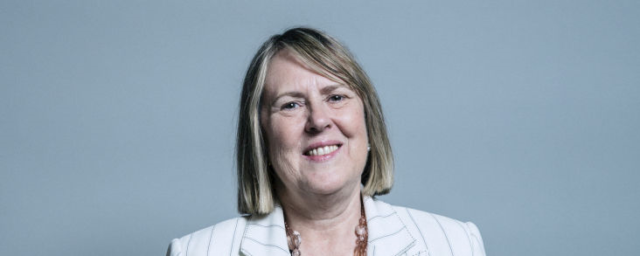 Ms Bruce expressed concern about the fall in the number of public providers of alcohol treatment.
She said: "The increase in private providers, and the parallel decrease in public providers for alcohol treatment, is a really serious issue because it is a matter of social justice that people should be able to access help when they need it, not according to their pocket.
"Difficulties regarding alcohol consumption do hit the poorest particularly.
"Treatment for alcohol dependency works. Around 60% of those who are treated are treated successfully.
"We also know that for every £1 invested in alcohol treatment there is about £5 saved to the public purse."