The grandmother of a missing schoolboy believes her daughter and ex-husband have taken him to live an "alternative lifestyle" abroad.
Police continue to be concerned for the welfare of Alex Batty, who did not return from a holiday to Spain with his mother and grandfather last year.
Alex, who turns 12 on Tuesday, flew out on a pre-agreed trip with Melanie Batty, 37, and David Batty, 58, for a week-long stay in the Benahavis area, near Marbella.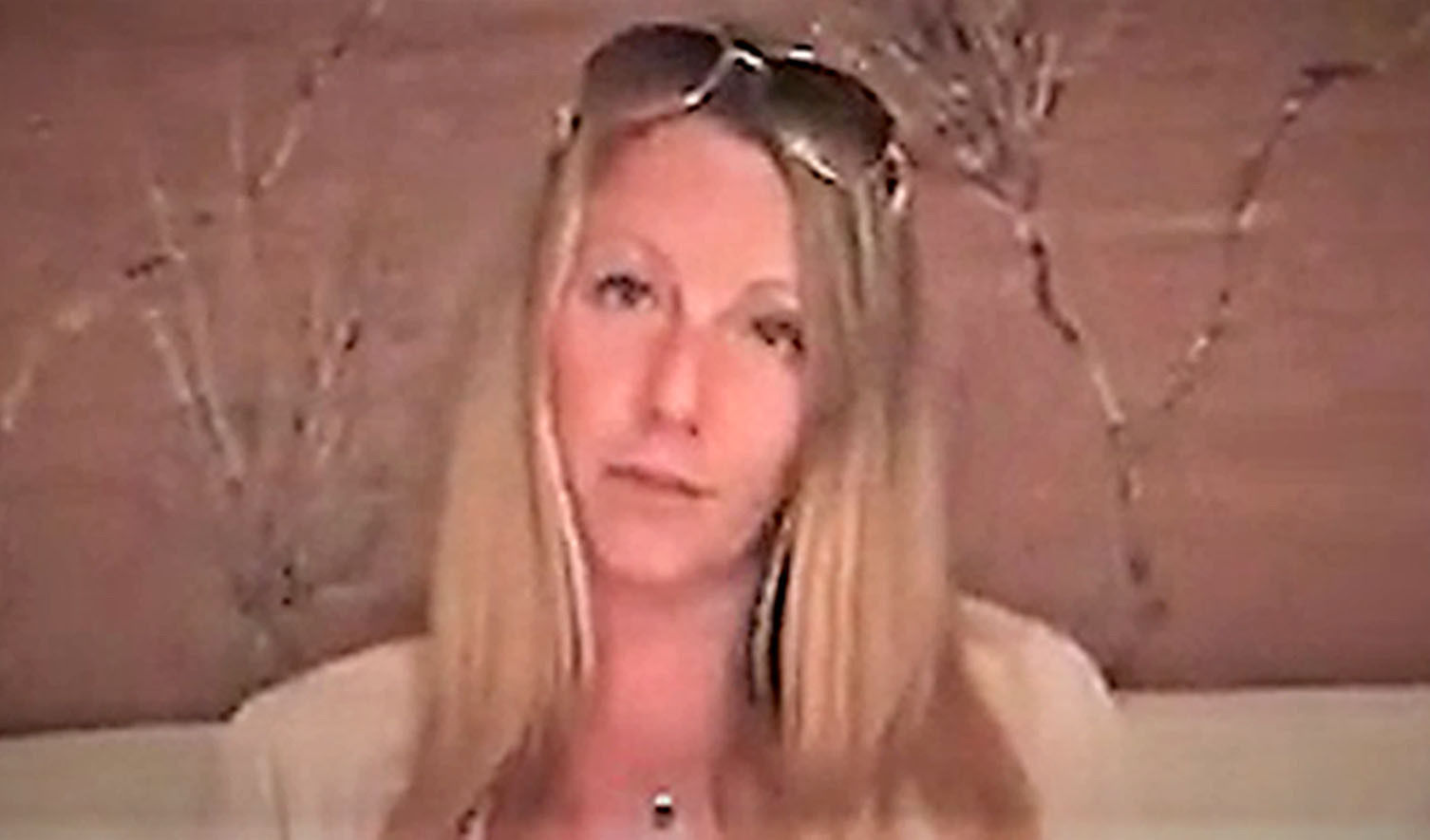 Inquiries have revealed they may have tried to sail on the same date from Malaga to Melilla on the Moroccan border.
Alex's guardian, grandmother Susan Caruana, 62, says her daughter and ex-husband previously lived on a commune in Morocco with Alex in 2014 as part of an "alternative lifestyle" which she believes lies behind the youngster's disappearance.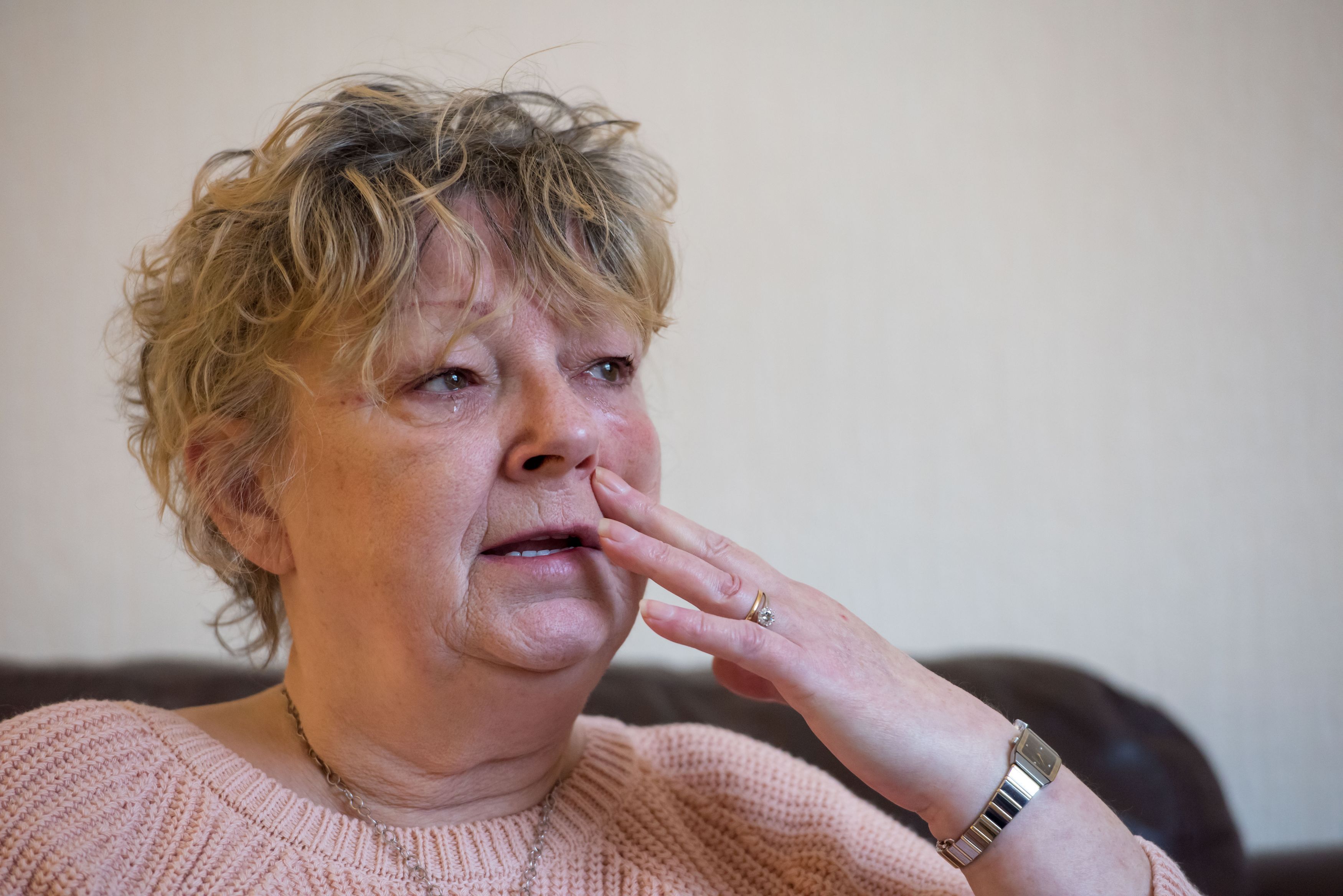 "They all spoke on it and Melanie said the reasons why they had done what they had done.
"Alex said it was a million times better being with his mum and granddad. Obviously it hurt me a bit but then my other concerns kicked in.
"They didn't want him to go to school, they don't believe in mainstream school."
She added: "I just want to say to my grandson Alex, I love you so much and please, please just get in contact.
"We always did something nice with him on his birthday. We'd have a party or go bowling with his friends, his cousins or we've gone trampolining.
"He loved his birthdays and Christmas. I just hope they do something nice with him today."
Both Miss Batty – who does not have parental guardianship – and Mr Batty are wanted by police in connection with Alex's abduction.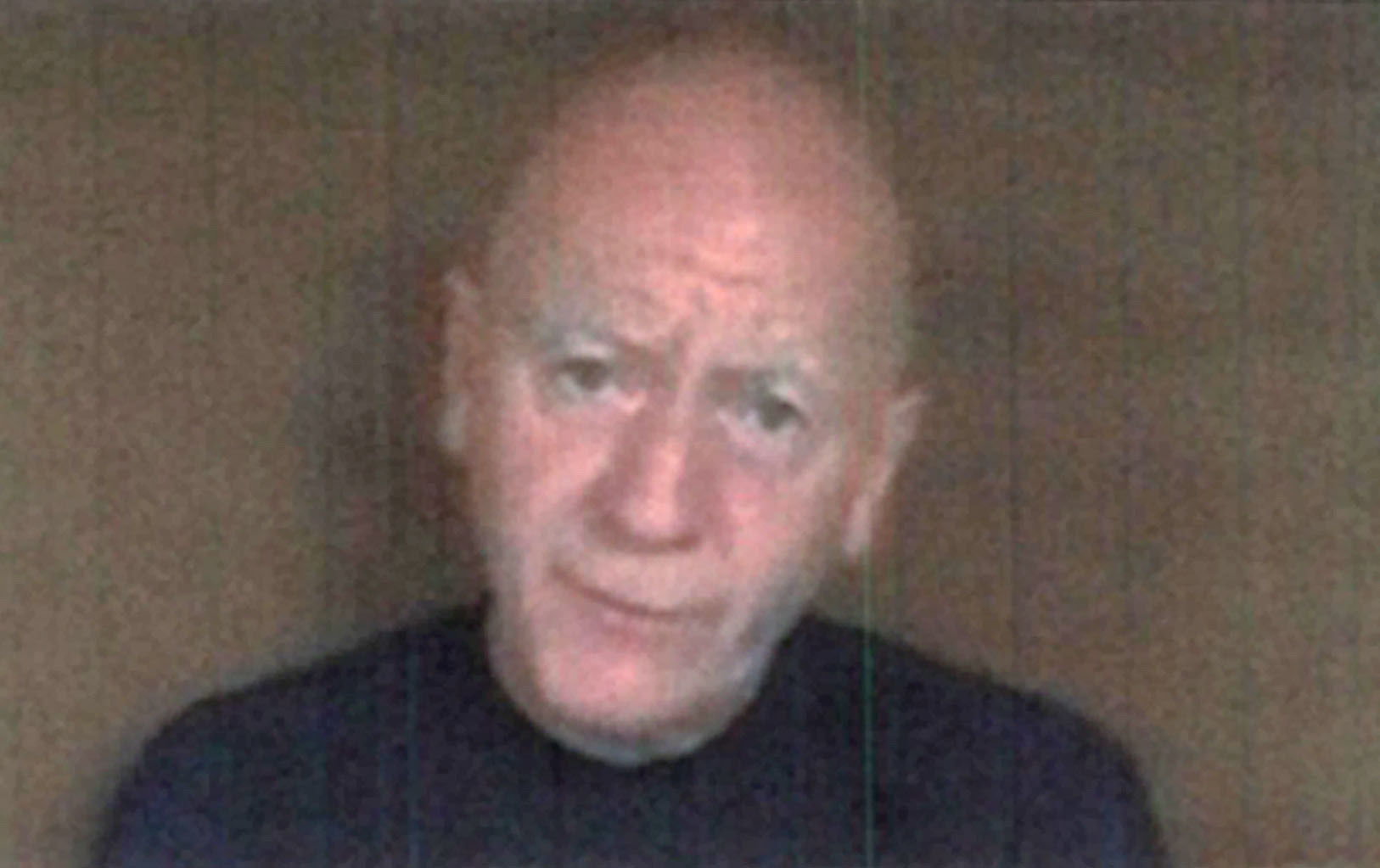 "I understand this is an emotive situation but ultimately Alex should be at home in Oldham and there are genuine concerns about his welfare.
"He has been missing out on school and we don't know how the family are funding their lifestyle abroad."