Expectant parents who experience a late miscarriage could potentially be given new rights to certify and register their baby on official records, Health and Social Care Secretary Jeremy Hunt has announced.
Currently parents whose babies are defined as "stillborn" – classified as 24 weeks gestation or more – have a right to register the baby's name and receive a certificate of registration.
But when a pregnancy ends before 24 weeks, there is no formal process for parents to legally register their loss if they want to.
Mr Hunt has now ordered a review to look at whether existing legislation should be changed to give new rights to parents who experience a late miscarriage.
It will look at particular concern about reports of expectant mothers being discharged after a miscarriage without the same package of care given to those who experience a stillbirth slightly later in their pregnancy.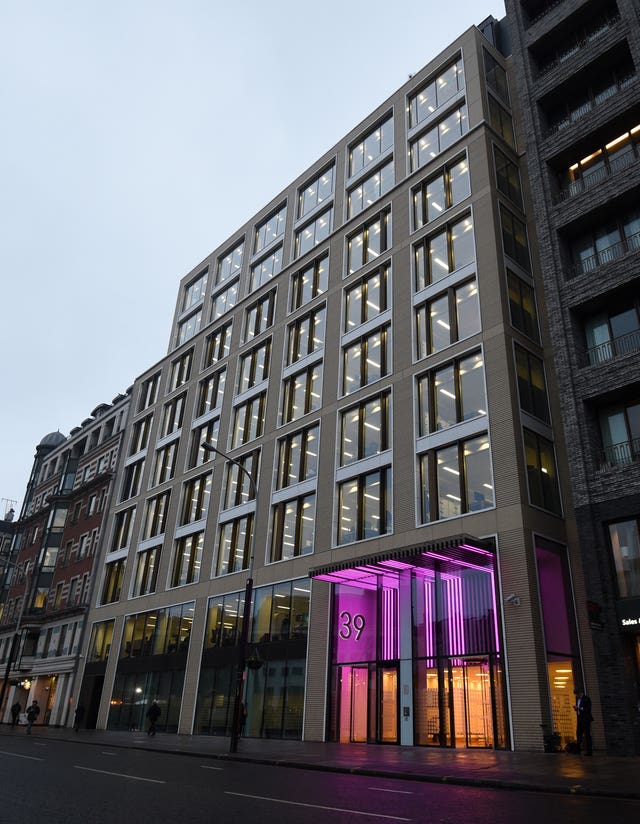 Mr Hunt said: "There is nothing more agonising than losing a child, so I am passionate about our national mission to reduce stillbirths and neonatal deaths, but we also want to take a fresh look at what more we can do as a health service and Government to help support families who do face this devastating loss – particularly for those who lose babies through late miscarriage or neonatal deaths under 24 weeks.
"Of course, nothing can take away that pain, but we think there is more to be done to guarantee the sensitive and compassionate care we would all want for our families at this most distressing time, and I pay tribute to Tim Loughton MP for bringing this important issue to Parliament's attention."