The Government has ruled out allowing a six-year-old boy permission to use cannabis in an effort to combat a rare form of childhood epilepsy, despite mounting pressure from MPs for clemency.
The Home Office said the drug "cannot be practically prescribed, administered or supplied to the public", meaning Alfie Dingley will not be granted a licence to take the drug.
It came as members of the all-party parliamentary group on drug policy reform called on the Home Office to assist with Alfie's plight, in an effort to reduce his seizures and hospital visits brought on by his condition.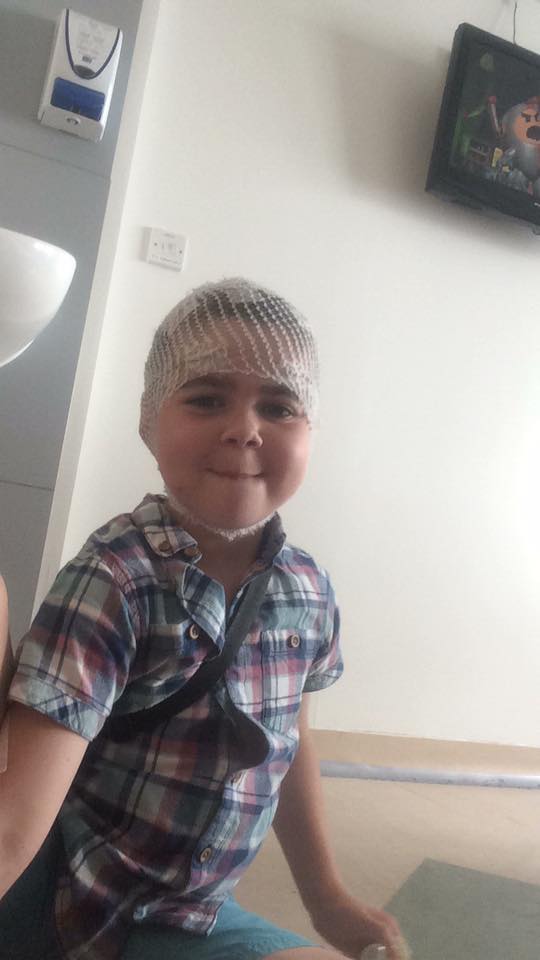 "However, it is important that medicines are thoroughly tested to ensure they meet rigorous standards before being placed on the market, so that doctors and patients are assured of their efficacy, quality and safety.
"Cannabis is listed as a Schedule 1 drug, as in its raw form it is not recognised in the UK as having any medicinal benefit and is therefore subject to strict control restrictions.
"The Home Office would not issue a licence to enable the personal consumption of a Schedule 1 drug."
But the family have since returned to the UK to continue fundraising for the campaign and to lobby for the licence to be granted.
Grandmother Maggie said: "Alfie has gone from a death sentence to the prospect of a more normal life with school, friends and fun, in his own familiar home.
"We want the people who have the power to give him this gift to put themselves in the position of Alfie's family, to think creatively and with open minds and to find a way forward.
"Above all we want compassion to find a way round inflexible rules."