Inflation is expected to have eased at the start of the year, giving consumers a further reprieve from the Brexit-induced jump in the cost of living.
A consensus of economists are expecting the Office for National Statistics' (ONS) January Consumer Price Index (CPI) to come in at 2.9%, down from 3% in December and easing further from the most recent peak of 3.1% in November.
Britons are believed to have benefited from slower food price inflation – which surged as a weak pound made imports more expensive – as well as a less notable rise in petrol prices compared to a year earlier.
If Tuesday's ONS figures match forecasts, it would mark the second rollback for inflation since June.
But some experts, including Investec economist Victoria Clarke, are expecting inflation to hold steady at 3%.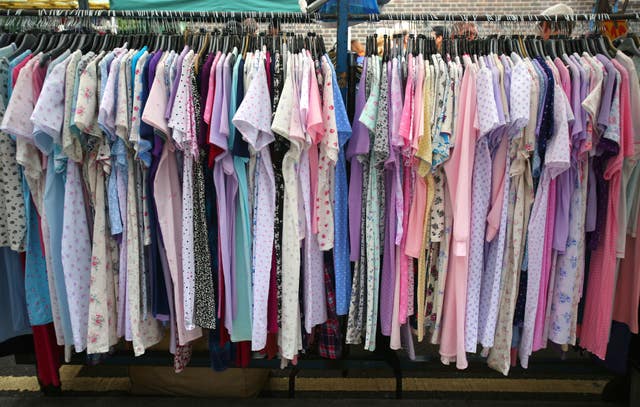 "This time around we are working on the assumption that the transport services category (air fares particularly) will apply some upward pressure to the 12-month inflation rate, with the month-to-month drop in prices likely to be less than in January last year," she said.
Ms Clarke said that there are also reports of clothing retailers scaling back promotions after Christmas, when they were able to sell more stock.
It leaves more goods being sold at full prices, and leading to upward pressure from the clothing category in January.
The Bank of England – which kept interest rates on hold at 0.5% this week – said on Thursday that it wanted inflation to return to its 2% target target within the "more conventional" timeframe of two years, rather than three, raising the prospect of further and faster hikes.
Its quarterly report showed rising oil prices would add to cost pressures over the next year or so, which could temporarily push CPI back above 3% and see it take longer to return to target.
The last official CPI reading came in at 3% in December, thanks to a drop in air fares which counted for a smaller slice of the basket of goods and services in 2017 than the year before.
Falling price tags on clothes and toys also pulled costs lower, while food and non-alcoholic drinks recorded smaller monthly growth.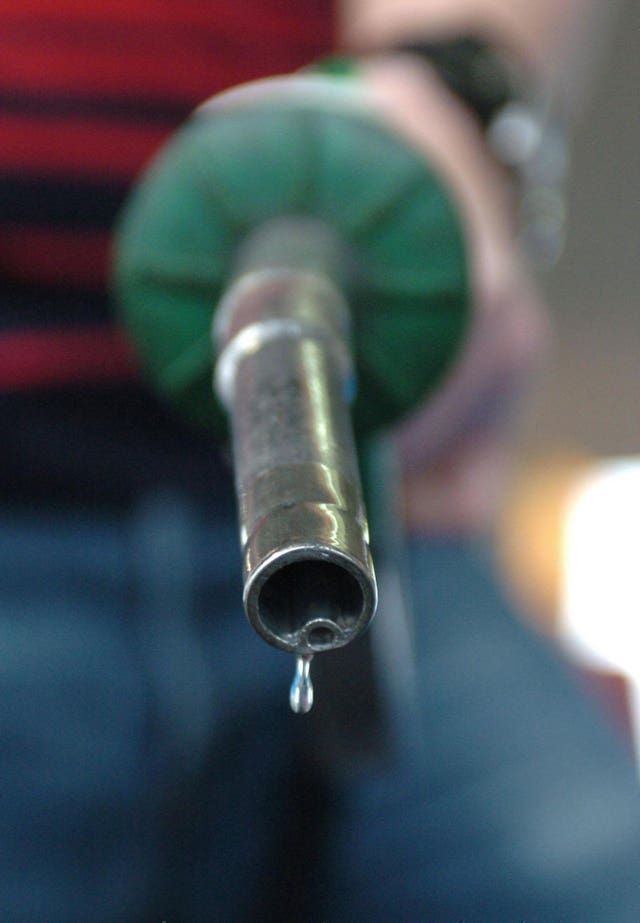 "And we think hopes that this marked the start of a consistent move down in price pressures may be supported by January's outturn."
While he admitted the rising cost of oil seems to counter that prediction, the rise in prices at the pump have been "modest" compared to those seen a year earlier.
"And further evidence that the effect of past weakness in sterling has peaked, as well as the pound's rally since last November, should also have put some downward pressure on inflation.
"Consequently, we think the annual measure dipped to 2.9%," Mr Beck said.