Internet firms must go "further and faster" to remove terrorist content, Downing Street said in response to the conviction of Finsbury Park attacker Darren Osborne.
The 48-year-old was radicalised in the space of just a few weeks after becoming obsessed with extreme far-right material online.
A Downing Street spokesman said he regarded the attack as an "act of terrorism" and Theresa May had set out her views on the need for internet firms to act.
The spokesman said Osborne "committed an appalling and cowardly attack, killing one man and injuring many others".
"He has now been brought to justice for this horrific act."
Osborne deliberately mowed down worshippers outside two mosques in Finsbury Park, north London, shortly after 12.15am on June 19 last year, killing Makram Ali, 51, and injuring 12 others.
During his trial jurors were told about Osborne's extensive online activity in the weeks leading up the attack.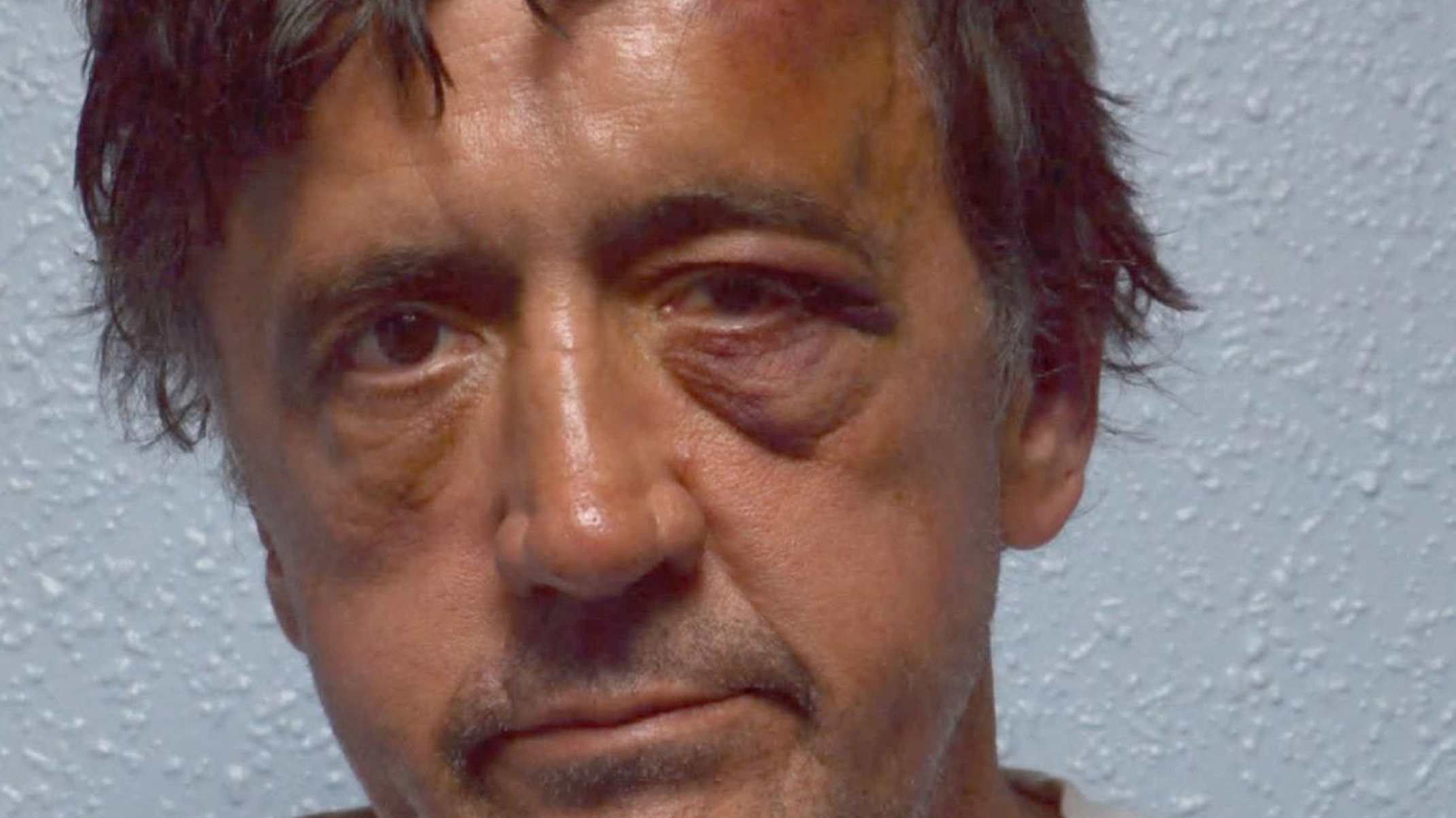 "We recognise there has been some progress in this area but the Prime Minister has made clear that internet companies need to go further and faster in removing this sort of content from their websites."
Asked if Mrs May regarded Osborne as a terrorist, the spokesman said he had not spoken to the Prime Minister – who was returning from a trade mission to China – but added: "I would say this was an act of terrorism."