The brother of a newlywed soldier killed in the IRA's Hyde Park bombing has said he is elated that legal aid has finally been granted to take a civil case against one of the alleged bombers.
Relatives of the four Royal Household Cavalrymen murdered in the July 1982 blast intend to take a civil case against Co Donegal man John Downey.
The 66-year-old has denied murdering the soldiers.
After being denied legal aid five times to help launch the civil action, the funds have finally been granted, as revealed by the Sun.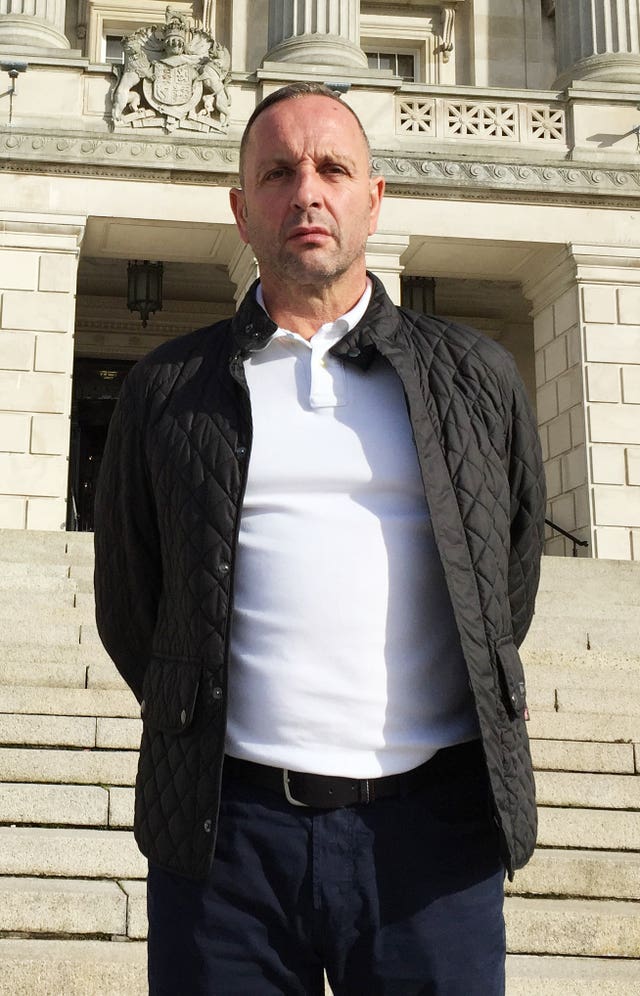 "I'm elated that we have got this far. There has been a lot of fighting to get to this day," said Mr Tipper.
"I honestly didn't think we would get legal aid. When you have been refused five times, you just don't think it will ever come about.
"We,  as the public, if we can do this, it might help other victims find the strength to carry on forward," said Mr Tipper.
Ulster Unionist Danny Kinahan, who has been supporting the families, hailed it as an important step forward for the Hyde Park Justice Campaign.
Downey was charged with the Hyde Park murders and stood trial at the Old Bailey in 2013.
But the case dramatically collapsed after it was revealed he had received a written assurance from former prime minister Tony Blair's government that he was no longer wanted.
The letter was issued under the terms of the controversial On The Runs (OTRs) scheme.
Trial judge Mr Justice Sweeney ruled that Downey's arrest at Gatwick Airport, as he transited the UK on the way to a holiday, represented an abuse of process and he put a stay on any future prosecution.
Downey has always denied any involvement in the attack.
The families of the murdered soldiers are now pursing a civil case against him and have served a writ signalling their intent.