Jeremy Corbyn has said racist and homophobic remarks by a Labour MP were "completely wrong".
The Labour leader was asked if the party plans to suspend Hugh Gaffney, who is reported to have made a joke about Robert Burns not being "bent", and to have used a racist term when referring to a Chinese meal.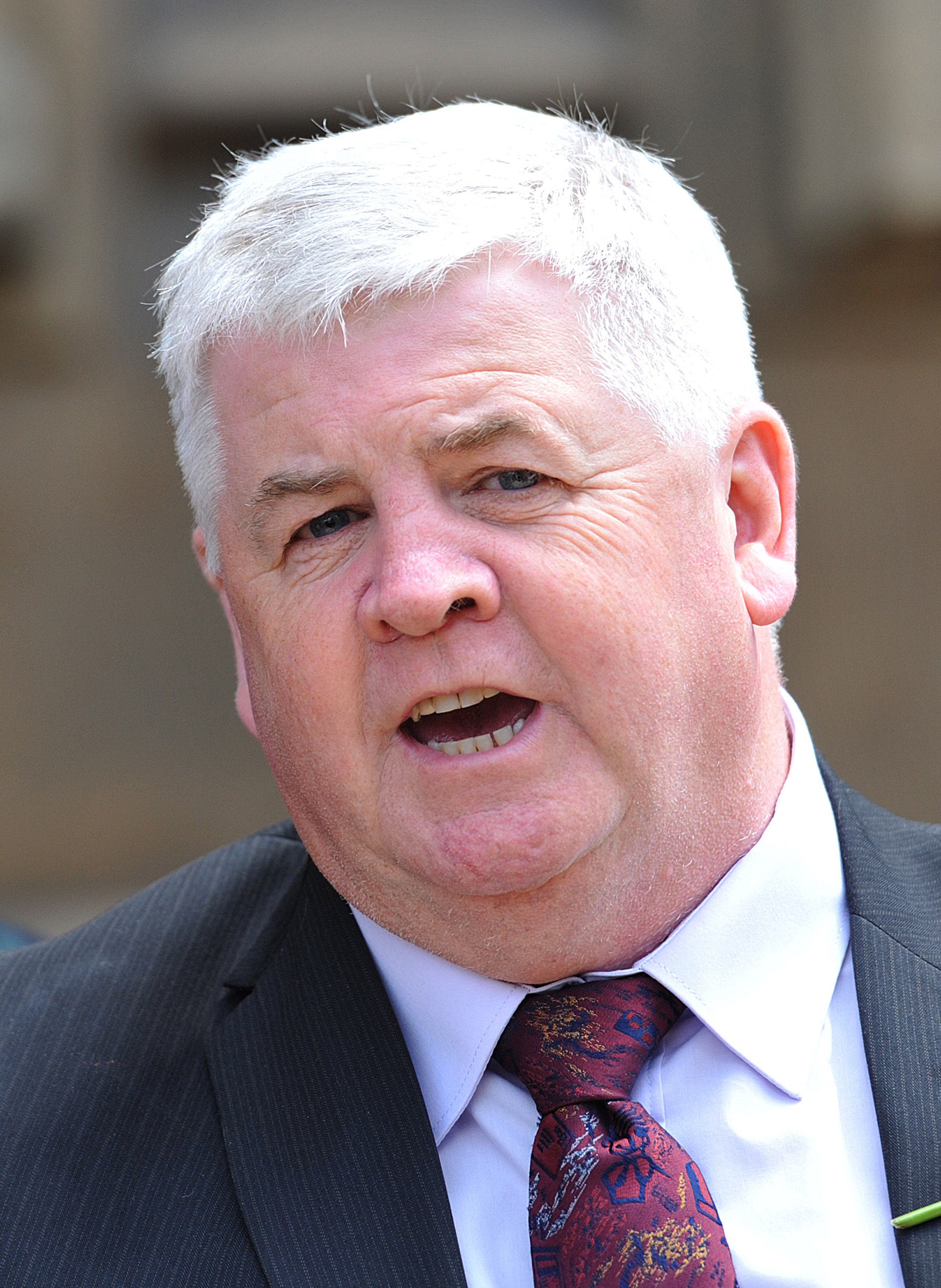 "He is undertaking the appropriate equality and diversity training and indeed he has met and talked to people in the Chinese community and is meeting other communities as well.
"What he said is completely wrong, of course, but he has recognised and understood that and apologised and that's what we've done."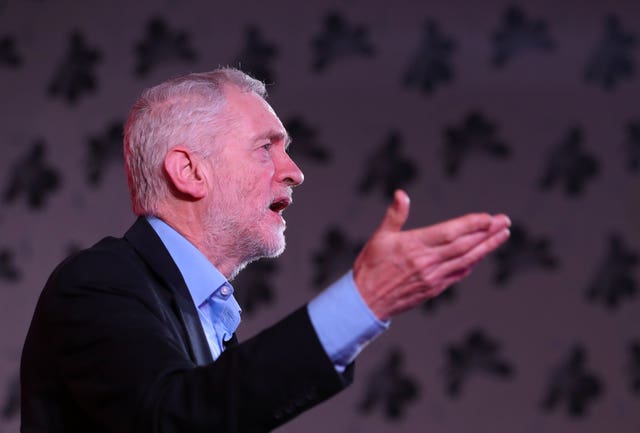 It comes after Labour MSP Anas Sarwar, who lost the leadership contest to Richard Leonard, claimed an elected councillor had told him he could not back him because he was a "brown, Muslim Paki".
Mr Corbyn was questioned about Mr Gaffney as he arrived at Shottstown Miners Welfare Club in Penicuik to give a speech as part of a campaign tour in Scotland.
During the speech, he predicted the "collapse" of the Conservatives and the rise of a Labour government.
He said: "I want us to win a general election. This summer we showed what we can do. We came together as a party."
He added: "We'll challenge these Tories at some point they are going to collapse – over Brexit, over something, I don't know they fight over so many things it's hard to tell which one it's going to be."
He mentioned the collapse of outsourcing giant Carillion and said privatisation is a "rip off" calling for Royal Mail, the railways and water companies to be taken into public ownership.
He criticised the SNP for being a "conveyor belt" for Tory cuts and criticised Nicola Sturgeon's party's record on education, saying they had "lost a lot of college places".
Scottish Labour leader Richard Leonard told the audience: "We need a Labour government in power. We need Jeremy Corbyn as a Labour Prime Minster. We need Labour in power in the Scottish Parliament again."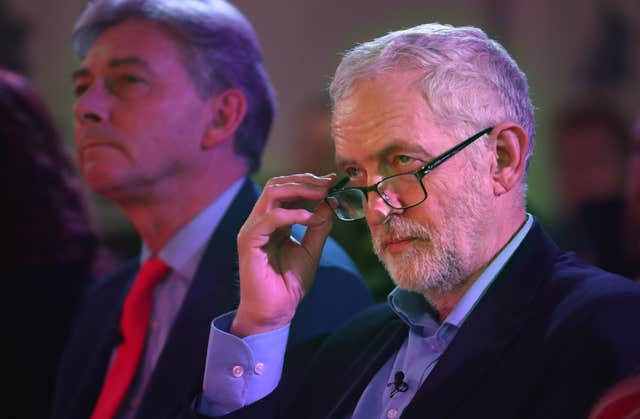 He added: "The dividing line between Labour and the SNP is and shall be one of left versus right.
"It is and shall be a division between a party that wants to cut poverty and stamp out inequality and a party that wants to cut local services and stamp out dissent."
The leaders were heckled on equal pay as an audience member called for an apology for treatment of Glasgow City Council women workers as he said the former Labour council had spent "hundreds of thousands" defending equal pay claims.
Mr Leonard said he had also campaigned for equal pay at the time.