Katie Price is giving evidence to MPs on Tuesday as she calls for online abuse to be made a specific offence.
The TV personality also wants to see the creation of a register of offenders.
Ms Price is appearing before the Commons Petitions Committee after complaining about social media abuse directed at her family.
Her 15-year-old son Harvey – who is partially blind, autistic and has Prader-Willi syndrome – was targeted on Twitter last year by an unnamed 19-year-old who received a caution from Sussex Police.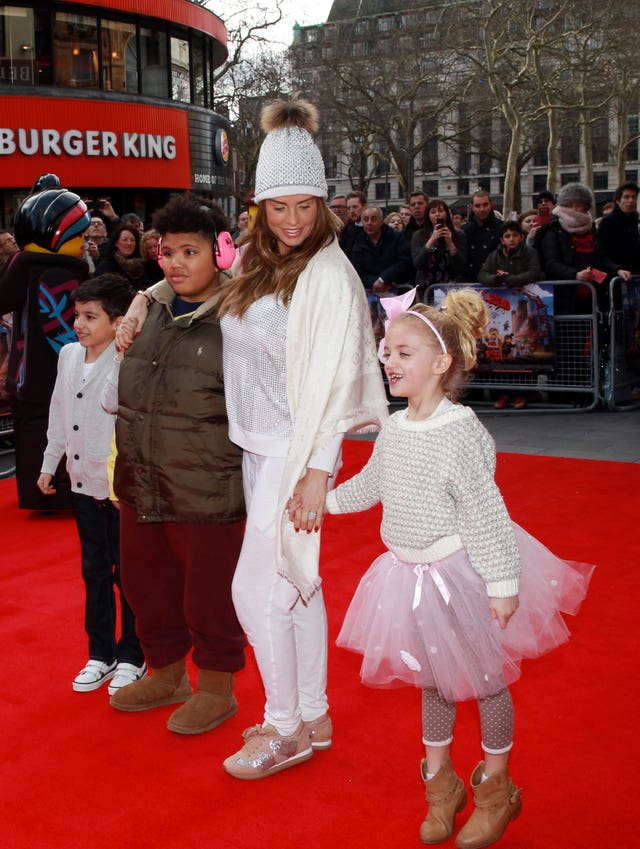 Ms Price said of her experiences: "Harvey was getting racial abuse, they were mocking him … putting him on t-shirts, and he's got complex special needs – I've got five children but they always pick on him."
She said she wants to introduce legislation called Harvey's Law, and criticised a lack of social media security over protecting people from such abuse.