A convicted killer who ran a woman over after she tried to stop him stealing her handbag has gone on the run after being released from prison on licence.
Mark Woolley was jailed for life in 2001 for the killing of costume designer Elizabeth Sherlock.
The 52-year-old has not been seen since a probation meeting on January 31, Scotland Yard said.
The public have been warned not to approach him if seen.
The former heroin addict – who was convicted at the Old Bailey of killing Mrs Sherlock after she chased his then girlfriend Jackie Moorehouse, who had pinched her bag – was released from HMP Ranby in Nottinghamshire in November.
A Metropolitan Police spokesman said: "He was last seen on January 31 at a probation meeting in Hackney and breached his conditions on February 1.
"Woolley is described as a white man, 5ft 4ins in height, of slim build with greying hair.
"He has various tattoos and scars on his forehead, jaw and left ear."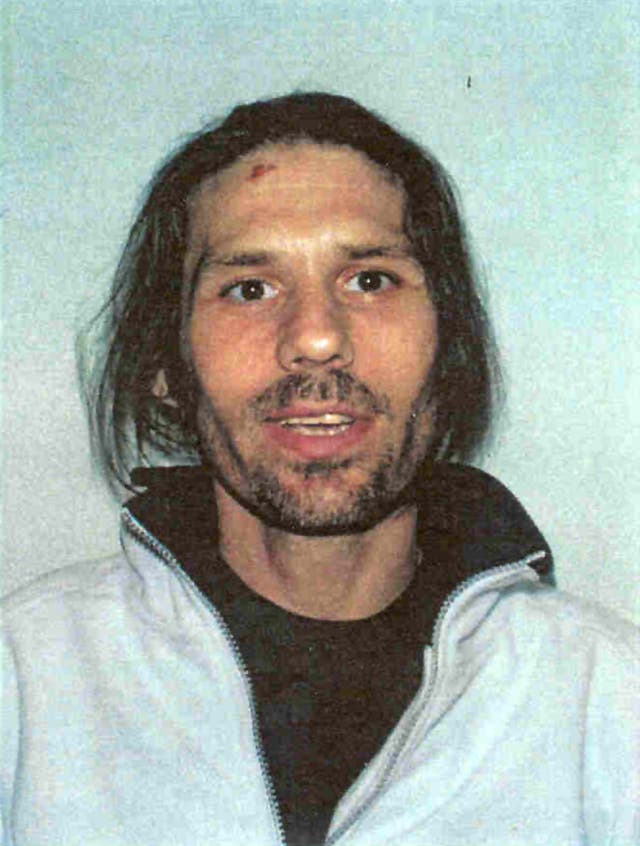 During the trial, the court heard Moorehouse got into Woolley's car outside Euston station as Mrs Sherlock pursued her, shouting "stop that thief – she's got my bag".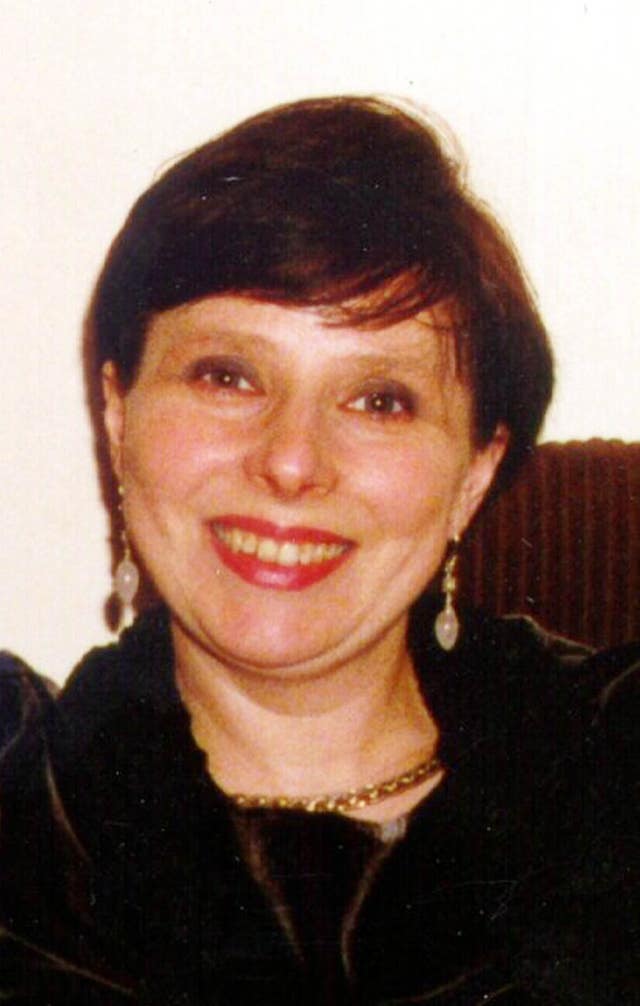 The designer was thrown into the air in front of the car and tumbled like a rag doll as the car went over her. Woolley smiled as they sped off.
Mrs Sherlock was left dying on the roadside, her husband a few feet away. She died in hospital from multiple injuries.
Both Woolley and Moorehouse had scores of previous convictions, mainly for drug-related dishonesty, and stole to fuel their heroin habit.
The couple, from north London, had both denied murder.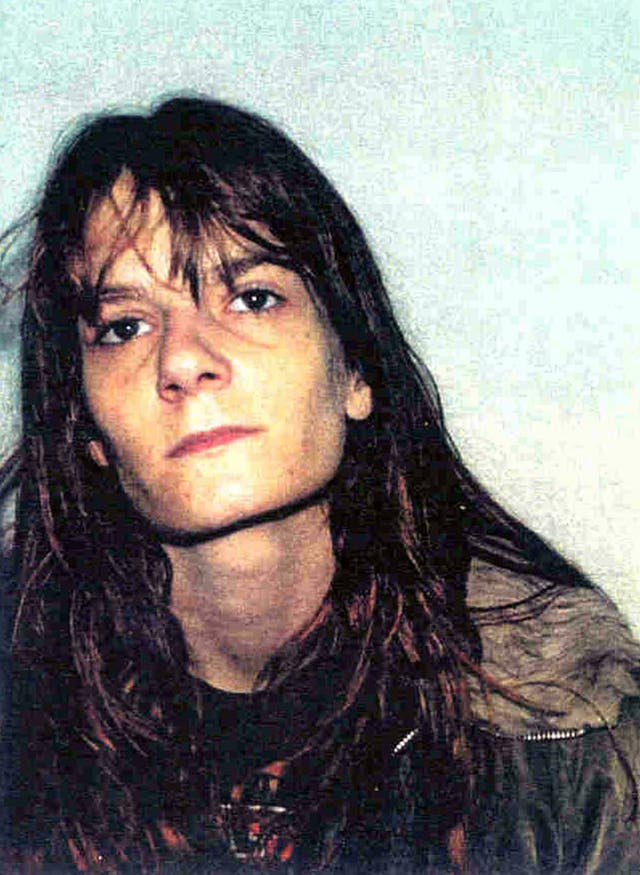 Jailing Woolley, the then Recorder of London, Judge Michael Hyam, said he had killed the successful, much loved and courageous woman while "eking out a worthless existence by thieving to raise money to buy your next heroin fix".
The judge told the murderer: "It was a wicked act done without pity and without remorse.
"You were seen to smile. Everyone who saw what you did was sickened by it and everyone who has heard or read of it must be appalled by your lack of human feeling for a woman who had every right to stop you from getting away with her property."