Scottish Liberal Democrat leader Willie Rennie has urged Labour politicians who oppose Brexit to join the campaign for a vote on the final deal.
Mr Rennie will claim support is growing for a referendum on the terms of the UK's departure from the European Union when he addresses the David Hume Institute in Edinburgh on Tuesday.
The Lib Dem leader will argue the case for another ballot has gained momentum in the wake of leaked UK Government analysis, which shows economic growth would be hit by Brexit.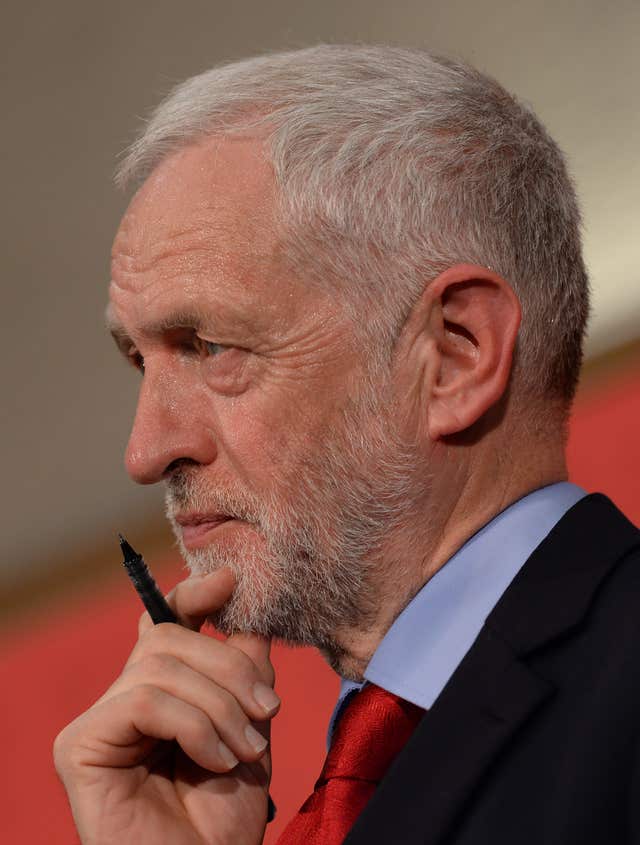 Jeremy Corbyn has previously indicated he does not support a second referendum, while shadow chancellor John McDonnell said on Sunday it would be better to have a general election.
Labour has also faced pressure to clarify its stance on the terms of any Brexit deal, including its position on the European single market and customs union.
Mr Corbyn was criticised by other opposition parties, including the SNP and the Lib Dems, for not attending cross-party talks on a push to stay in the single market.
He will say: "When we look back at this time people will be astonished at the leader of the opposition. Labour has a big responsibility.
"It cannot stand by as we are made poorer, are more divided, and are rejecting our neighbours.
He will add: "My warning to Labour moderates is this. The people are running ahead of the people's party. People want the final say on Brexit.
"Jeremy Corbyn is not playing a long game on Brexit. He does not have a masterplan to swing into action at the last minute.
"You will get to the last minute. You will check your watch and he won't be there but Brexit will be.
"It is time for pro-EU progressives in the Labour Party to speak out."
A spokesman for Scottish Labour said: "Labour supports a jobs first Brexit which gives the UK tariff-free access to the single market, through a bespoke deal.
"Mr Rennie's call would have more credibility had his party opposed rather than enabled the austerity of the Tories for five years."