Lord Bates stunned peers when he announced he would tender his resignation for being late to the House of Lords.
His offer of resignation was refused by Theresa May, with Downing Street saying it was unnecessary as he was a "diligent" minister who took his responsibilities to Parliament seriously.
Here are some other remarkable political resignations:
– Lord Bates: No, not Wednesday's short-lived despatch box departure but his previous decision to leave Government to go on a sponsored walk across South America in 2016.  He raised funds for children's charity Unicef as well as raising awareness of the UN Olympic Truce ahead of the Rio game.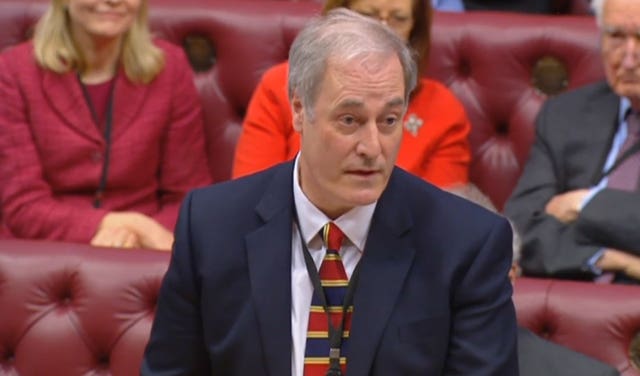 – Estelle Morris: Resigned as education secretary in 2002, admitting she did not feel she was up to the job. "I have not felt I have been as effective as I should be, or as effective as you need me to be," she told Tony Blair.
– Ruth Kelly: Her exit as transport secretary in 2008 was confirmed in a chaotic early hours impromptu press briefing in the booze-fuelled atmosphere of the Labour Party conference just hours before her platform speech.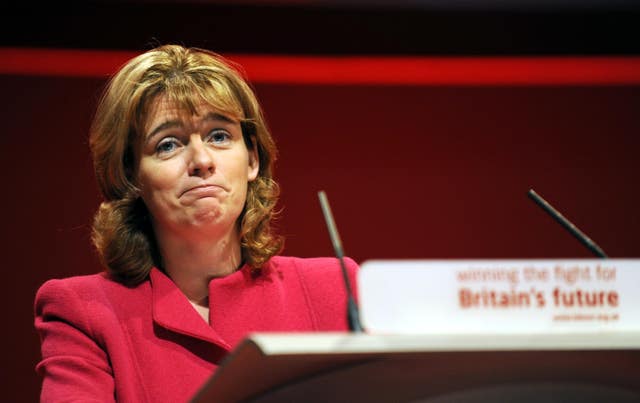 – Jimmy Thomas:  Quit his Cabinet post in 1936 over a Budget leak. During a round of golf with Sir Alfred Butt, a Tory MP,  Mr Thomas said "tee
up!" Sir Alfred, a City trader, took the hint and insured himself at Lloyd's against an increase in the tax on tea.