A 29-year-old man has admitted attempting to murder a commuter by pushing him into the path of a Tube train.
Alain Lesjongard was seriously injured when the westbound District Line train ran over him at Bayswater Underground Station in central London on November 2, last year.
Alan Alencar approached the stranger from behind and shoved him in the back with both hands as the Tube pulled into the platform at around 5pm.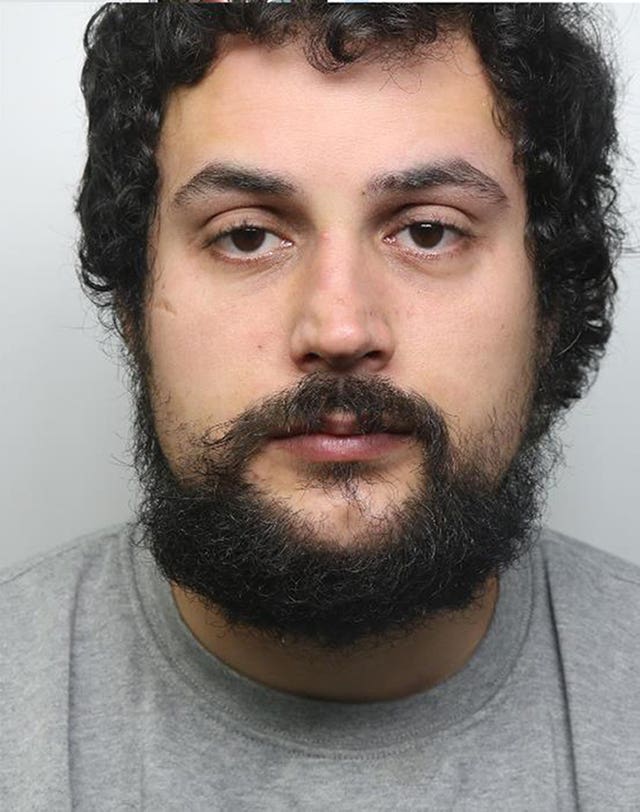 Mr Lesjongard fell between the tracks and curled up into the foetal position allowing the train to pass over him.
The 55-year-old who was on his way back from a job interview, managed to crawl out from underneath the carriage and was taken to hospital suffering from a broken ankle and lacerations to the neck and shoulders.
The Old Bailey heard that Alencar, of Northcote Street, Edinburgh, walked away after the incident which was captured on CCTV.
At the time of the attack Alencar was on "temporary discharge from a facility where he was detained in Edinburgh", and had been to visit his mother who was also being treated in a psychiatric unit, Andrew Forsyth defending said.
He added that his client sent his "heartfelt apologies" to Mr Lesjongard and his family.
During a hearing on Friday Alencar pleaded guilty to one count of attempted murder.
He will be sentenced on March 9 after psychiatric assessment.