A mother watched her young son lie dying in the street after realising he was the victim of one of two fatal knife attacks in London.
The latest murders in Camden, north London, bring the total number of people stabbed to death in the capital this year to 16, including five teenagers.
The first victim, 17-year-old Abdikarim Hassan, was found with knife wounds in Bartholomew Road at about 8.30pm on Tuesday.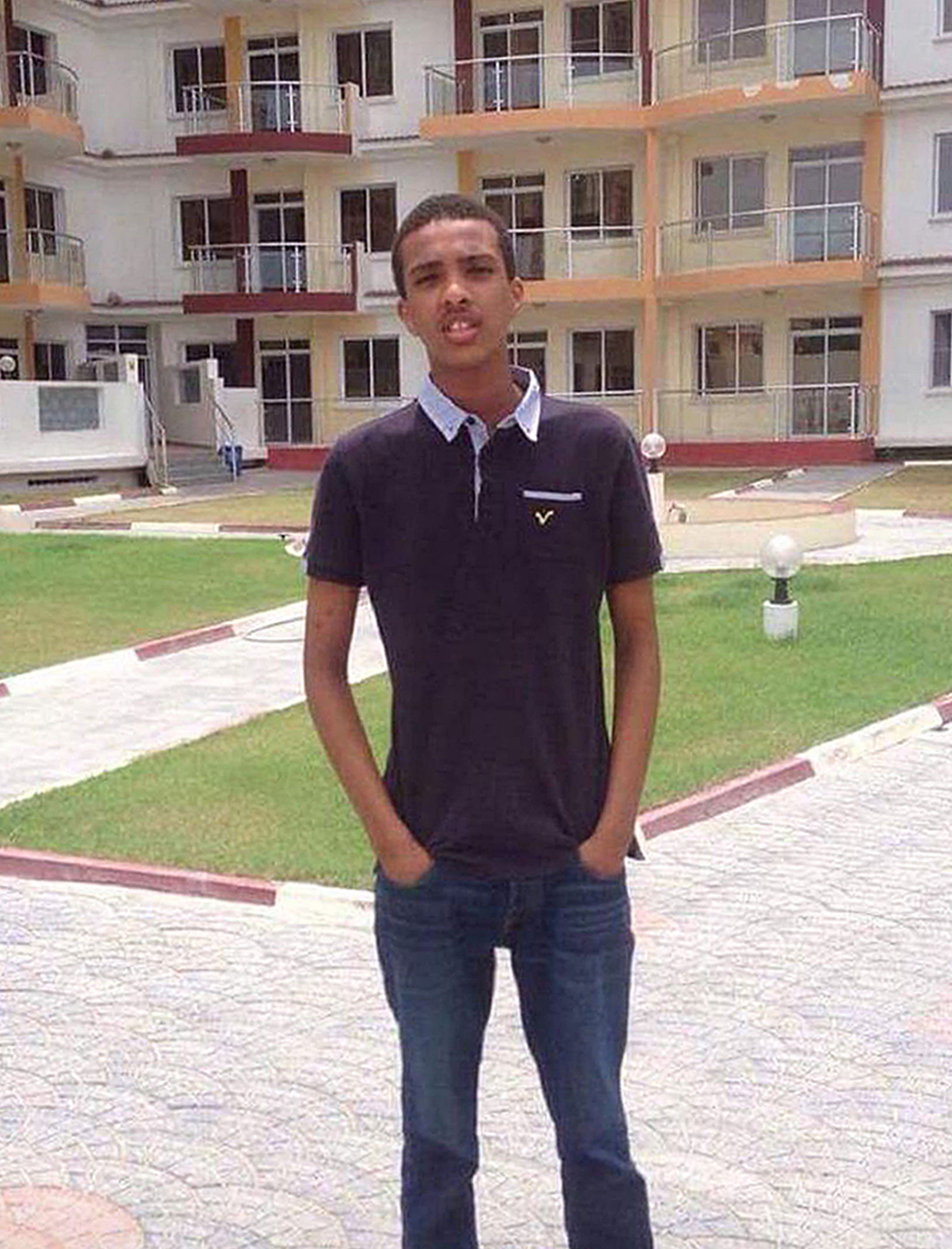 "She said (to the police) that jacket looks like her son's and can she have a look if it's her son and they refused," Ms Awod said.
"She called his mobile and it was ringing and that's when she realised that it was her son, and they refused to let her in."
Speaking on the Peckwater Estate, she said the boy was on his way back home from college when he was stabbed.
He came to the UK from Somalia when he was two years old and was the eldest of six children, his uncle Yusuf Ahmed said.
Abdikarim was a college student and was a "good guy" who was "always smiling" and liked playing football, he said.
He described his nephew as "very helpful", adding: "He was helping his mum, whenever he was off from college, he was taking his siblings to school."
Abdikarim's aunt Fatima Deria said: "It's very unfortunate – 17 years old – it's sad."
Speaking on behalf of mother Shamso Mohamed Ahmed, Ms Deria added: "She said she came here for their safety, to flee from home. But he's not safe is he? He's dead."
Mr Ahmed added: "This is where he lost his life, not back home."
Less than two hours later police were called to Malden Road and found a second man, believed to be about 20 years old, with serious stab wounds.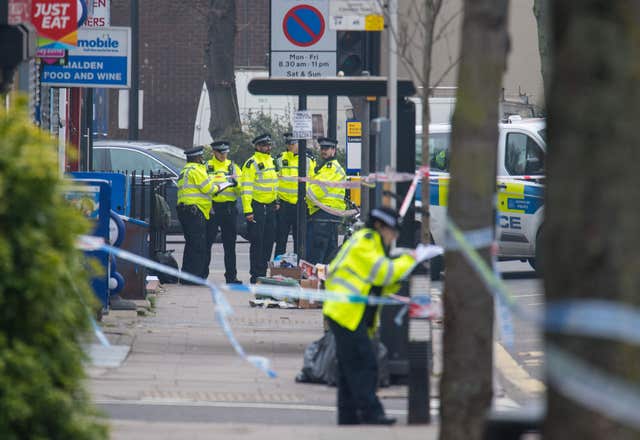 She said she saw a large group of people gathered around the victim, adding: "There was a lot of screaming."
A section 60 order – which gives police the right to search people when they believe serious violence will take place – was put in place overnight.
Mayor of London Sadiq Khan said he was "desperately saddened" by the deaths, and added: "Two more lives needlessly lost to knife crime."
He has requested an urgent meeting with the Prime Minister and Commissioner of the Metropolitan Police Service to discuss what can be done "to tackle the evil of knife attacks on Britain's streets".
Detectives are investigating whether there is any link between the deaths.
Metropolitan Police Commissioner Cressida Dick said: "Today, two more families are suffering a terrible loss and my thoughts are with them.
"The frequency with which some of our young people are prepared to take each other's lives is shocking.
"For two young men to be murdered so close together – both in time and geography – makes this even harder to comprehend."
Officers will be making arrests on Wednesday using stop and search and intelligence-led operations, she added.
A third victim who was stabbed in Kensington on Sunday has been named as 19-year-old Lewis Blackman, also from Camden.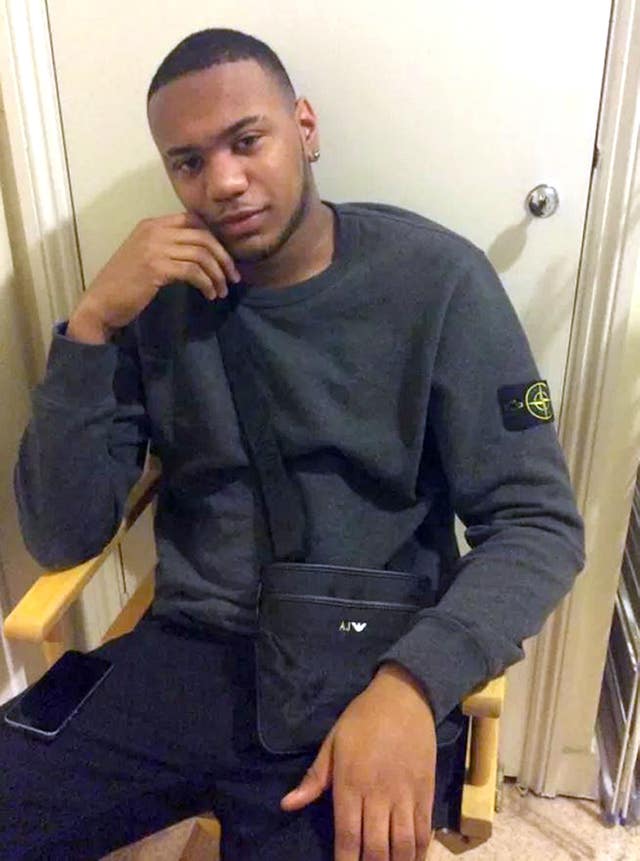 In the year to September 2017, England and Wales saw a rise of 21% in recorded crimes involving a knife, including a 13% rise in homicides; a 44% rise in sexual assaults and 28% rise in rapes where a bladed weapon was used, compared with the previous year.