MPs probing fake news are meeting senior senators who have been investigating allegations of Russian interference and collusion in the American presidential election won by Donald Trump.
The Commons Digital, Culture, Media and Sport Committee is in the United States to quiz executives from Facebook, Google and Twitter on the spread of misinformation, in what will be the first ever live broadcast public parliamentary hearing of its kind outside the UK.
Ahead of the hearing, committee chairman Damian Collins was meeting Senate Intelligence Committee chairman Richard Burr and vice chairman Mark Warner, who have been investigating Russian interference and social media influence in the 2016 US presidential election.
In September, Facebook bowed to pressure and provided the contents of 3,000 ads bought by a Russian agency to the committee.
Mr Collins said the meeting, which he will attend alongside senior Labour committee member Paul Farrelly, would be "very helpful and important".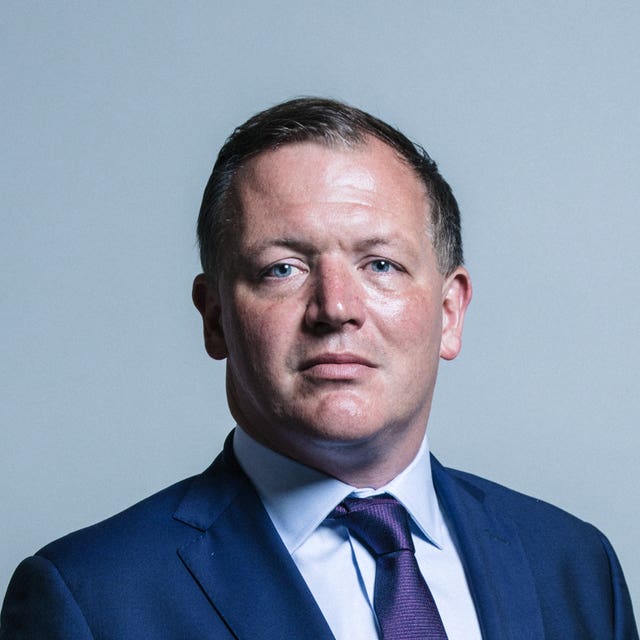 Mr Collins told the Press Association: "We didn't have an offer from the tech companies to fly their people out to London to give evidence.
"In fact when we first discussed this inquiry with them they all agreed that it would be easier to get people to come and give evidence if we held a session in America.
"And what we particularly wanted was global policy leads on these issues giving evidence, not what always happens when these companies appear in front of the House of Commons committees, which is you basically get their London PR people giving evidence rather than people who are actually responsible for global policy or running bits of the business.
"And that's what we've got, so for us that was important."
Mr Collins last year criticised Facebook and Twitter over their replies to the committee's investigation.
He described Twitter's response as "completely inadequate" and accused Facebook of doing virtually "no work" to help the probe.
On Thursday, the committee will quiz Google vice president of news Richard Gingras, Facebook's head of global policy management Monika Bickert, and Twitter public policy director Carlos Monje, among others, at George Washington University in Washington DC.